Series of COMPASS webinars organised by Ulysseus Innovation Hubs. They bring together experts from academia, industry, NGO's, and Ulysseus associated partners, among other organisations, to discuss key regional and local challenges.
As part of COMPASS, Ulysseus is producing a number of visual guides to share and spread its best practices in fields such as equality, diversity, gender mainstreaming, ethics, public engagement and science education in R&I, among others.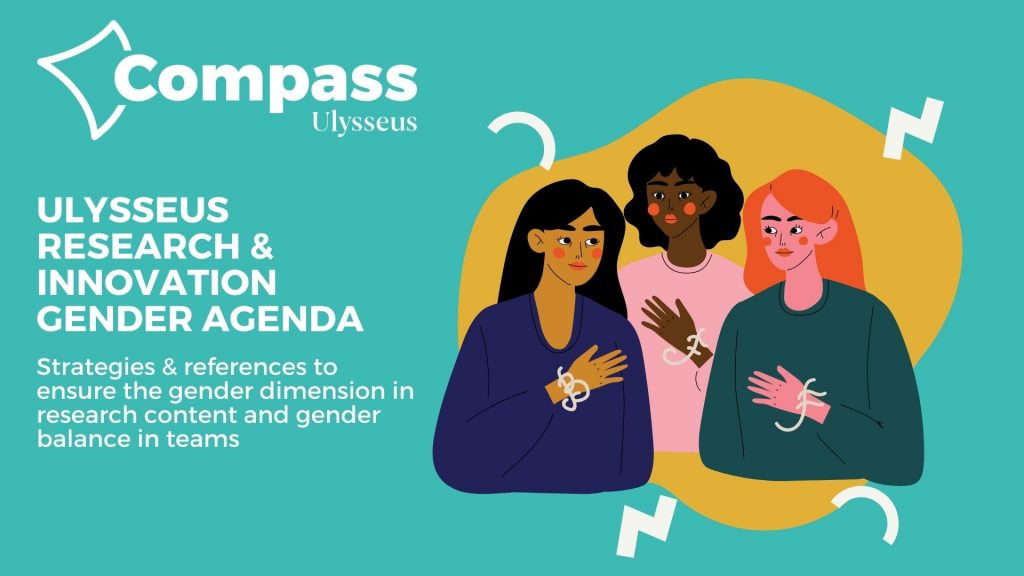 This guide will be available soon. 
This project has received funding from the European Union's Horizon 2020 Research and Innovation programme under grant agreement No 101035809