Leading Ulysseus to become a European University excellence model through Research and Innovation
A MODEL OF EXCELLENCE FOR RESEARCH & INNOVATION
COMPASS is the flagship for the Ulysseus R&I agenda. Its aim is to build upon this vision by establishing Ulysseus as a model of excellence for research and innovation transformation in line with the shared, integrated, long-term joint strategy of the alliance, boosting synergies between the European Research Area and the European Education Area. It will support the development of strategies and concrete action plans in order to position Ulysseus as an institutional transformation model at research and innovation level.

COMPASS is a coordination and support project that will provide good practices to institutions inside and outside the alliance, leading the European University Ulysseus in a transforming process to boost interlinked Research, Innovation and Education with high impact in local and regional development, thus, contributing to the economic, social and cultural growth of Europe.

Through COMPASS, the alliance will reinforce their joint long-term vision for research and innovation to drive systemic, structural and sustainable impact at all levels of the institutions involved.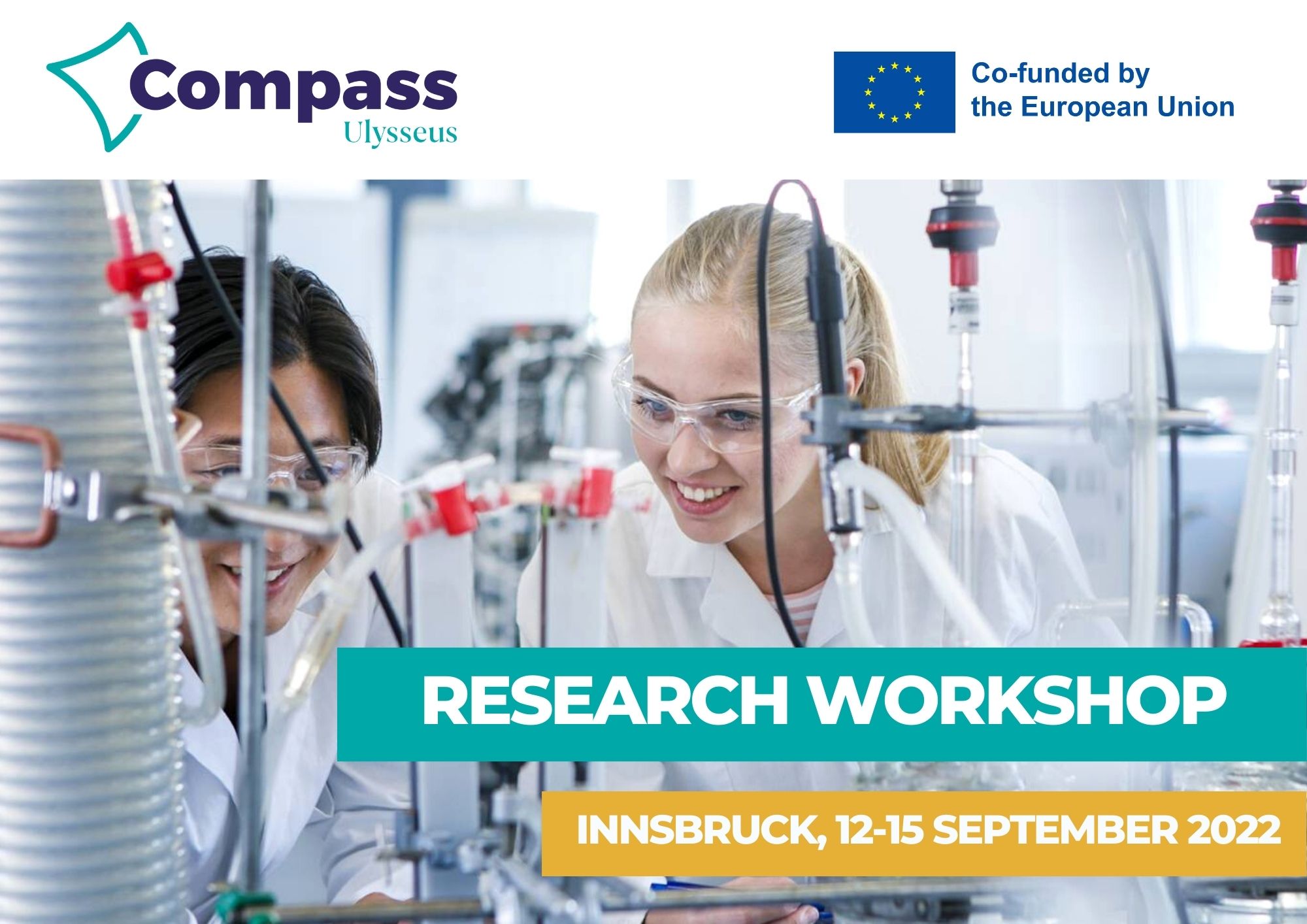 COMPASS Research Workshop in Innsbruck
Innsbruck, 12-15 September 2022
Ulysseus' Innovation Hub of Food, Biotechnology & Circular Economy, hosted by MCI | The Entrepreneurial School in Austria, is inviting researchers from the alliance working in the fields of food technology, agricultural sciences, biosciences, biotechnology, and circular economy to foster exchanges and get-together activities in order to build and strengthen future collaborations and research activities within and beyond the alliance.

This workshop is one of the activities of the summer school and will bring together researchers and lecturers from all Ulysseus partner universities. The aim of this event is to get in touch with the relevant players in the fields of food, biotechnology & circular economy; explore collaborations in forthcoming Horizon Europe and Erasmus + project proposals in the areas of food systems, biotechnology & circular economy; building consortia for Horizon and Erasmus + proposals and explore the development of joint study programs on this very same field.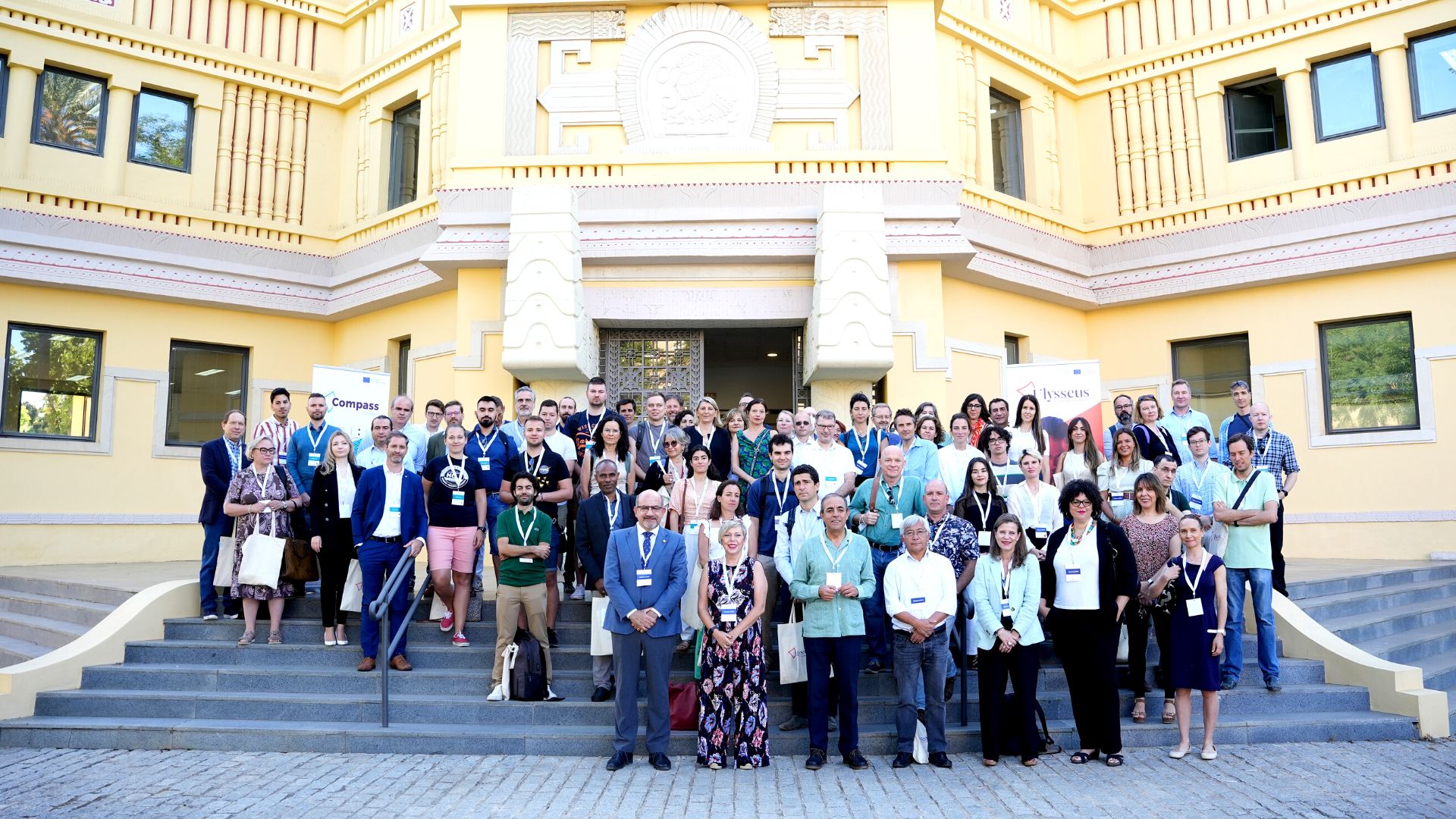 COMPASS
On June 22-23, more than 100 researchers meet in person in Seville and enjoy a broad range of activities such as seminars, workshops and visits to faculties and key research centres of the University of Seville.
Read More
DID YOU MISS THEM? WATCH THEM AGAIN
COMPASS | SERIES OF WEBINARS
This project has received funding from the European Union's Horizon 2020 Research and Innovation programme under grant agreement No 101035809