Artificial Intelligence
The Artificial Intelligence, an accelerator for European prosperity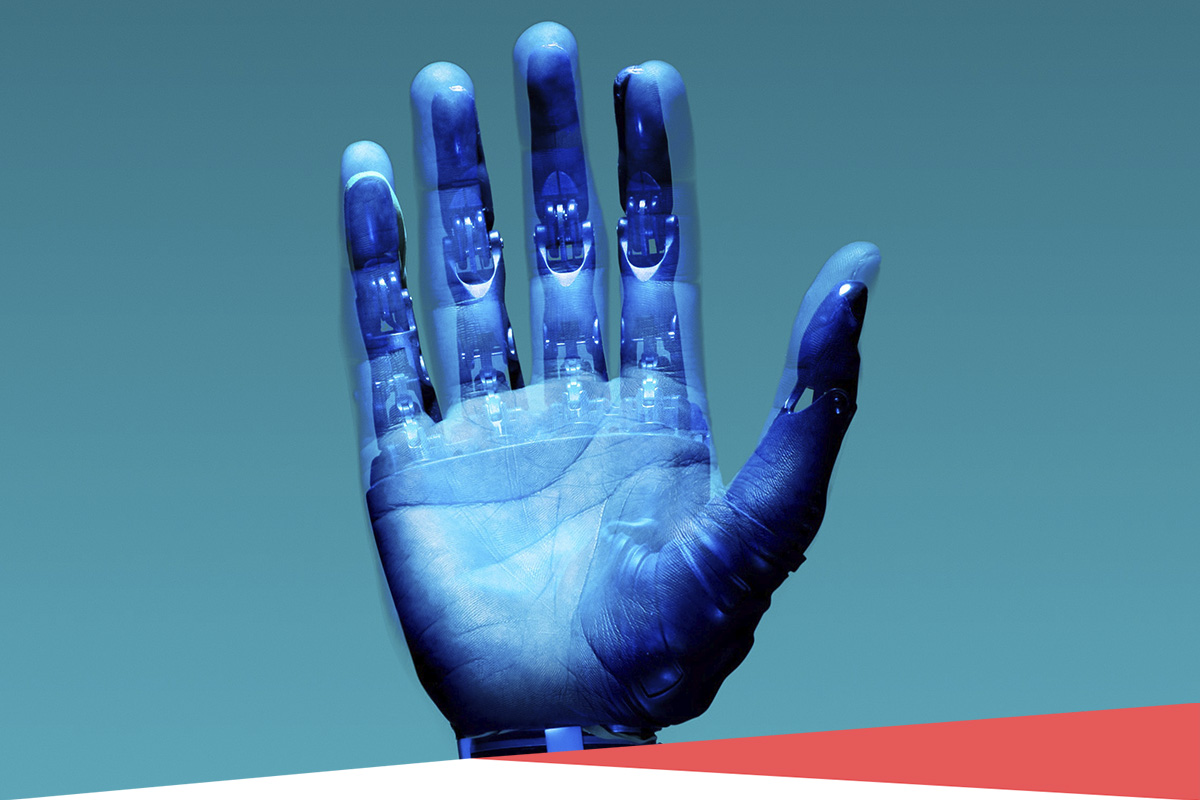 About this hub
Based at Haaga-Helia University of Applied Sciences in Helsinki (Finland)
Cross-functional Artificial Intelligence education and Research & Development hub
Closely connected to the Digitalization Ulysseus Innovation Hub
It solves societal challenges such as ageing population, environmental issues and societal inclusion
It works as a business accelerator by bringing AI knowledge and skills to specific company cases through business cooperation and start-up creation
It explores new frontiers of AI and creates relevant new knowledge for the needs of the aforementioned societal challenges
Description
In deep connection with the Digitalization Ulysseus Innovation Hub, a cross-functional Artificial Intelligence education and Research & Development hub will be developed.
It contributes to the offering of skilled workforce and to solving societal challenges such as ageing population, environmental issues and societal inclusion.
This hub acts as a business accelerator by bringing AI knowledge and skills to specific company cases through business cooperation and start-up creation.
Scientific research activity of the hub explores new frontiers of AI and creates relevant new knowledge for the needs of the aforementioned societal challenges from a European perspective.
Using its complementarity capacities and the associated partners' proficiency in this area, Ulysseus trains, educates, creates and transfers transdisciplinary new knowledge in Business and Administration, Information and Communication Technologies (ICT), Services (Hotel, restaurants and catering, Travel, Tourism and Leisure, Sports), Social Sciences, Journalism and Information, and Education.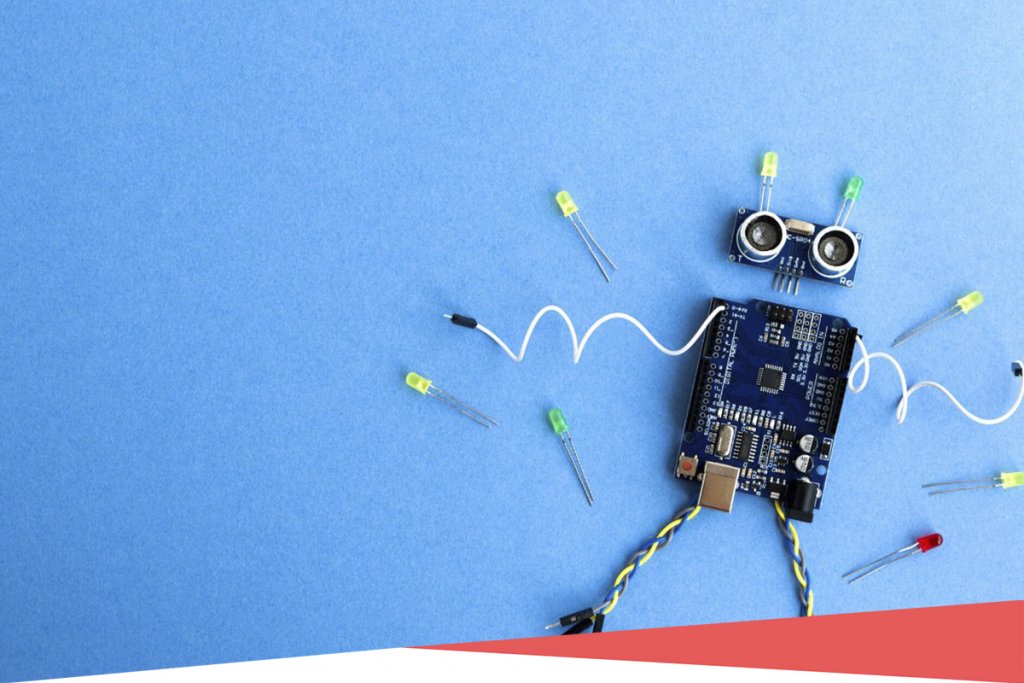 Recent activities