European Researchers' Night 2023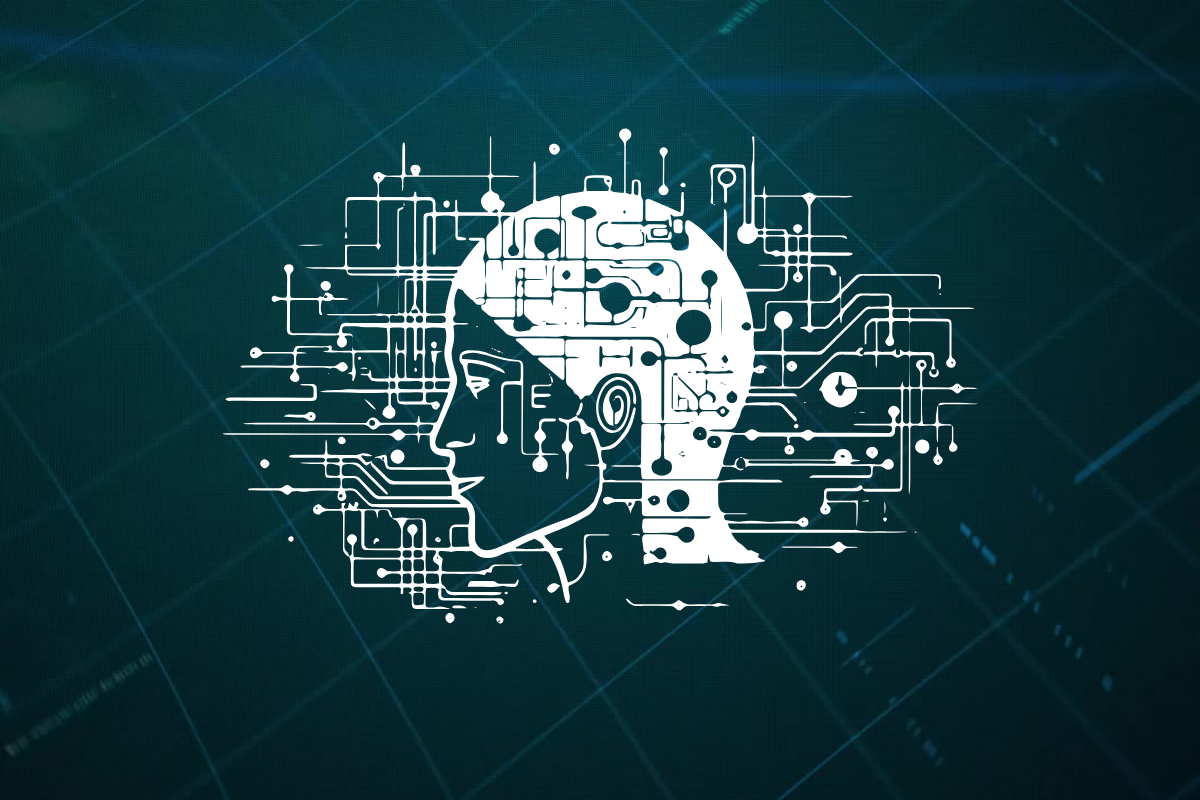 On 29 September join us in the celebration of the European Researchers' Night, a Europe-wide public event which aims at bringing science closer to the public in a engaging way. For this occasion, four Ulysseus experts will explain to us in a series of mini interviews how Artificial Intelligence is bringing benefits to citizens in different ways.
Would you like to learn more?