Developing Ulysseus Academic Offer
To contribute to regional and local development, Ulysseus European University is implementing interdisciplinary, student-centred, flexible and challenge-based academic offer, with interlinked research and innovation activities, all aligned with our regional and local R&I challenges.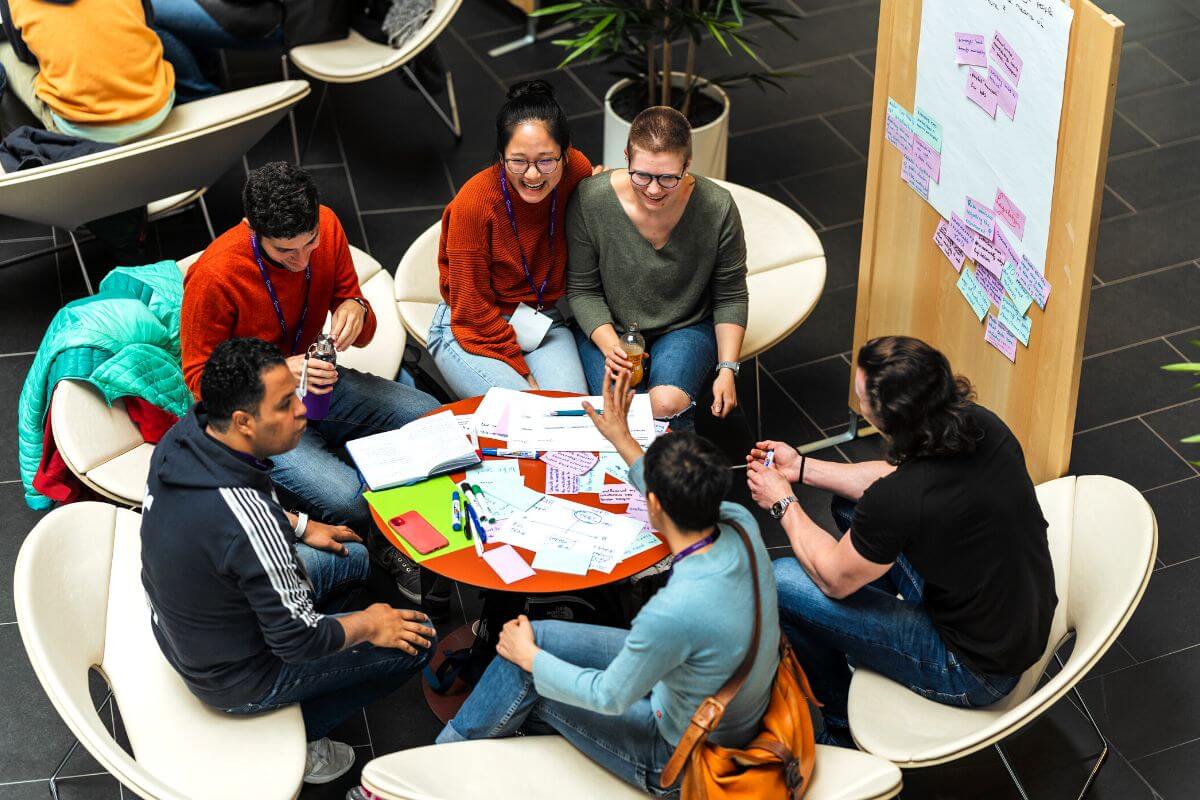 A common framework...
To facilitate this, the alliance has developed a common framework for facilitating the academic collaboration, including:
The "Handbook for co-creation, design thinking and flexible curricula in Ulysseus Degrees".
The Ulysseus Framework for accreditation of joint programmes.
The Framework for the establishment of double and multiple Bachelor and Master degrees
The Roadmap to Ulysseus Educational Activities
The Framework Agreement on Academic Recognition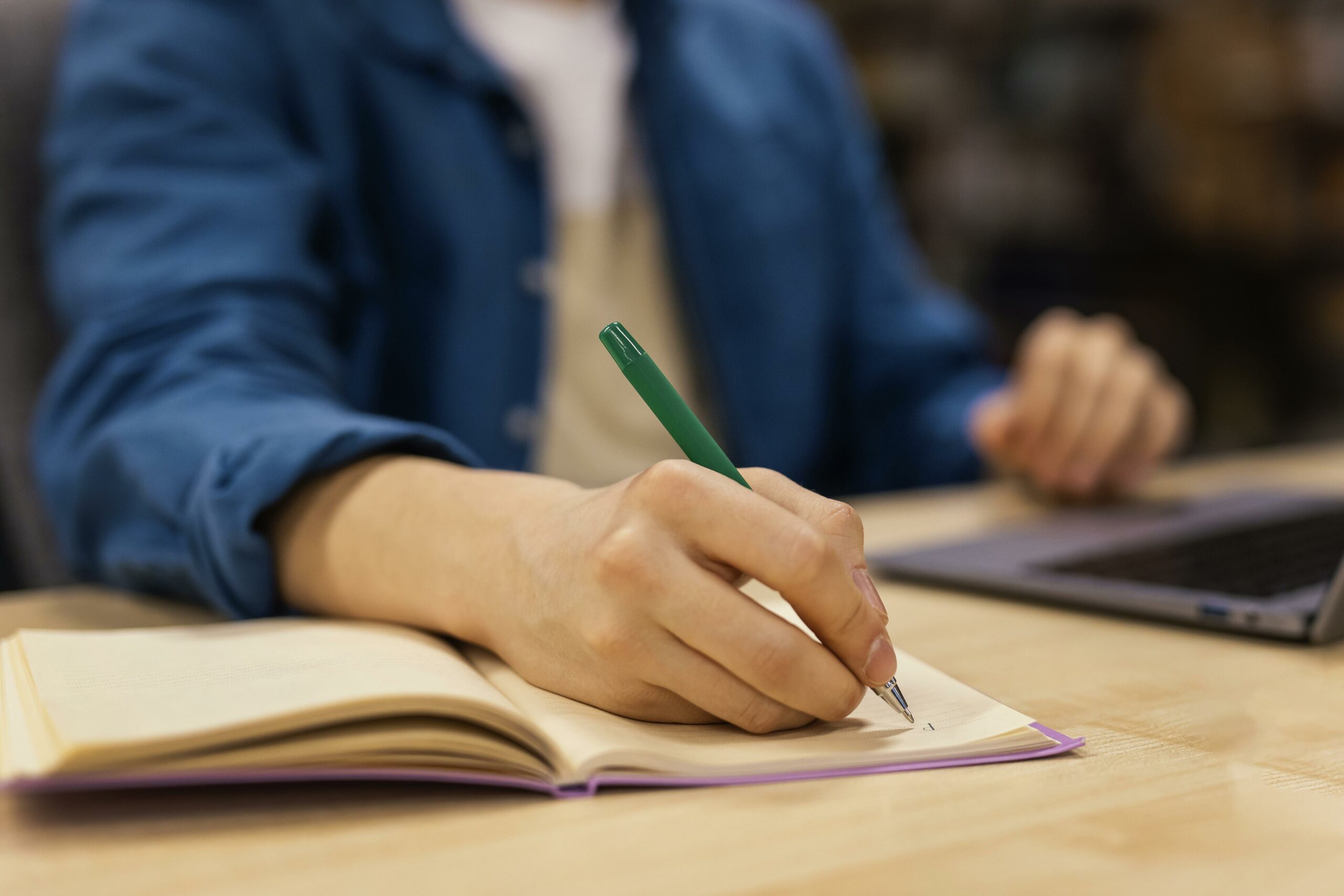 to build our Academic Offer
With the building up of this academic framework, the Ulysseus Academic offer consists of:
Joint and double degrees have multiple advantages as a student, and on a personal and professional level. They involve an enriching experience that promises you insertion into a globalized education and facilitates the exchange and transfer of knowledge. The option of studying a joint or a double degree is an opportunity to multiply your knowledge and skills, making the most of your time, including mobility experiences, and, thereby, multiplying your job opportunities in the future.
Educational Activities on digitalization, languages, sustainability, entrepreneurship,  and more, structured as courses, seminars, summer & winter schools, for improving your skills for the future.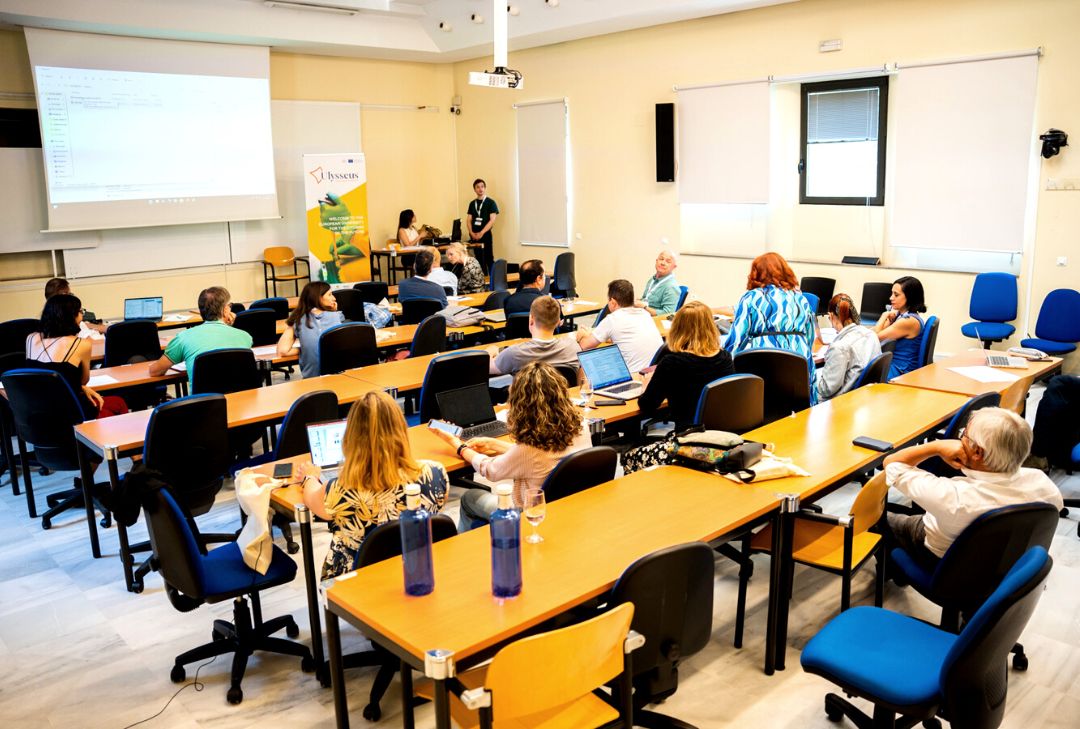 What we are working on...
From the structural point of view, they offer flexible and modular pathways, with embedded mobility (physical, virtual or blended) and traineeships, tailored to the students' preferences for research, innovation or professional activity.
From the content point of view, they use the STEAM approach, by combining research-based specific and interdisciplinary training with high level green & digital skills, languages, critical thinking, creativity, innovation, leadership and entrepreneurship as key transversal skills to provide solutions to global problems. They involve the collaboration (from the co-creation to the implementation) of academics, students, companies, representatives of regional governments and cities, and NGOs, to provide alignment with the labour market needs.
From the teaching & learning point of view, they provide student-centred, learning outcome-driven, and work- and challenge-based programmes, with innovative pedagogies, academic rigor, and career guidance.
They foster diversity, inclusiveness and gender equality, trough tailored admission and support measures for all categories of disadvantaged or discriminated groups.
They offer fully integrated programmes with the following 7 elements of jointness: (i) design and delivery, (ii) academic governance and administration, (iii) policy for admission, selection, recognition, teaching and training, supervision, monitoring, assessment, mobility, traineeships, and master thesis procedures, (iv) student support, (v) student resources, (vi) transparency and documentation procedures, and (vii) internal quality assurance system.
The first pilot "Joint European Master Degree in Efficient and Sustainable Energy, Transport and Mobility to Build the Smart Cities of the Future (UlysseusCitiesMD)", coordinated by USE, has been already submitted for accreditation to the EQAR-registered Andalusian Quality Assurance Agency DEVA. It has been co-created by using the European Approach for QA of joint programmes, following Ulysseus "Handbook for co-creation, design thinking and flexible curricula in Ulysseus Degrees", and will be offered (by USE, UCA, and MCI, with the participation of the 6 partners) in the academic year 2023-2024.
Bachelor
International Business + Business & Management, by Haaga-Helia and MCI
Economics Management + Finance, Banking & Investment by Université Côte d´Azur and Technical University of Košice
Energy Engineering & Mechanical Engineering, by University of Genoa and University of Seville
        Master
Engineering for Energy and Environmental Sustainability & Environmental, Process & Energy Engineering, by University of Genoa and MCI
Lingue e letterature moderne per i servizi culturali & Langues et affaires internationales, relations franco-italiennes, by University of Genoa and Université Côte d'Azur
Giurisprudenza conseguono la Licence Droit & Licence Droit conseguono la Laurea in Servizi Legali all'Impresa dalla Pubblica Amministrazione, by University of Genoa and Université Côte d'Azur
Food Technology and Industry & Food Technology and Nutrition, by University of Seville and MCI
Design and Engineering of Products and Industrial Installations in PLM and BIM Environments & Design and Engineering of Products and Industrial Installations in PLM and BIM Environments , by University of Seville and MCI
Medical Research: clinical and experimental & Medical-Pharmaceutical Biotechnology, by University of Seville and University of Genoa
Apart from the official Academic offer (ie., Bachelor, Master or PhD), Ulysseus is providing different types of (on site/on line) educational activities, consisting of short courses and activities like summer/winter camps, volunteering, open classes, seminars, workshops, conferences, etc. This additional Academic Offer is aimed to widen lifelong learning opportunities and to enrich the Ulysseus mobility offer. They will provide learners with the possibility to obtain elective ECTS, upon recognition by the home institution.
Browse our academic offer