Goals
A thrilling endeavour to shape the Future of Europe. We have a vision: to develop an excellency-recognized European University built upon the European values of social cohesion and respect for human rights. We strongly believe that European Universities should be open-to-the-world, solidary institutions beyond European borders.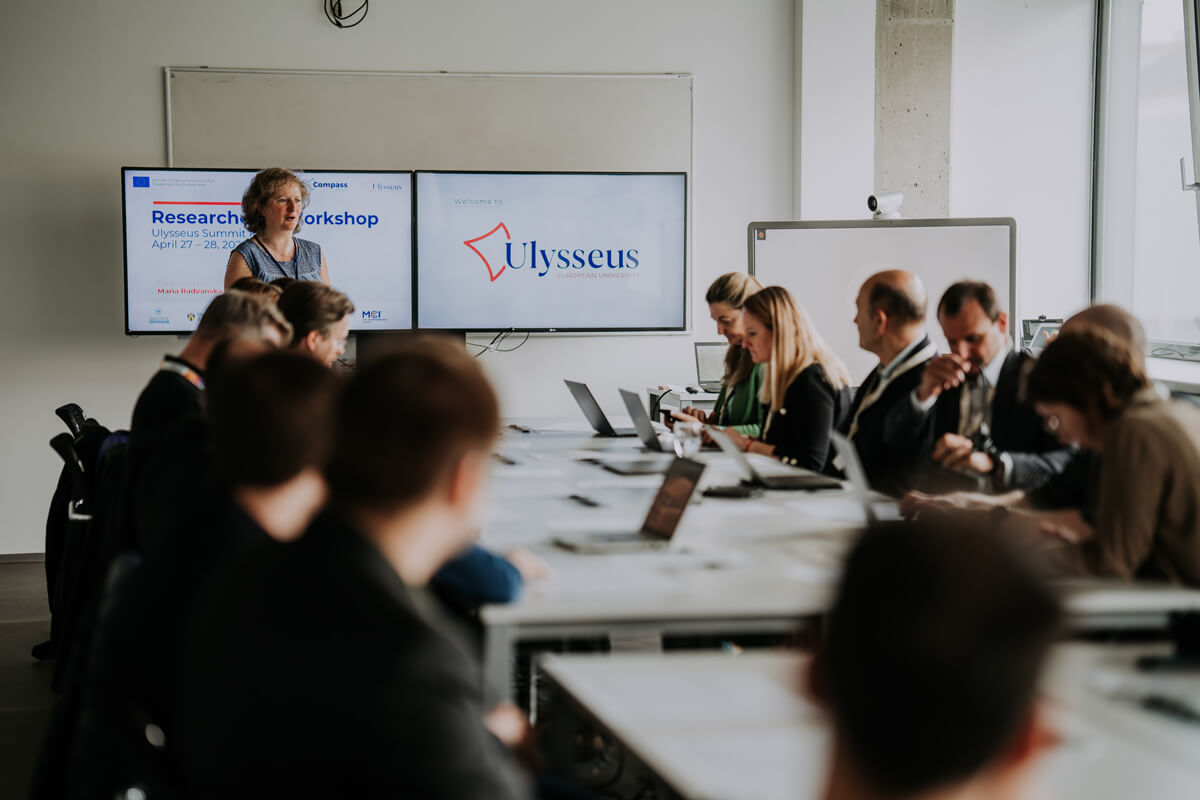 To modernise our universities
We want to contribute to the modernisation of our educational institutions by developing a long-lasting Ulysseus territorial and digital Innovation Ecosystem. To that end, we will rely on: The Ulysseus community, representing the helix: partner universities and associated partners. The Ulysseus campus: Central Management Office, Digital Platform and Innovation Hubs.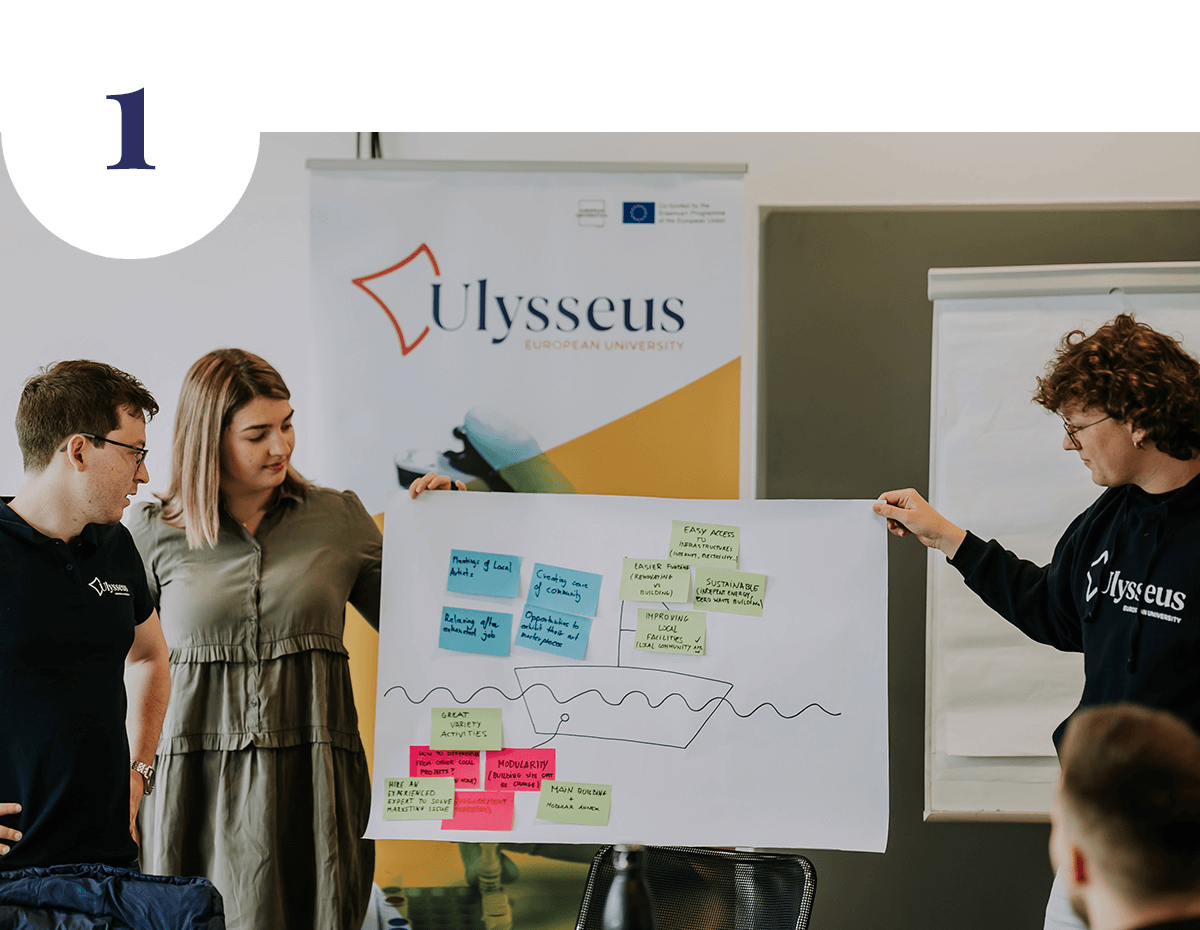 To contribute to the development of our regions and cities
We aim to implement a series of student-centered, flexible, and work-based European Joint Programmes, interlinked with research and knowledge transfer activities. This is what we are working on:
European Degrees
Ulysseus internship programme
Short-format courses
Erasmus+ & Horizon Europe new projects
Joint Research Centers
Joint Incubators
Living labs
Matching4cooperation App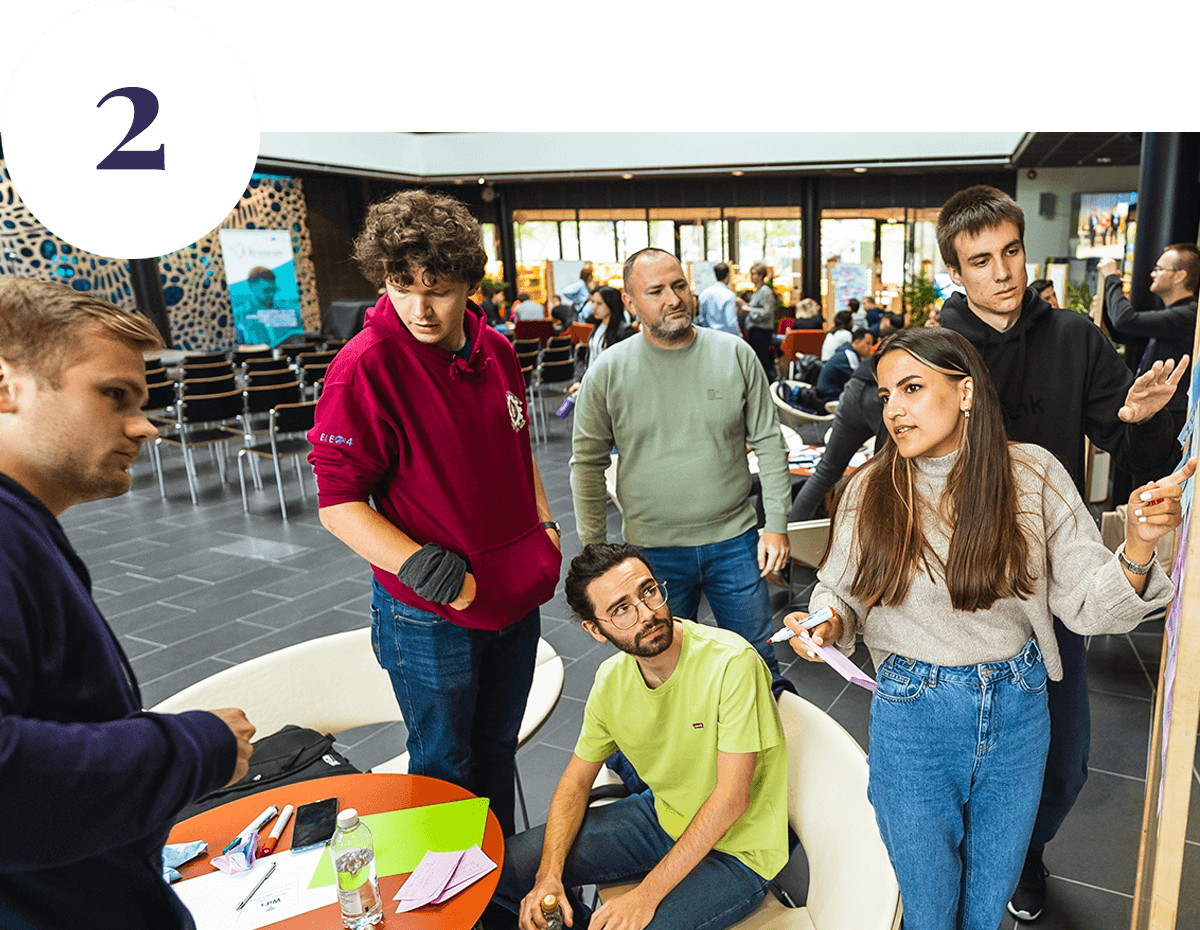 To reduce the competence gap
Our goal is to prepare highly-skilled digital, multilingual, and entrepreneurial European citizens through a combination of innovative learning and teaching activities. These are some of the top-notch skills that will be promoted:
+2 Language programme
Career development
Lifelong learning
Entrepreneurship and design-thinking
Innovative learning solutions for teachers
Competences for non-academic staff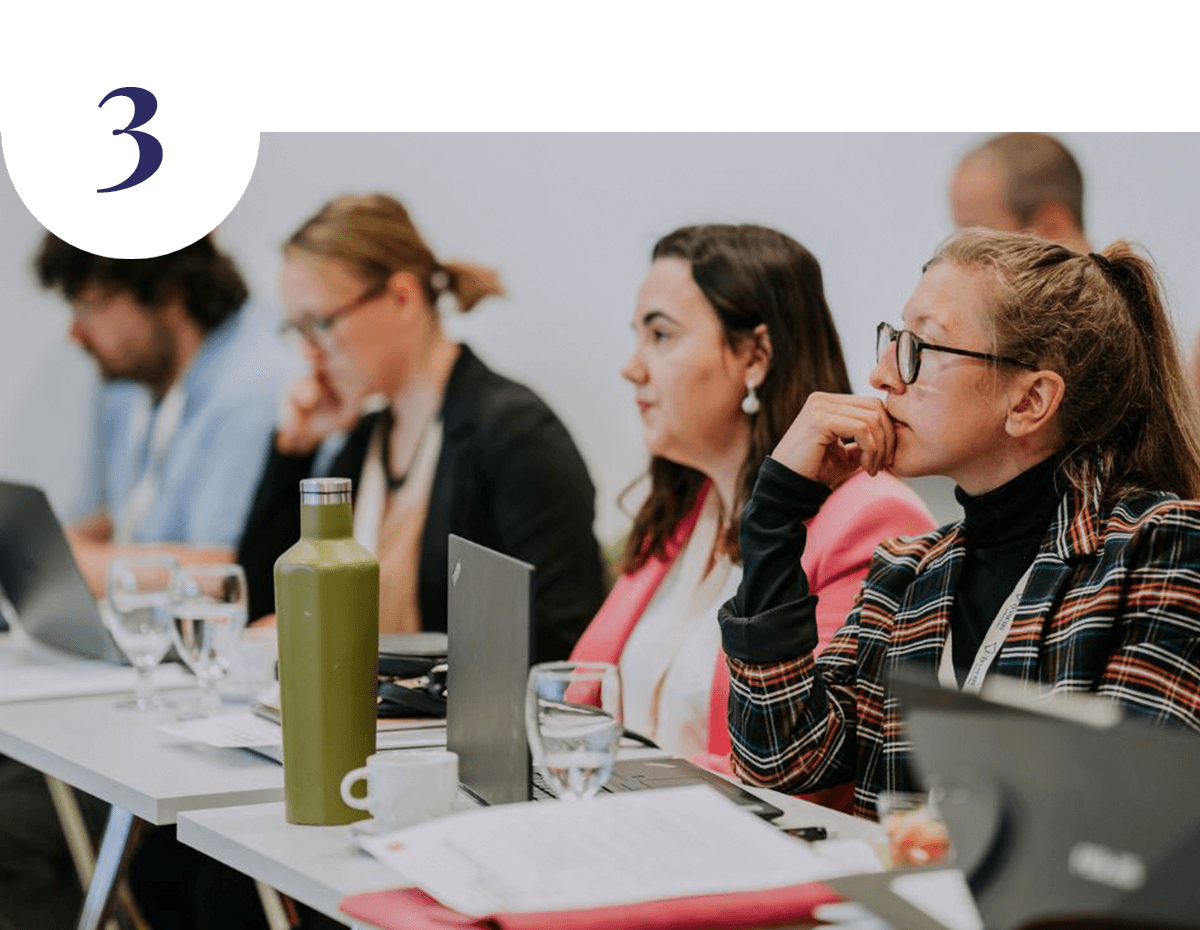 To enhance the knowledge and practice of the European values
We want to help shape the European citizen of the future. A citizen characterised by their respect to human rights, equality, and inclusiveness. Boosting the representation of women in STEAM is another of our main ambitions. These are some of our key programmes:
European citizenship promotion
Citizen engagement
Special needs
Gender equality
Scholarship for disadvantaged groups
Elderlies' internationalisation
Open Classes sites
Science shop
To promote an open-to-the-world model of university
A combination of in-person and virtual mobility is no longer a wish. It is part of what we understand by a European University of the future. Moreover, we want to enhance the recognition and massive use of the European Student Card. This is what we are investing in programmes for:
Mobility of students, academic and non-academic staff
Green Deal mobility scheme for climate protection
High Schools mobility
International cooperation
Welcoming international visitors
Talent Magnet
International promotion