COMPASS Researchers' Days in Seville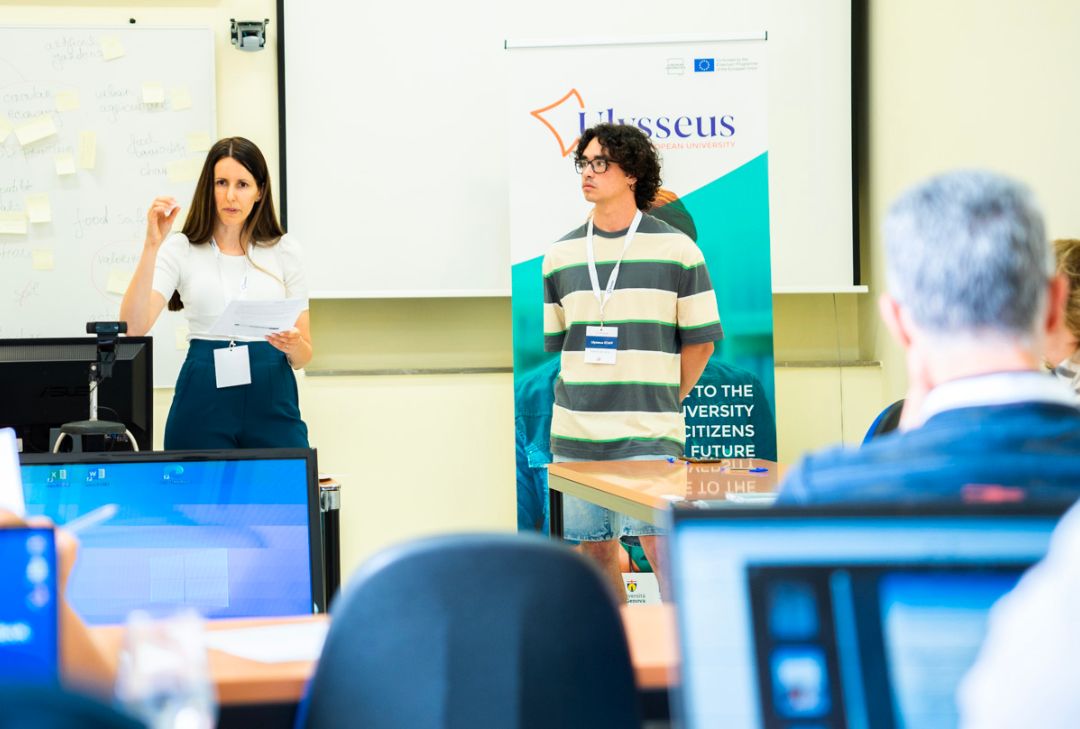 The Ulysseus European University Compass Researchers' Days in Seville took place on 22-23 June 2022. It gathered more than 80 researchers from Ulysseus partner universities and comprised seminars, workshops and visits to key research centres.
Organised by the University of Seville, it offered an opportunity for researchers to engage with peers, establishing new collaborations and consolidating consortiums, to seize opportunities to develop joint European projects, scientific workshops, seminars, congresses, courses and mobilities.