A history that dates back to 1505
The University of Seville's history dates back to 1505. Today, it is the second largest Spanish university and the largest in Andalusia. It has approximately 71,000 students and employs around 4,500 teaching and research staff and almost 2,500 services staff.
The University of Seville is a generalist university, embracing numerous different branches and areas of knowledge. It has has a total of 26 own public Centres, Faculties and Schools, and 6 private Centres. Although they are private, the University recognises the qualification that they award. Each Centre is responsible for managing its own students, lectures, organising their courses, and structuring their qualifications.
An extensive academic offer
In total, the University of Seville offers approximately 100 Bachelor's Degrees, 157 Master's Degrees and 32 PhD Programmes. The University of Seville also offers over 150 qualifications which supplement its official qualifications.
The University's 130 Departments are home to all of its teaching and research staff, as well as organising teaching and implementing and undertaking research.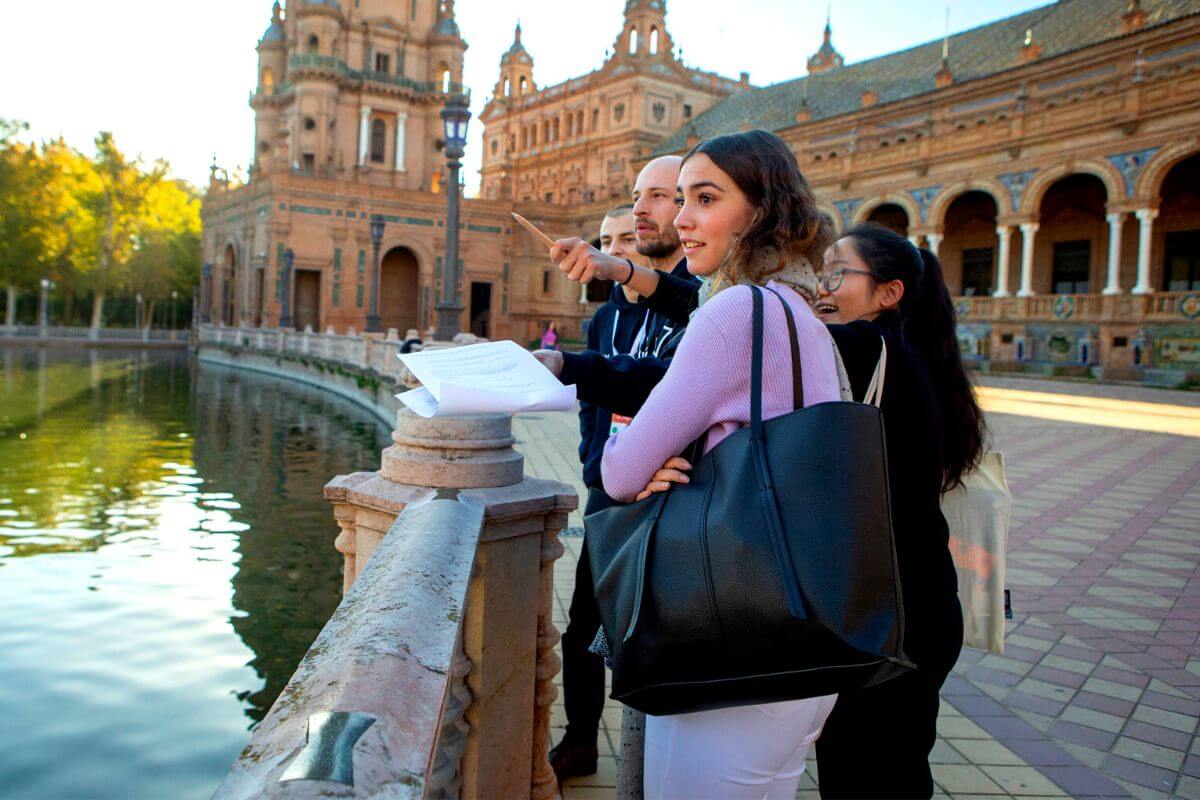 Useful information to study in Seville