The perfect exploration ground for those who dare to create
Université Côte d'Azur combines a wealth of skills, spirit of innovation, diversity of the courses on offer, strong student support, professional immersion, among others.
It has more than 300 courses on offer, 21 faculties, 14 campuses and over 33 000 students, 20% of them are international students.
Labeled «Initiative d'excellence», Université Côte d'Azur is one of France's top 10 research-intensive universities.
The campuses are located across the French Riviera. Nice, Cannes, Menton, Sophia Antipolis are all sites that promote an intense, welcoming and fulfilling living environment.
Multidisciplinar excellence
University courses can be completed in 2 (DUT), 3 (Bachelors), 5 (Masters) or 8 (PhD) years in the following fields:
Biology, Health, Sport
Law, Politics, Economics and Management
Education, Teaching, Training,
Arts, Humanities, Languages and Communication
Human and Social Sciences
Sciences, Engineering, Technology, Environment
Université Côte d'Azur strives to develop disciplinary excellence while encouraging a multidisciplinary approach.
The student is at the heart of innovative educational dynamics. All teaching is carried out by teacher-researchers, accompanied by laboratories and supported by key companies in the area.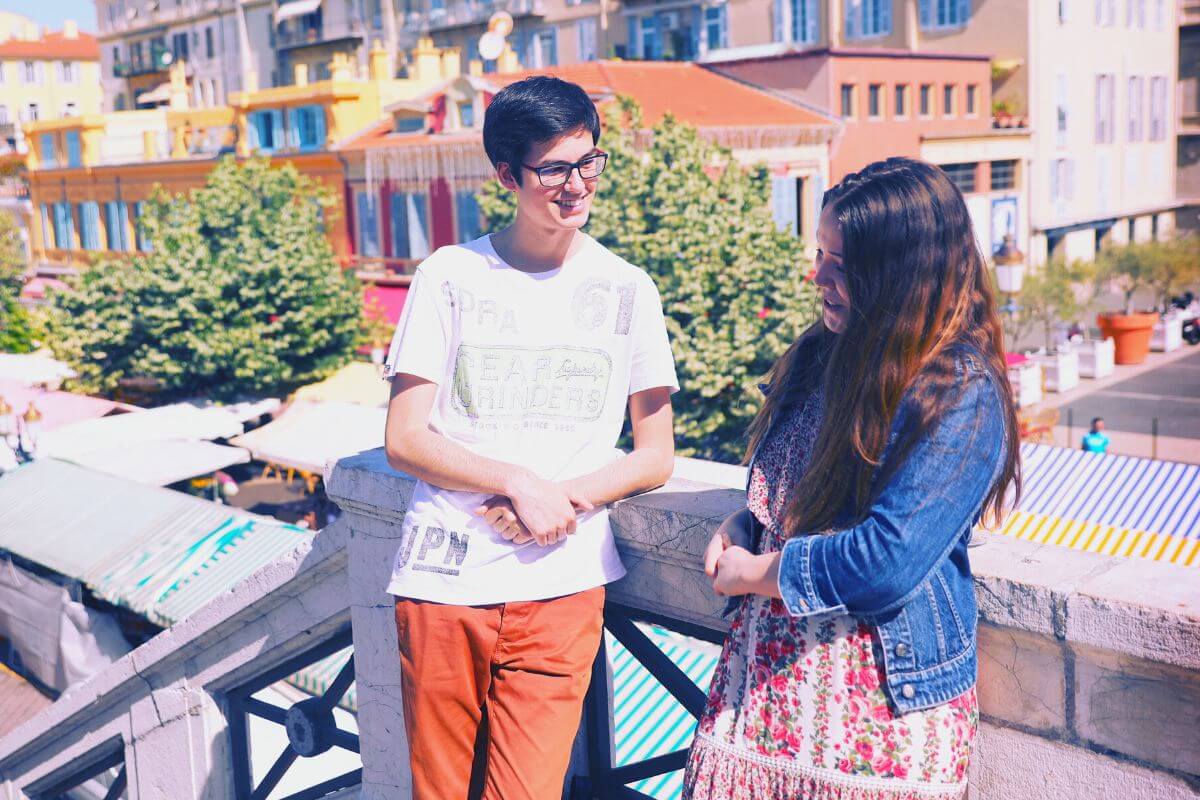 Useful information to study in Nice