Haaga-Helia University of Applied Sciences
Education, research & development
Haaga-Helia is a strongly business orientated university of applied sciences in Finland. Through education, research and development, we prepare professionals for business and services. We focus on co-operation, entrepreneurship, innovation and internationality.
Our story starts in the late 19th century. Here at Haaga-Helia, we look at our past with pride whilst remembering that education always looks into the future. Education responds to topical needs – in fact, it very much anticipates the future needs of society. That is the basis of its vigour and energy.  Today's Haaga-Helia promises to open doors to working life. This same promise was given when the first educational institutions which are part of Haaga-Helia's past were founded. Our story is filled with many people, plenty of courage and a pioneering outlook. These things are also part of our constant core. We create new working life.
An extensive campus
Haaga-Helia operates on five campuses in Helsinki, Porvoo and Vierumäki. Pasila campus is located in Eastern Pasila, in Helsinki, right next to Pasila railway station, Mall of Tripla and Messukeskus, Finland's biggest congress and exhibition centre.  Pasila campus is our biggest campus. Haaga campus – Haaga Hospitality campus – is located in Helsinki, in the green and pleasant Haaga district. At Malmi campus, you can study full-time in the business degree programme. A majority of the students at Malmi are adult students who study part-time in the business degree programme. Porvoo campus is located near the idyllic Old Town of Porvoo. Porvoo Campus offers a modern, international and innovative learning environment. Vierumäki is a unique environment in the middle of nature near the city of Lahti. At Vierumäki campus, we offer studies in sports and wellbeing.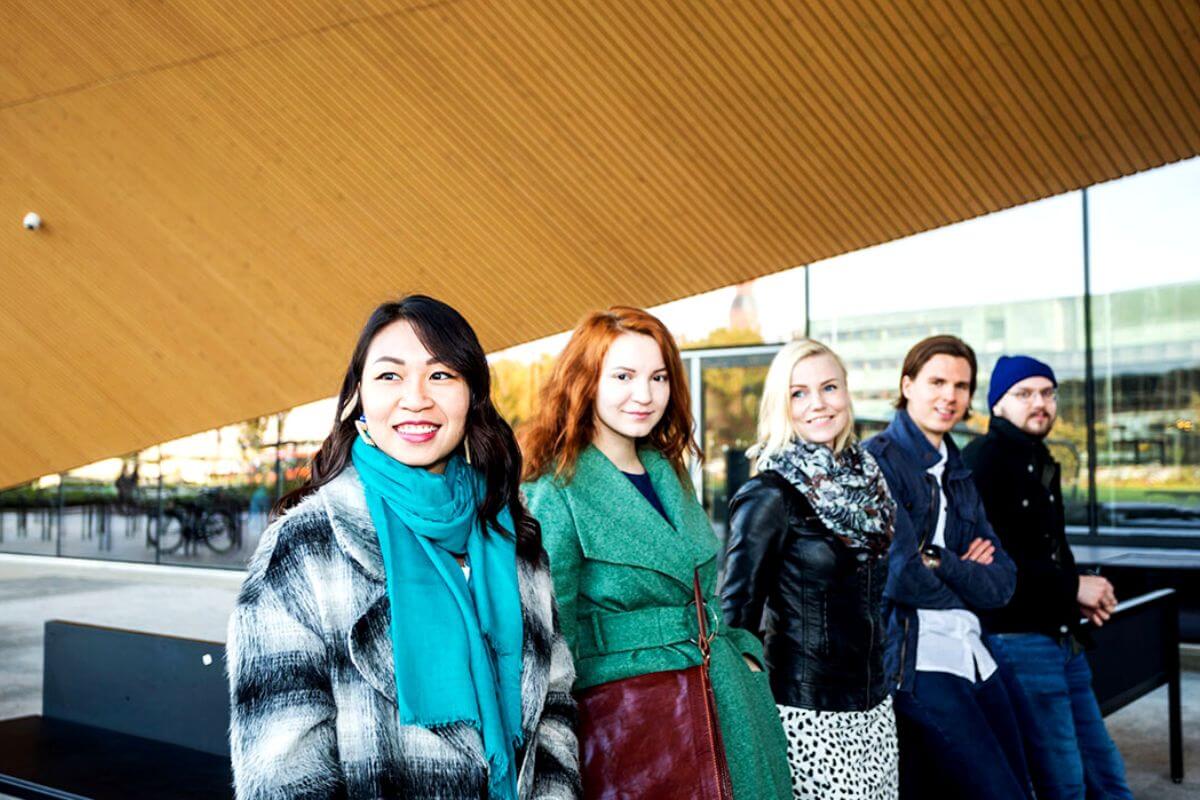 Useful information to study in Haaga-Helia