MCI | The Entrepreneurial School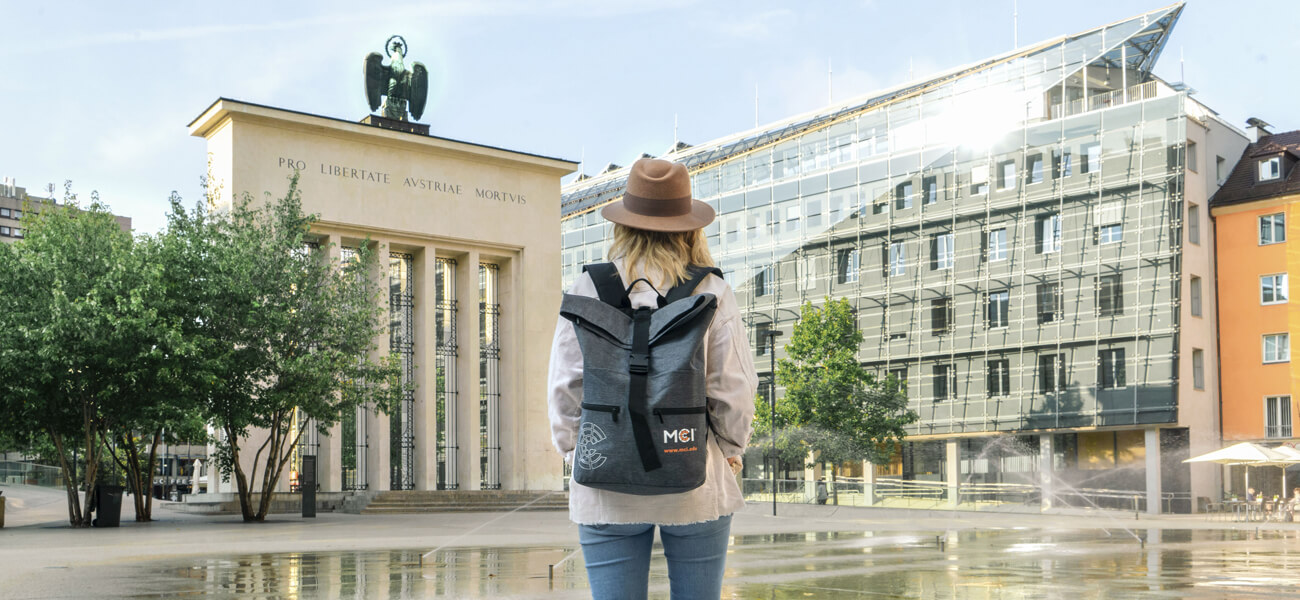 The best out of science, economy and consulting
MCI | The Entrepreneurial School® provides a meaningful connection between universities, grandes écoles, business schools, universities of applied sciences, and the world of business. It represents a strong international brand that successfully combines academic teaching and training, solution-oriented research & development, impactful knowledge transfer and innovative start-ups.
The MCI links together the best out of science, economy and consulting to the unique concept of an international Entrepreneurial University of Applied Sciences providing the platform for numerous academia-business activities including start-ups, executive education, summer & winter schools, study abroad programs, international conferences and more. It stands for internationality, academic quality, practice orientation, innovation, close cooperation with industry, solution-oriented research and development, first-class infrastructure, a high level of customer and service orientation, and international renown.
MCI empowers motivated people to achieve outstanding performance, provides profound academic competence and creates innovative know-how transfer within a strong international network.
What MCI stands for...
Quality teaching. High quality teaching secures our position among the leading academic institutions in the German speaking world
Intellectual contribution, transfer of know-how & start-ups. Our intellectual contribution is applied, business-relevant and solution-oriented. The transfer of know-how strengthens the location and the competitiveness of companies.
International orientation. Our strong international orientation generates know-how, prestige and added value for our customers
Customer and service orientation. Our customer and service orientation is exemplary
People and culture. Our corporate culture thrives on mutual trust, diversity, commitment of our employees, entrepreneurial spirit and responsibility towards society
Brand. MCI's brand is internationally renowned and stands for performance, professionality, knowledge and competence
Network. Our international network creates a competitive edge and added value for our stakeholders
Innovation. Ongoing innovation forms the basis of our market position and ensures our competitiveness
Infrastructure. Our excellent infrastructure creates an attractive and stimulating environment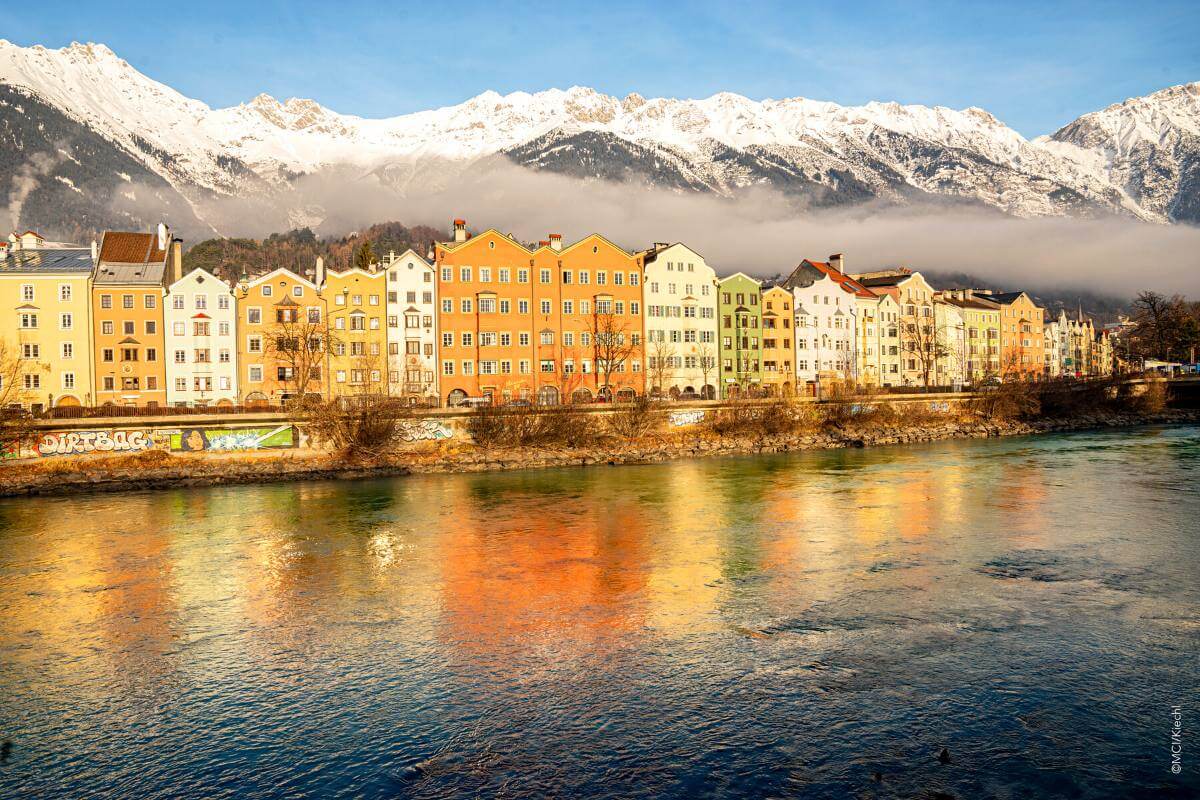 Useful information to study in Innsbruck