UlysseusCitiesMD application, selection and admission procedures
Basic knowledge of math; multivariate differential calculus, linear algebra, statistical methematics.
Basic knowledge of electric circuits and electrical machines: DC, single-phase AC, three-phase AC, DC/AC, DC/DC, AC/DC, transformer, induction motor, synchronous generator.
Basic knowledge of signal processing.
Basic knowledge of dynamic systems modelling and automatic control.
Basic knowledge of heat transfer, heat exchangers and thermal engineering.
Basic notions about ventilation, heating and air conditioning systems.
Knowledge about basic data types and data representation.
Programming skills and basic knowledge of programming languages, operating systems and network communications.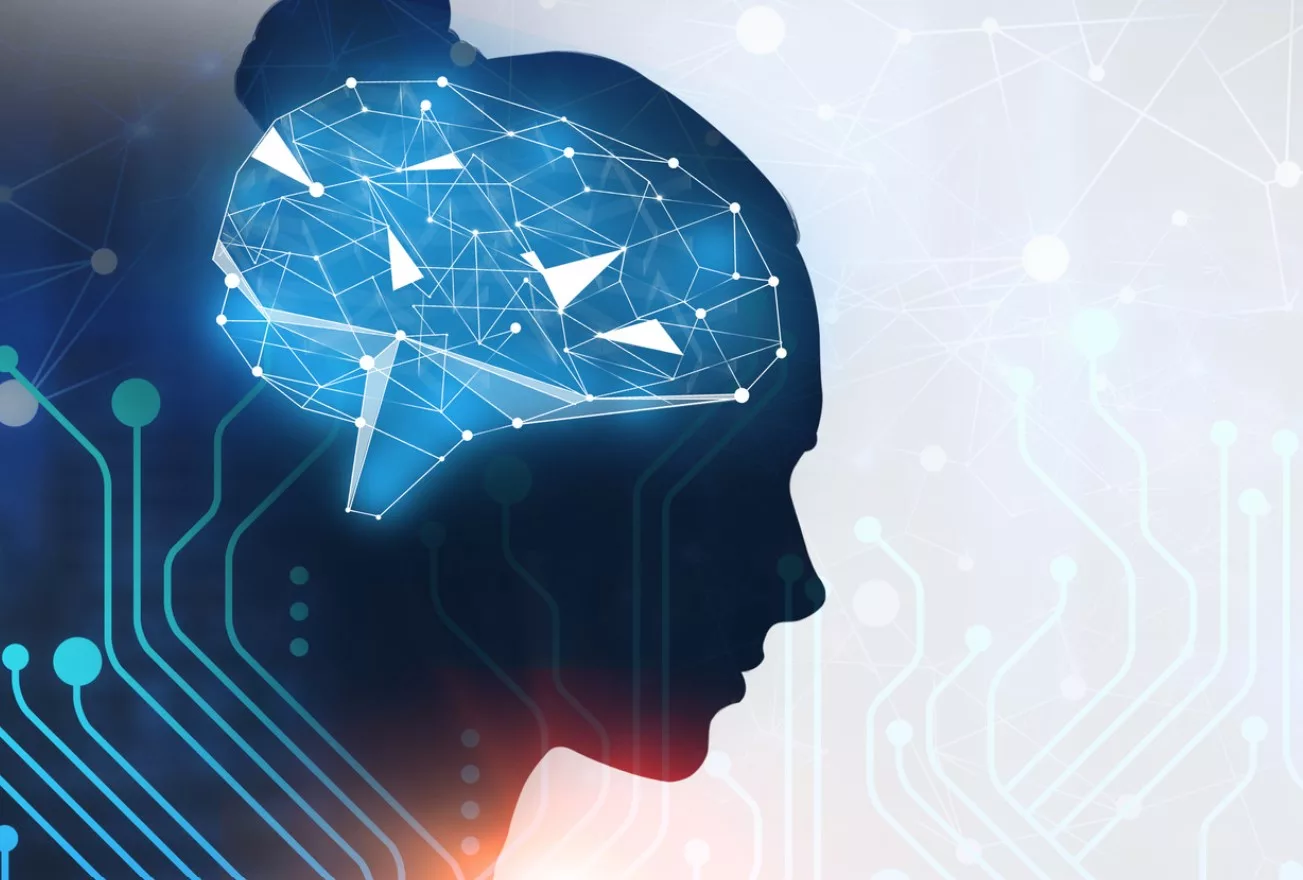 General requirements:
to have a university qualification corresponding to a bachelor's degree (EQF level 6) in one of the relevant smart-city-related fields
Minimum English level B2, according to the CEFR (Common European Framework of Reference for Languages).
The following supporting documents will be uploaded into the application system:
1. Copy of a valid ID document
2. Copy of the official university first cycle qualification from a HEI (Bachelor-EQF level 6, or equivalent) and transcript of academic records.
3. Proof of B2 (CEFR) English level
4. A complete and updated curriculum vitae in Europass format in English.
5. Motivation letter: The letter must be in English and no longer than one page, indicating the student's background and why he/she is interested in pursuing this master's degree.
6. [OPTIONAL] Recommendation letters from up to two referees
7. [OPTIONAL] Any other documents characterizing applicant's credentials.
* Any degree or transcript should be in English for evaluation purposes.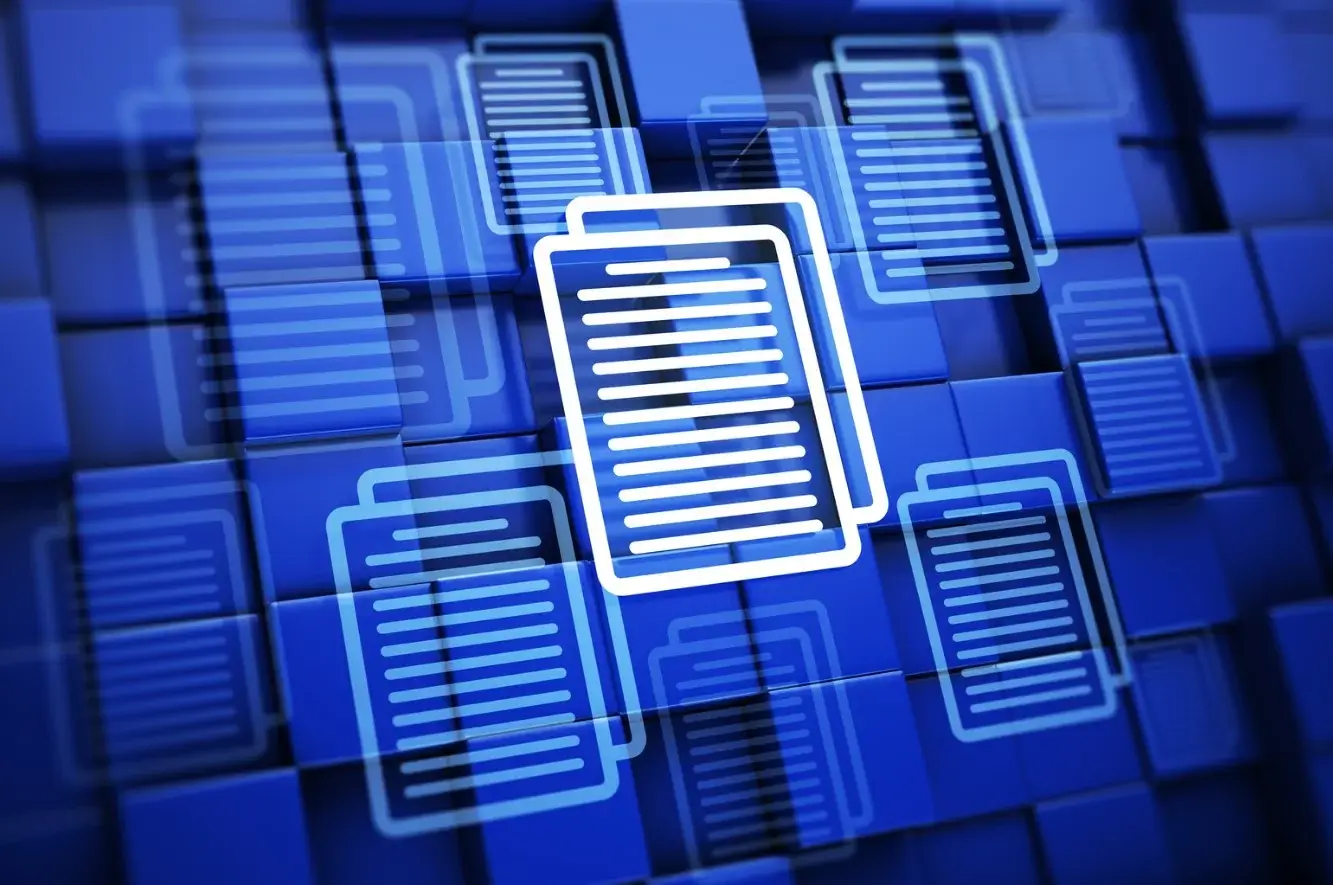 Apply here until September 17
Applications will be ranked according to the following criteria, rated on a scale of 0 to 100:
1. Academic results of the student (typical requirement: Grade Point Average) (up to 15 points).
2. Relevant work experience related to the field of the Master programme and other merits, as stated in the CV (up to 15 points).
3. Motivation letter (up to 5 points).
4. Recommendation letters (up to 5 points).
5. English level +B2 and/or knowledge of national languages of the Ulysseus consortium (minimum B2) (up to 5 points).
6. Other merits according to the criteria of the Selection Committee, including linguistic and cultural diversity, inclusiveness, and gender equality (up to 10 points).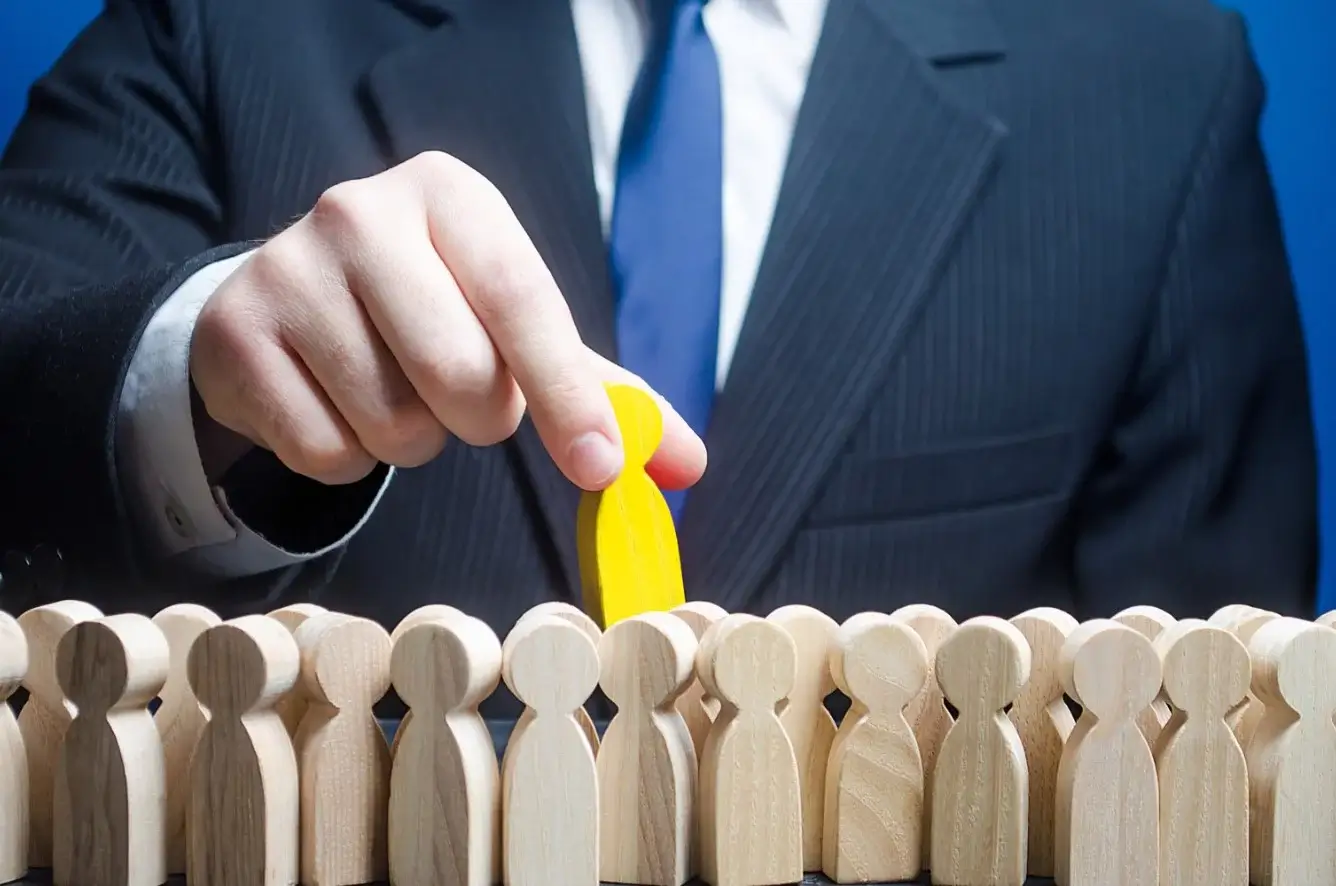 In a first instance the Selection Committee will select those applicants who meet the Admission Requirements and afterwards will establish a ranking considering merits 1 to 7 (according to the above list). According to this first evaluation round, the best 80 applicants will be selected for the second evaluation round that will be the personal interview with a member of the selection committee. The result of the interview will add up to 40 more point to the candidate final score.
Finally, the Committee will formulate a proposal of 50 candidates who will be accepted into the Master, as well as a reserve list. As soon as the list is approved, all students (accepted or not) will be informed by e-mail by the joint master Secretariat. Each accepted student will also be notified by an official e-letter expressly when the student's admission to the Master programme is confirmed. The letter will be accompanied by a brief description of the master's Course, with express reference to its joint character and organization and any other information that may help to complete the paperwork necessary to obtain visas, official permits, etc.
The student must confirm their commitment to pursuing the programme within 15 days from the reception of the admission e-letter by sending a signed commitment document via e-mail.
Enrolment will take place right after being admitted in the programme. This task will be performed by the admin team of the CitiesMD programme. ​Please note that students should follow the instructions and fees deadlines established by the University of Seville. For further information, please contact: smartcities@us.es.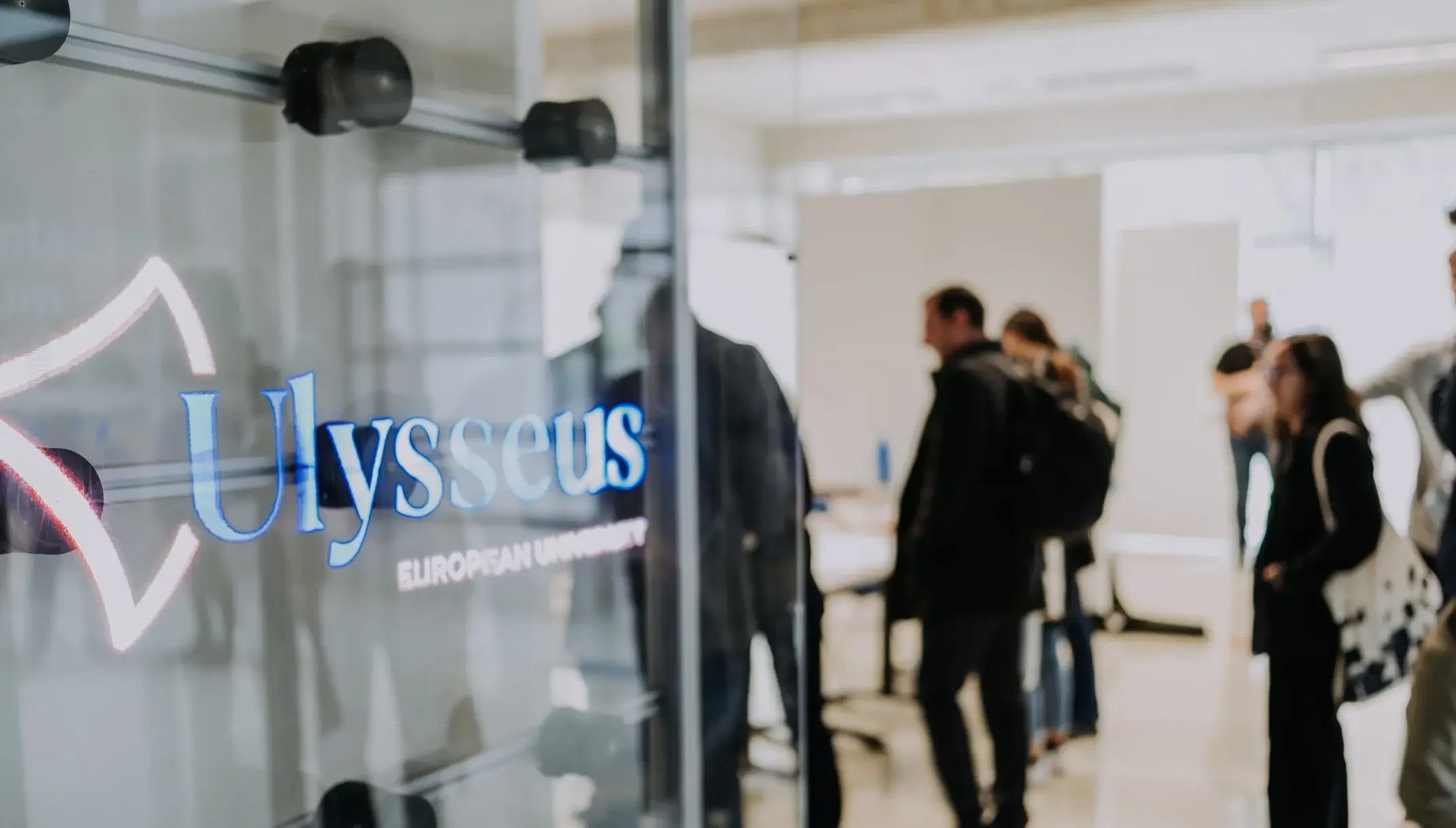 Public Roadmap for access and admission
The following roadmap is to be publicly available to guarantee the transparency of the access and admission processes:
• Publication of the call: 26 July
• Submission of candidatures by students: 31 July-17 September
• Anonymized publication of preliminary list of students accessing the selection process (I.e., complying with the access requisites)/non-accepted students: 18 September
• Period for the submission of missing documents by non-accepted students: 19 September-20September
• Anonymized publication of final list of students accessing the selection process (I.e., com-plying with the access requisites)/non-accepted students: 21 September
• Assessment of accepted candidatures by the Selection Committee: 1 September-19 September
• Anonymized publication of preliminary list of students admitted to the programme: 21 September
• Acceptance period for admitted students: 21 September-11 October
• Anonymized publication of final list of students admitted to the programme: 18 October
Beginning of the academic year: 23 October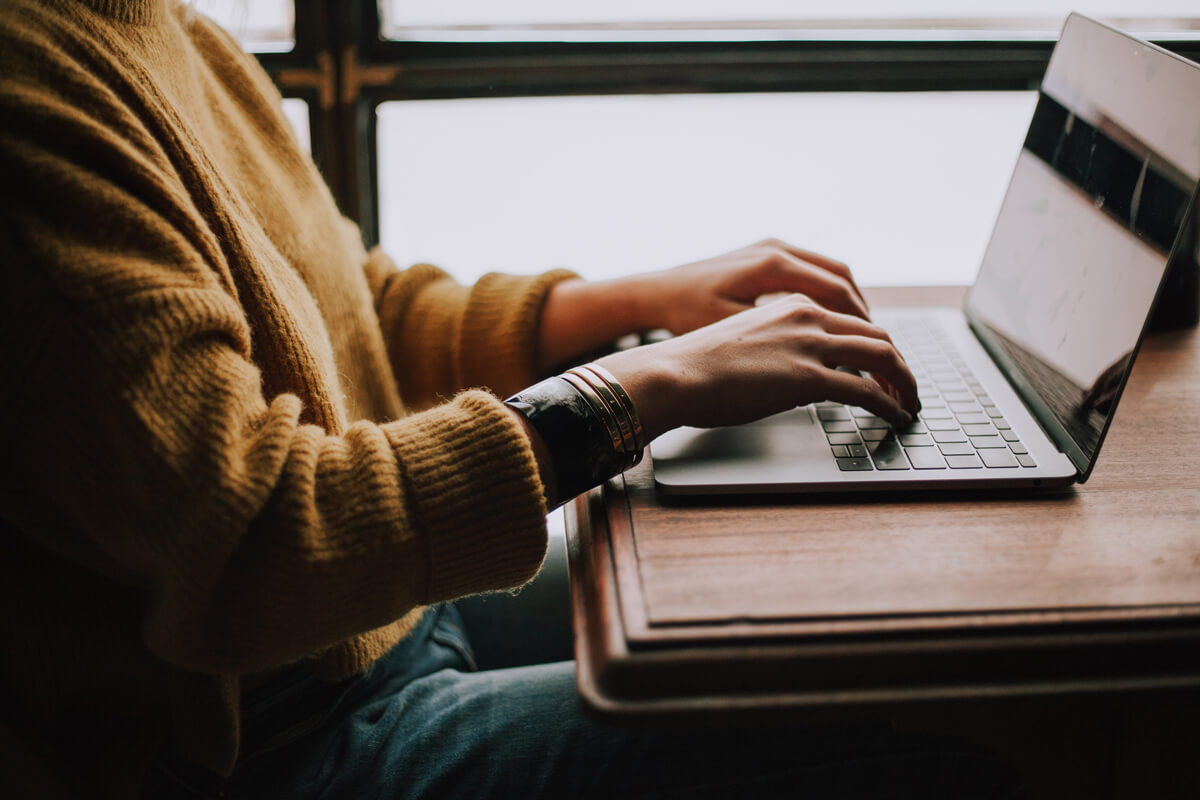 Equal Opportunities Policy
UlysseusCitiesMD is committed to foster diversity, inclusiveness and gender equality, trough tailored admission measures for all categories of disadvantaged or discriminated groups (ethnic minorities, people with migration background, or with disability, people from poor families, or students of low qualified parents, among others).
This policy is promoted in a three-fold approach:
• The specific score given within the selection criteria (up to 10 points)
• The Selection Committee will have the right to reserve a 5% quota of every first-year intake to promote diversity, inclusiveness, and gender equality.
• UlysseusCitiesMD will facilitate recognition of qualifications and prior learning to students with different cultural backgrounds, in order to improve social inclusion and diversity.