Academic Recognition
All Ulysseus partner universities have internal regulations and procedures for the recognition of qualifications and periods of study (including the recognition of prior learning).
Ulysseus accepts the recognition of qualifications and prior learning, as well as professional experience, for Ulysseus accredited Master's, or non-accredited course work. The number of credits recognized is in function of the QF- EHEA level of studies conducted and of their compatibility with the Joint Master course contents, within the limitations of in force national regulations on academic recognition.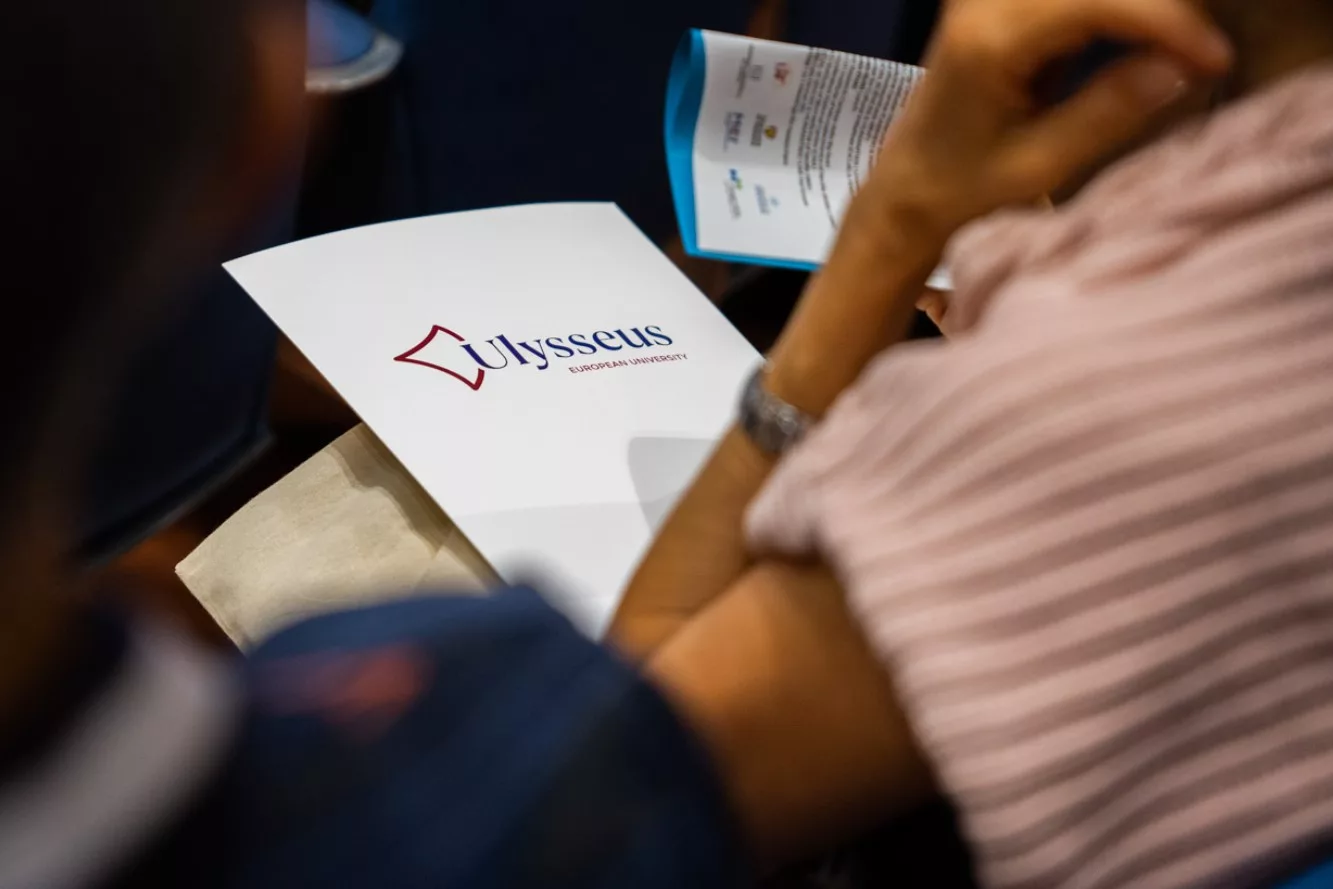 UlysseusCitiesMD
A Framework Agreement on Academic Recognition
The Ulysseus Alliance has defined a "Framework Agreement on Academic Recognition", with the aim of reducing existing administrative barriers and obstacles in order to promote academic recognition of qualifications and credits earned in any Ulysseus university. The overarching objective is to promote flexibility of learning and mobility of students, with smooth academic recognition based on mutual trust between Institutions and the European principles on higher education and its quality assurance, underpinned by the objective of equality and transparency of processes.
Academic Recognition is defined as an overarching process that refers to:
Automatic recognition for access
Automatic recognition for access in the admission process, based on the key principle that a higher education qualification awarded in one Member State is automatically recognised at the same level for the purpose of accessing further studies at any other Ulysseus partner Institutions, both without adding a specific recognition procedure and without prejudice to the hosting Institution for setting specific evaluation and admission criteria for specific programmes.
Recognition of learning periods abroad
Recognition of learning periods abroad: Outcomes of study periods abroad, including regular subjects and Ulysseus "Educational Activities" will be fully recognised by the Ulysseus home Institution, as agreed beforehand in a learning agreement and confirmed in the transcript of records, or a certificate of completion of the study period, in line with the ECTS system.
Recognition of prior learning and work experience
Recognition of prior learning and work experience: Learning outcomes from formal education or non-formal and informal learning, as well as work experience, may lead to full or partial recognition for the degree that the student is completing or will complete and seeks to get recognised, according to the process of the Ulysseus home and/or host Institution as well as the national regulations in force.
Academic Recognition Board
The agreement also defines the Ulysseus Academic Recognition Board, composed by one representative per partner, to ensure coordination between the authorities responsible for academic recognition at the Ulysseus partner, and will be in charge of:
Coordinating with the academic bodies responsible for recognition at each Ulysseus partner university, to promote flexible and automatic academic recognition within Ulysseus. The Ulysseus Academic Recognition Board will assist the UlysseusCitiesMD Selection Committee, when necessary.
Updating the framework agreement and its annexes, when needed.
Representing Ulysseus alliance in relevant academic for a about recognition.
Providing and disseminating information about academic recognition in Ulysseus.
Reporting about academic recognition issues to the Ulysseus General Committee after each meeting.
Any other task related to academic recognition within Ulysseus, if needed.
In addition to the Ulysseus Academic Recognition Agreement, partner Universities have an "Academic Recognition Working Document" with the information of the processes for- and limits of – prior learning that can be recognized in every Ulysseus University, including previous qualifications, work experience and informal and non-formal learning.
Apart from progressing towards unified, automatic and flexible academic recognition processes within Ulysseus, this document will constitute a useful tool for any academic recognition request coming from non-Ulysseus students. This is especially important when it comes to recognition of qualifications and prior learning to students with different cultural backgrounds, in order to improve social inclusion and diversity.