Ulysseus Welcome guide
On this website you will find useful information from each partner university. From our services and support, to guidance on health and safety, and advice on preparing to study with us online and in person, we have lots of information to help you.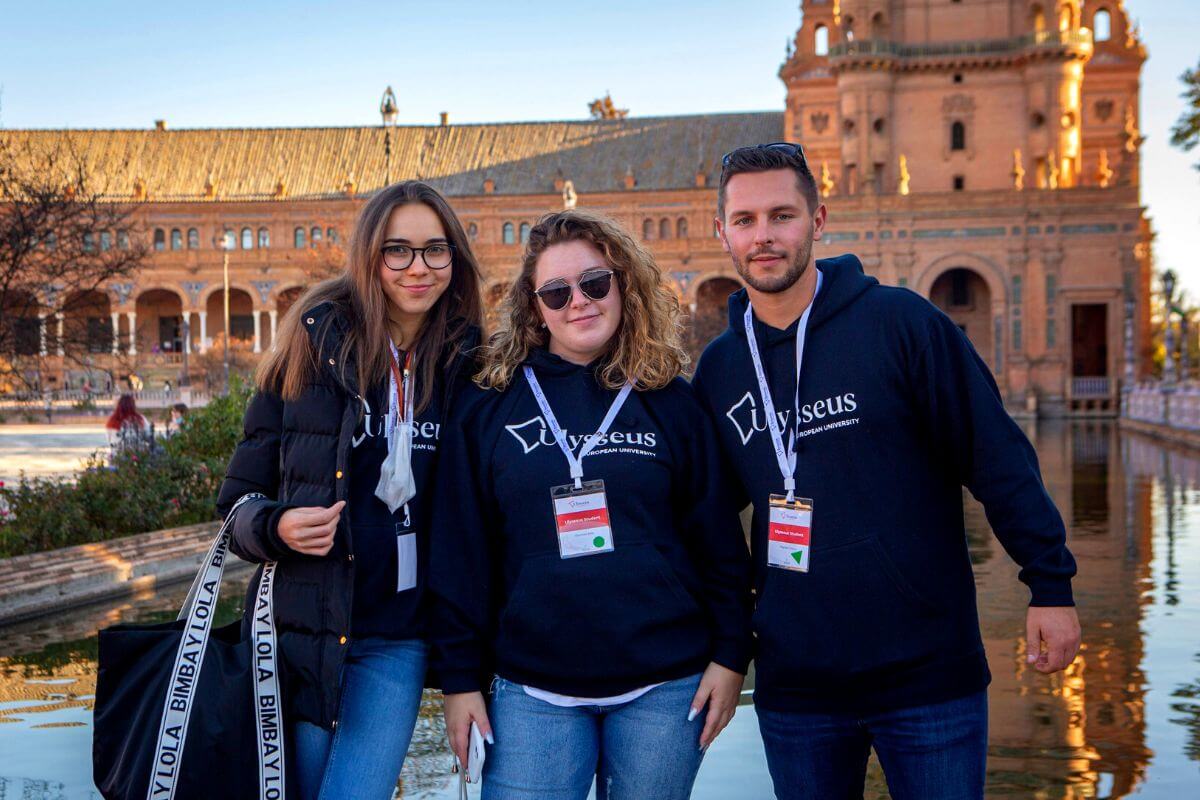 Student's handbook
Discover all the information about:
General procedures
Student's support and facilities
How to participate
Contacts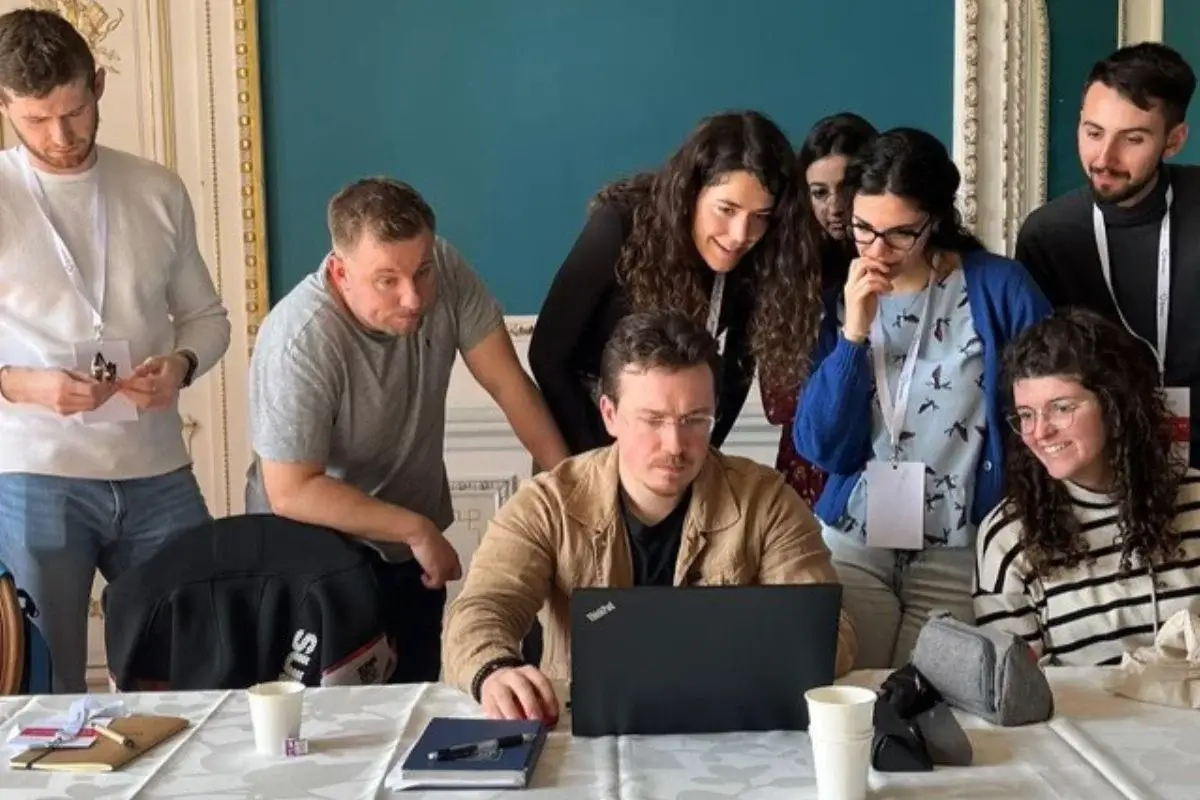 Participation costs
3000€/year for Programme Countries Students
7500 €/year for Partner Countries Students
Student participation costs are defined as all costs related to and including tuition fees, library and laboratory costs and any other mandatory cost related to the students' participation in UlysseusCitiesMD, including student's insurance, support in administrative and organizational issues by the consortium partners, costs for enrolment at the consortium partner's institutions, all examinations and the issuing of the final diploma and diploma supplement.
Student participation costs do not cover accommodation, travel to and from partner universities and travel documents (visa, passport) included within the framework of the mobility programme or any costs beyond the standard duration of the degree programme such as re-examination fees. Any costs beyond the standard duration of the degree programme shall be levied at the standard rate of each Partner Institution involved. In case of failure, late graduation and need of new enrollment, the extra costs of this enrollment will be fixed by the host institution and paid by the student by his/ her own funds.
More information about Programme countries and partner countries.