Ulysseus


Green Mobility Guide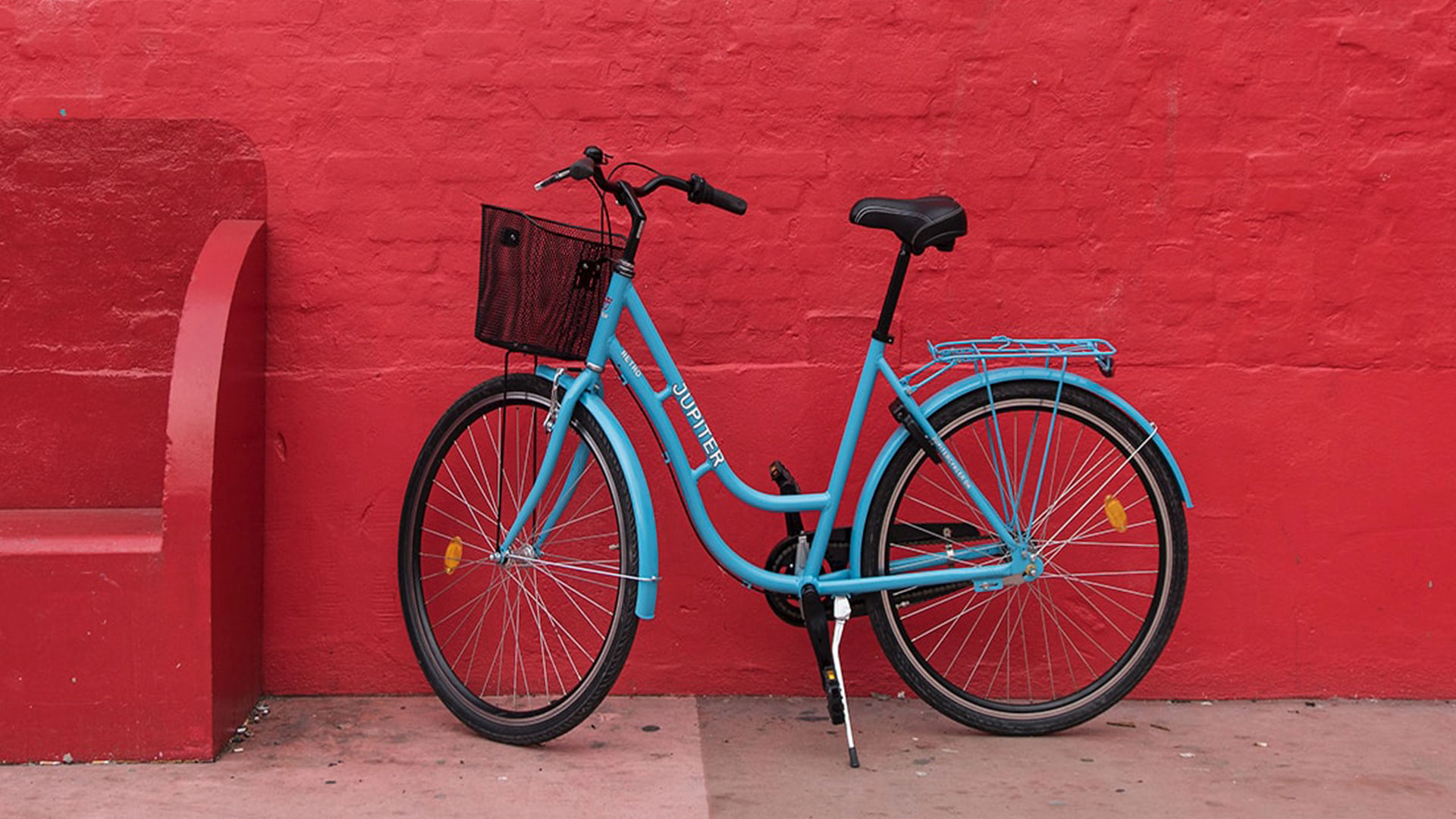 Welcome to our Green Mobility Guide

🚲
Acting now is critical: our planet has suffered damage that is close to irreparable. Our society and economy must take a sustainable path if we want to count on a future in which we thrive. For this, collective and individual actions must be put in place. 
The European Green Deal seeks a 90% reduction in these emissions by 2050. Moving to more sustainable transport means putting students first and providing them with more affordable, accessible, healthier and cleaner alternatives. Further, education and training, like all sectors, must take action to respond to the climate emergency, with policy recommendations such as the Council Recommendation on learning for environmental sustainability been put in place by the European Commission. 
Ulysseus is our Alliance response to the forthcoming challenges, providing solutions, knowledge, innovation, and research for the European citizen of the future. Therefore, Green issues are key for Ulysseus, since "tackling climate and environmental-related challenges (…) is this generation's defining task" (European Green Deal). As such, the Alliance commits to contribute to the implementation of the European Green Deal and of other EU policies supporting this overarching strategy. 
In line with the EU's long-term strategy and priorities, the Ulysseus Green Plan for 2021-2023 aims at developing Alliance and project environmental responsibility, thus helping to tackle climate and environment-related challenges. 
As part of the Ulysseus Green Plan, this guide presents options for environmentally friendly mobility between and within the Ulysseus' regions. Existing green initiatives and programmes in our regions are also presented, to help your stay in the Ulysseus community in becoming a sustainable experience. In addition, the views on Ulysseus' students on the matter can be found in this guide. 
Our Green and Sustainable Principles
In order to promote the Alliance and project environmental responsibility, thus helping to tackle climate and environment-related challenges, Ulysseus will adopt a set of green principles and practical measures for energy use in activities and structures, and for sustainable and smart mobility, thus contributing to develop the Green Deal Mobility Scheme.
1. REDUCED CARBON FOOTPRINT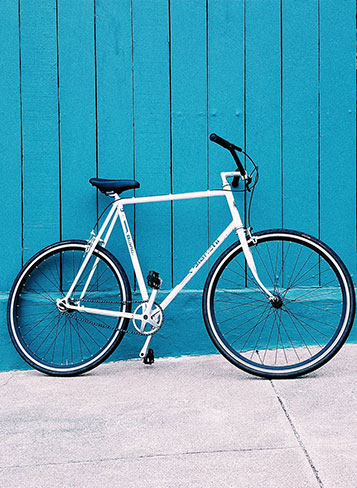 Favour the adoption of means of transport that have a smaller carbon footprint (whenever possible, carbon neutral mobility will be preferred);
2. ECO-FRIENDLY TRAVEL
3. SUSTAINABLE MATERIALS
4. SUSTAINABLE LOGISTICS
5. RENEWABLE ENERGY
6. PROMOTE ONLINE ACTIVITIES
7. VIRTUAL AND BLENDED MOBILITIES
8. SHARING IN THE COMMUNITY
9. GREEN AND SUSTAINABILITY PERSPECTIVE
10. CARBON OFFSETTING
Moving between Ulysseus' cities
The Ulysseus European University pays tribute to Ulysses: the hero of Homer's epic poem "The Odyssey", who embarked on a long trip involving many different and exciting activities while searching for something.  
Much like the Greek literature hero, the Ulysseus Community can embark on a thrilling journey through its 6 campus around Europe. However, unlike Ulysses, this multilingual and multicultural trip will take place by rail, shining a light on one of the most sustainable, innovative, and safest transport modes and, in line with the Ulysseus green principles, are a more sustainable alternative to flying.  
A roadmap to travel from the South to the North would be designed by Ulysseus, so our students will be able to experience the adventure to visit the 6 campuses using sustainable means of transportation. A special Ulysseus passport or similar document is being planned for those students who participate in the trip to be stamped in each campus. Other incentives are being planned, such as grants to cover expenses related to the extra costs of using alternative transport. This guide will be updated with new advances. 
Meanwhile, you can check out Erasmus by Train, a student-led initiative which aims to link the Erasmus & Interrail programmes for a more sustainable and united Europe.In addition, to help you plan this journey, the international journey planner of Deutsche Bahn (the German state-owned railway) is good at finding connections between any two cities in Europe. You can change the duration of transfer (i.e. the minimum amount of time between trains).
Green mobility in Ulysseus cities and regions
Green mobility in the eyes of our students
CO-CREATION SESSIONS WITH STUDENTS
A selection of students of the Ulysseus European University gave their inputs on green mobility, through online preparatory design thinking work and an in-person cooperation activity, as part of the Ulysseus European University Open Event that took place on the 2nd and 3rd of December of 2021. The students of Ulysseus, therefore, call for these jointly decided conclusions to be taken into account:
Adding a free or affordable interrail ticket within Europe (or within the Ulysseus countries)
Adding a bike sharing/parking scheme on campus
Including free or discounted subscription to public transport (bikes, scooters, bus, train, etc.)
Adding showers in the university buildings for active transport users (necessary to encourage active mobility)
Encouraging student initiatives by offering a commitment bonus in the semester average
TESTIMONIAL FROM ULYSSEUS STUDENT
Read below the letter Ulysseus Open Event in Seville– a journey from Odense to Seville by using alternative transport methods, written by Nicholas, student from MCI | The Entrepreneurial School:
"I am a strong advocate of alternative transportation methods. And as the European Union as well as Ulysseus want to advocate green mobility, I wanted to see how a train trip from the North of Europe to the very South would work. As I'm currently in my exchange semester in Denmark, we had to plan the trip from Denmark to Sevilla and back again. The map below shows my stopovers along the way."