Consortium
UlysseusCitiesMD follows an integrated approach involving the participation of partner universities, students, and associated partners, and distribution of roles among them:
Partners Universities
The six partner universities are all belonging to the European University Ulysseus, coordinated by the USE, which in turns is the coordinating institution of UlysseusCitiesMD, the first joint pilot master degree of the consortium.
All the six partner universities jointly participate in the joint academic governance, admission and recognition, teaching and evaluation, master thesis supervision and assessment, mobility, traineeships (research), and internal QA procedures. They all provide students support, resources and promotion and dissemination of the joint programme.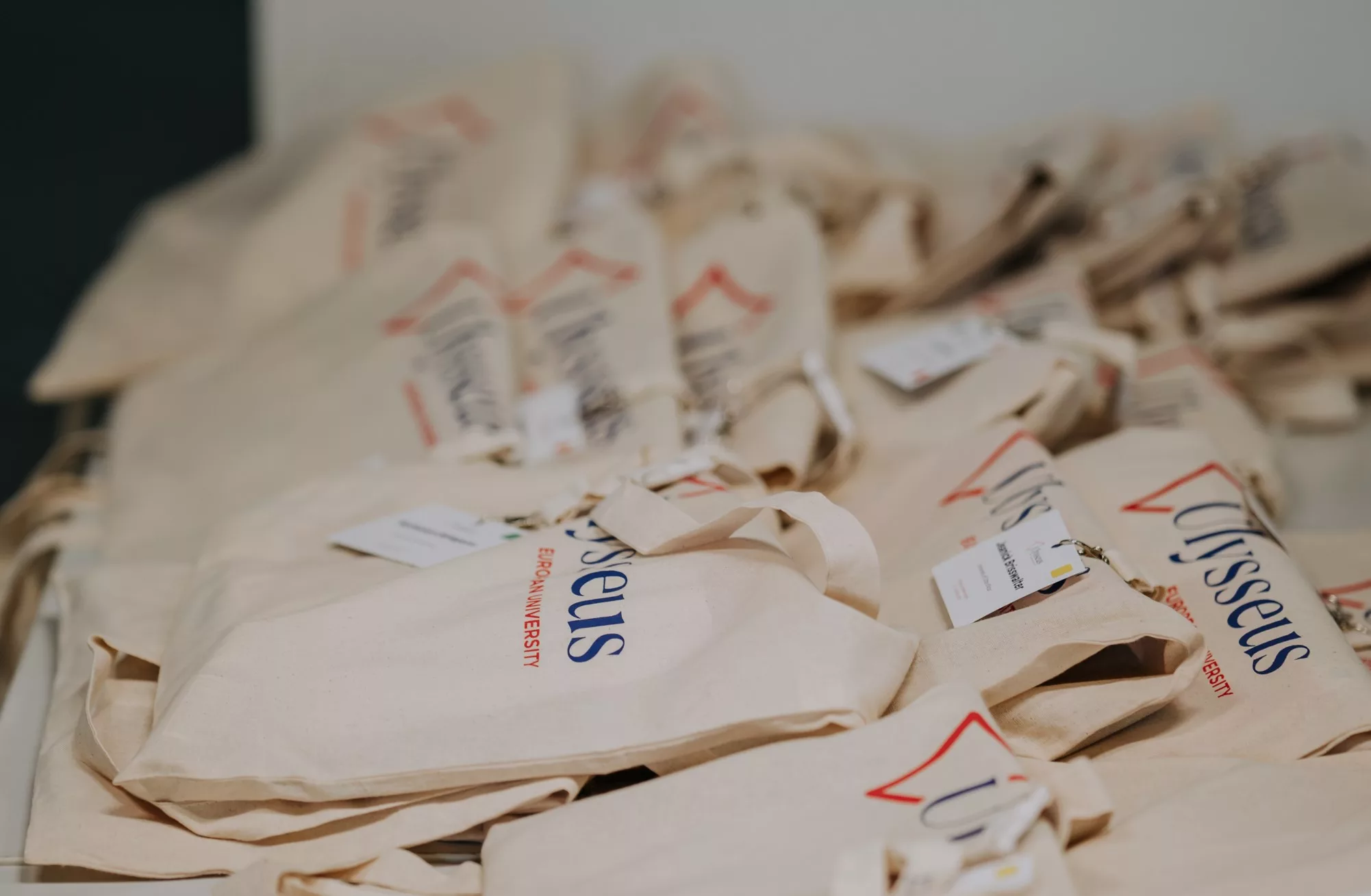 Accreditation
USE is responsible for coordinating the accreditation of the joint programme, participated by the six partner universities. Due to regulatory constrains, the joint programme will be only accredited in Spain (through DEVA), Austria, and France (upon recognition by the EQAR-registered Austrian and French Evaluation Agencies).
Status
Because of their programme accreditation status, USE, MCI and UCA will be the three student-enrolling HEI, whereas TUKE, UniGe and HH will receive UlysseusCitiesMD students only on a mobility basis. As stated above, the consortium is looking forward to accrediting UlysseusCitiesMD in Slovakia and Italy, so the joint programme could be also part of the academic offer of TUKE and UniGe.
Diploma
As coordinator, USE is also appointed for issuing of the physical joint degree (diploma), and its joint diploma supplement, awarded by USE, MCI and UCA. USE will be also in charge of the administrative and financial management of UlysseusCitiesMD trough the master Secretariat that will be sited at the USE International Graduate School.
Students
The Ulysseus students have participated in the joint programme design and will participate in UlysseusCitiesMD academic governance and internal QA procedures. They could also participate in peer-teaching and assessment, on a voluntary basis.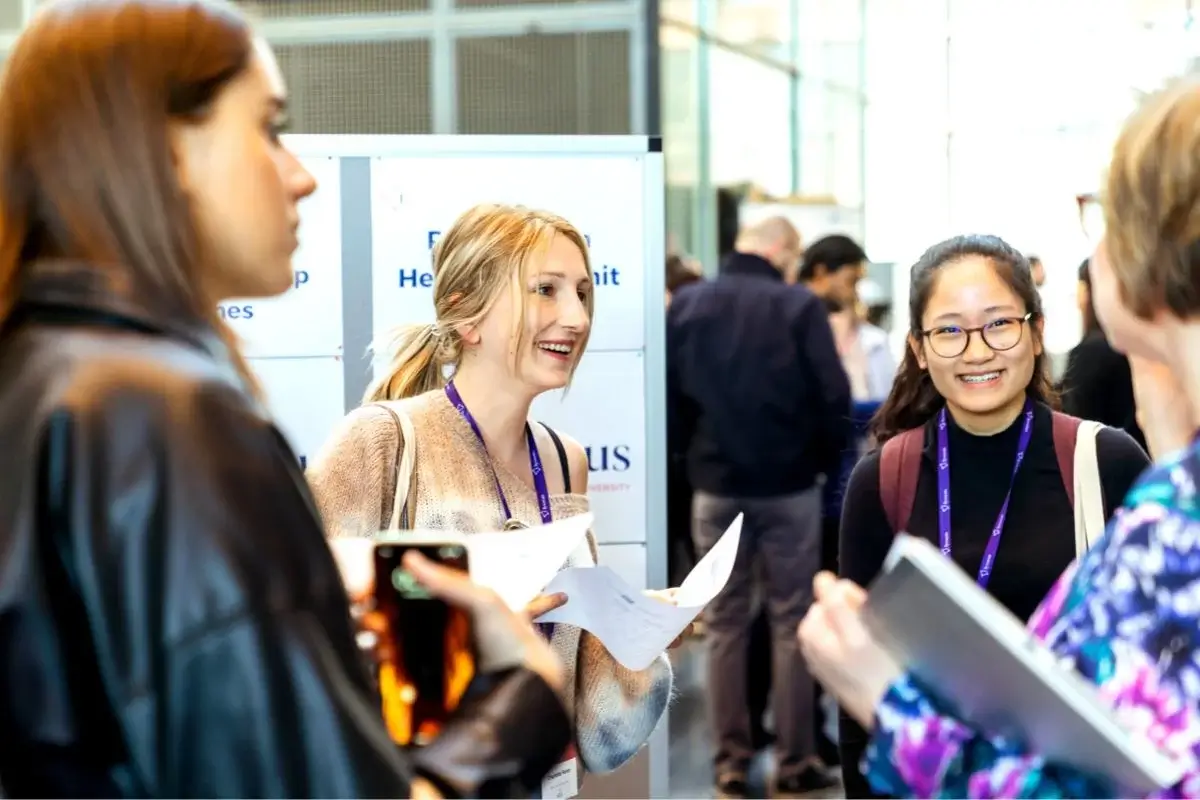 Associated Partners
The Ulysseus associated partners have a decisive role in the design and implementation of the joint programme. Ulysseus has so far 114 associated partners comprising regional and local governments, specific companies, business confederations, student's and citizen's associations, NGOs, research centers and think-tanks. All of them have committed to collaborate in Ulysseus activities. Among then, a reduced group (comprising representatives of our cities, technological centers, companies, business corporations and associations of students and citizens) was selected to participate in the joint programme co-creation process.
Ulysseus associated partners will participate in the academic governance and QA structure, admission and selection of students, teaching & training (with an important role in promoting innovation and entrepreneurship), and supervision and evaluation of the master thesis.
They will provide places for professional traineeships, and student's support (i.e., by participating in the career guidance programme).