Meet Ulysseus European University
We are builiding a community that is contributing to the modernization of our institutions, connecting Europe and gathering the best of each region. Because diversity is at the heart of our project. Ulysseus is supported by the new Ulysseus Campus, made up by the Central Management Office, the Digital Platform and our six Innovation Hubs.
"You are drivers, you bring Europe forward, you shape the 'European University' and serve as role models when it comes to turning potential into strengths."

Mariya Gabriel
Commissioner for Innovation, Research, Culture, Education, and Youth, European Commission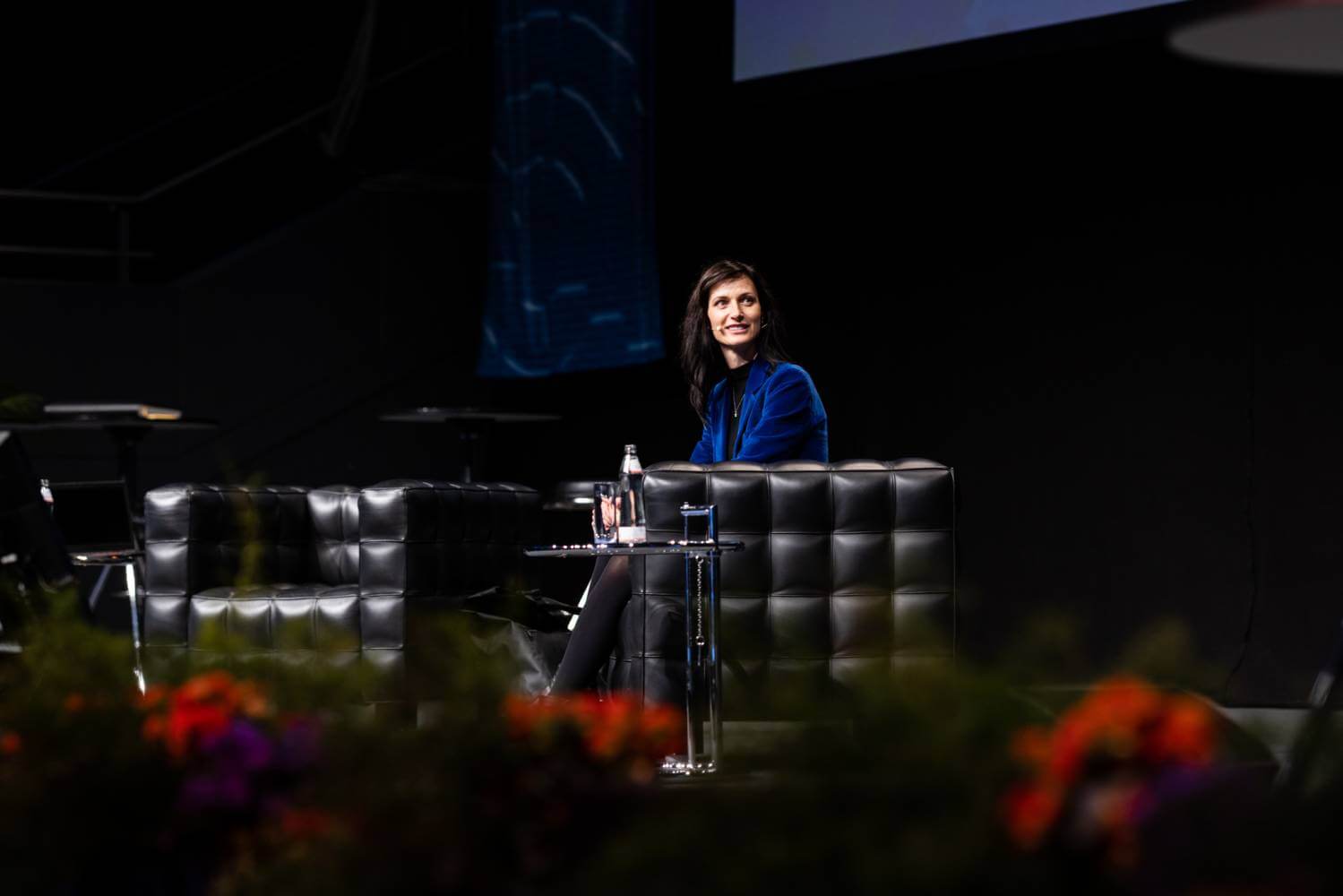 Listen to "Discovering Ulysseus"
Have you heard about Ulysseus European University? If you haven't, this is your opportunity to learn more! Listen to "Discovering Ulysseus", a podcast about Ulysseus, an alliance of six universities led by the University of Seville.
Here, you will learn how to participate in this university and any research work we do.
Would you like to learn more?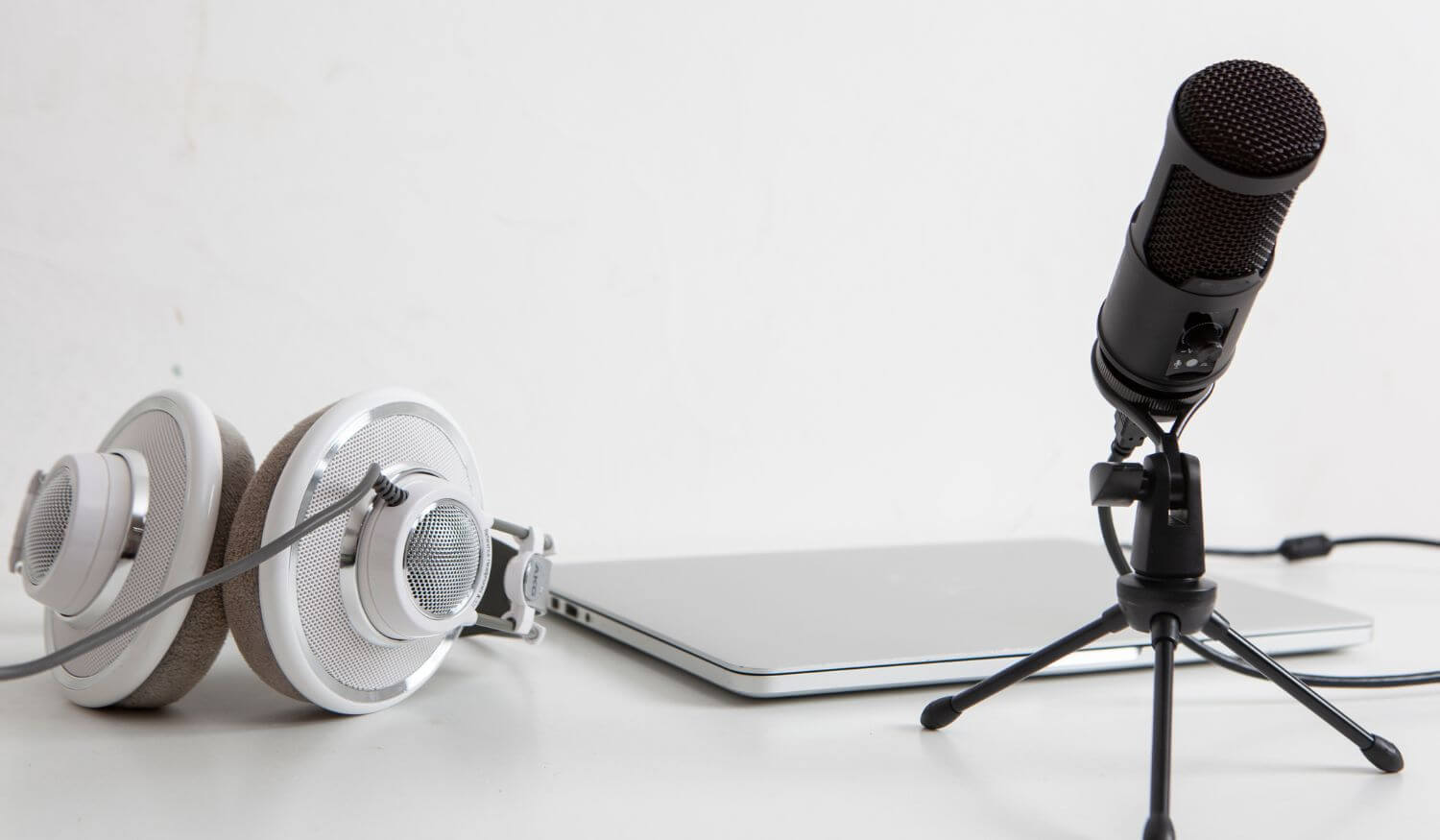 Ulysseus in figures
163,529
Students
54
Research centers
87
Faculties
636
Patents and trademarks