Would you like to participate in the second edition of the European Student Assembly?
The European Student Assembly will be held from 31 May to 2 June 2023 at the European Parliament in Strasbourg. It will gather more than 200 students from the 44 European University alliances.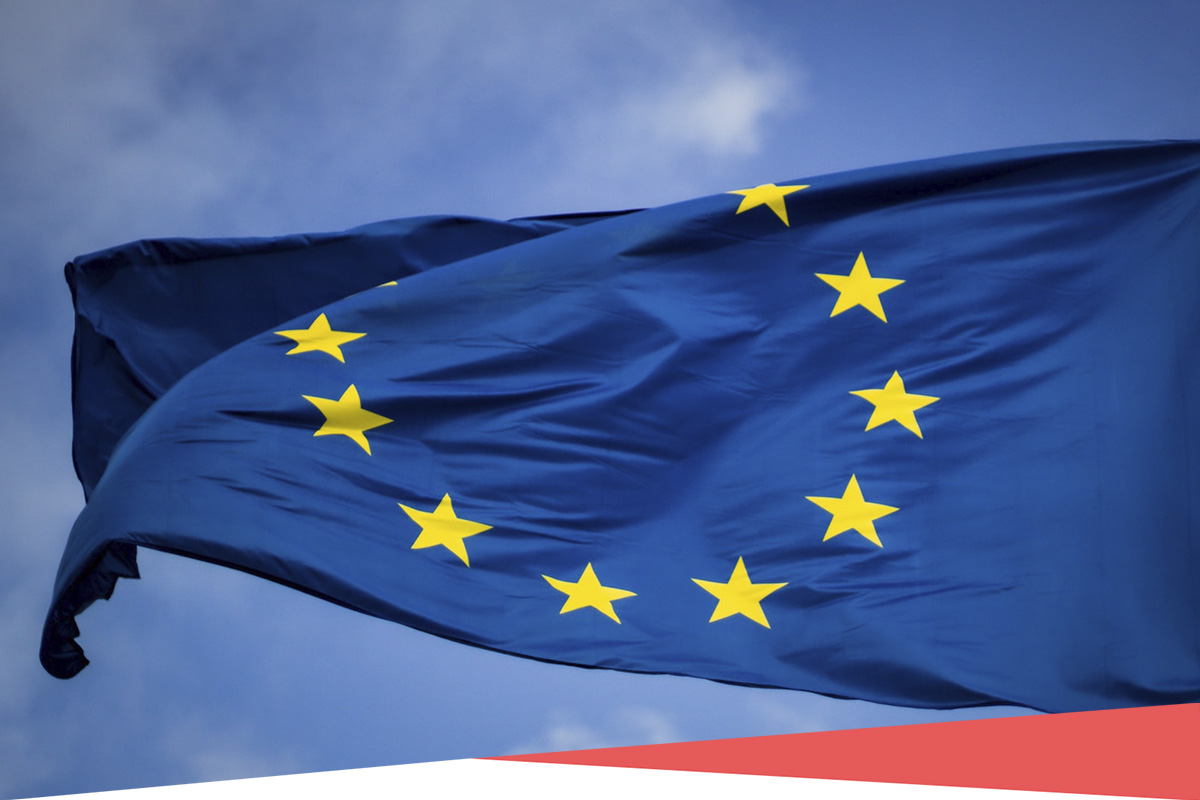 The European Student Assembly (ESA) is a European project that gathers more than 200 students from European University Alliances like Ulysseus. At this assembly, students will have the opportunity to debate current issues and also draft political recommendations that will contribute to shape the future of Europe.
As an Ulysseus European University student, we invite you to apply to participate at this European event!
What do you need to do in order to apply?
Please fill in the following form.
Choose Ulysseus European University as your European University alliance
Choose between participant or panel coordinator. Please note that if you participated in the first edition of the ESA you may only apply as panel coordinator.
The selection process will be conducted jointly by the ESA Selection Committee and the European University Alliances. The selection criteria is fully listed here.
All details about how to apply are available at the #ESA2023 Handbook.
IMPORTANT: Please note that accommodation costs will be taken care of by ESA, and that selected students from Ulysseus will have their travel costs from European countries covered by Ulysseus.
The registration will be open until 4 December 2022 at 23.59 (UTC+1)
DON'T FORGET

If you apply, please let us know by emailing us at supportulysseus@us.es.
Timeline
12 October 2022 | Opening of the application process
4 December 2022 | Closing of the application process
16 January 2023 | Results of the Panel Coordinators' selection
February 2023 | Panel Coordinators training
27 February 2023 | Results of the Panel Participants' selection
March 2023 | Participants onboarding session
March – May 2023 | Start of the preparation phase
31 May – 2 June 2023 | European Student Assembly at the European Parliament in Strasbourg
From June 2023 | Start of the dissemination phase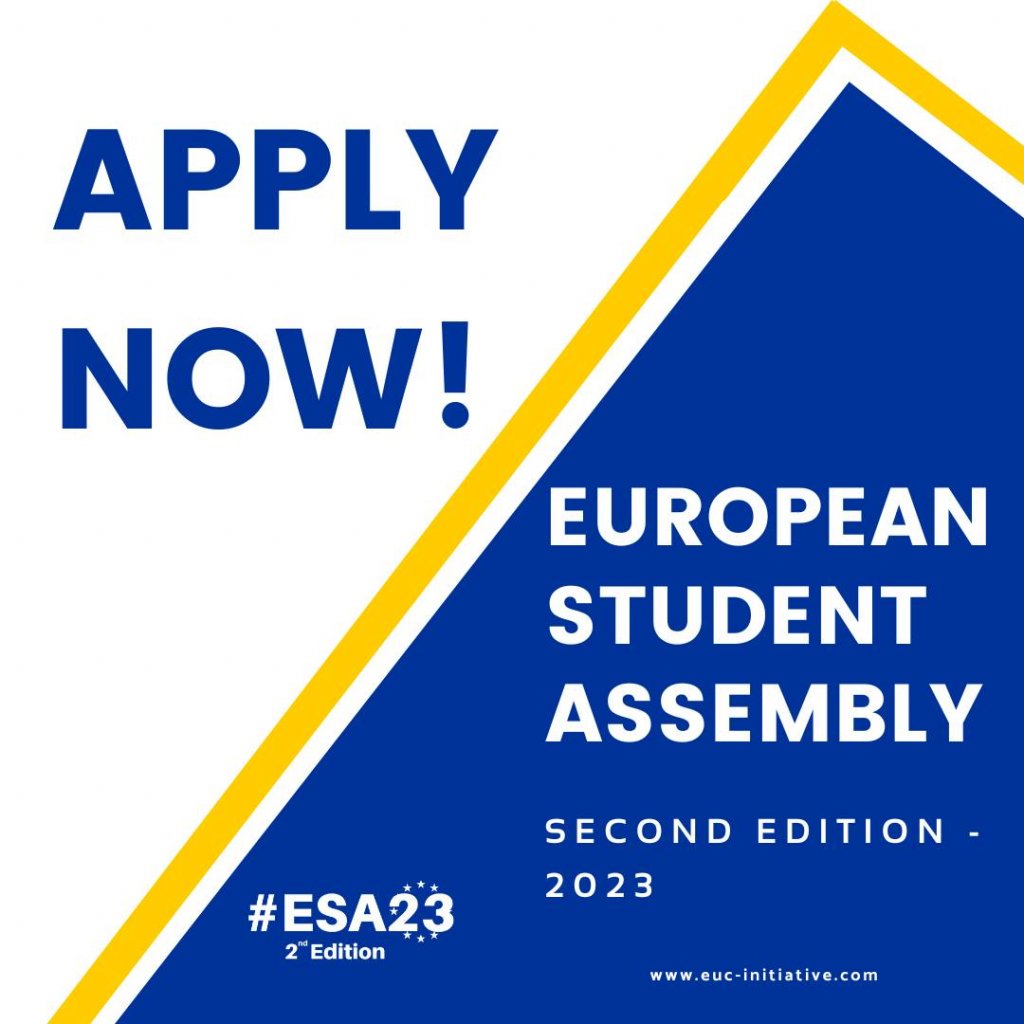 What will be the topics of discussion?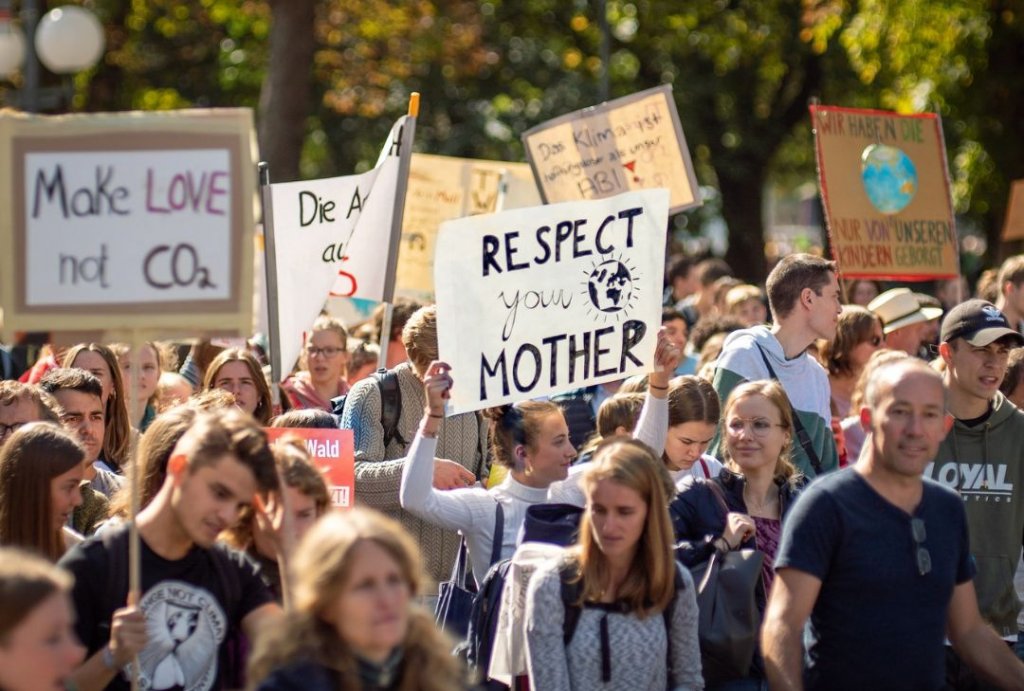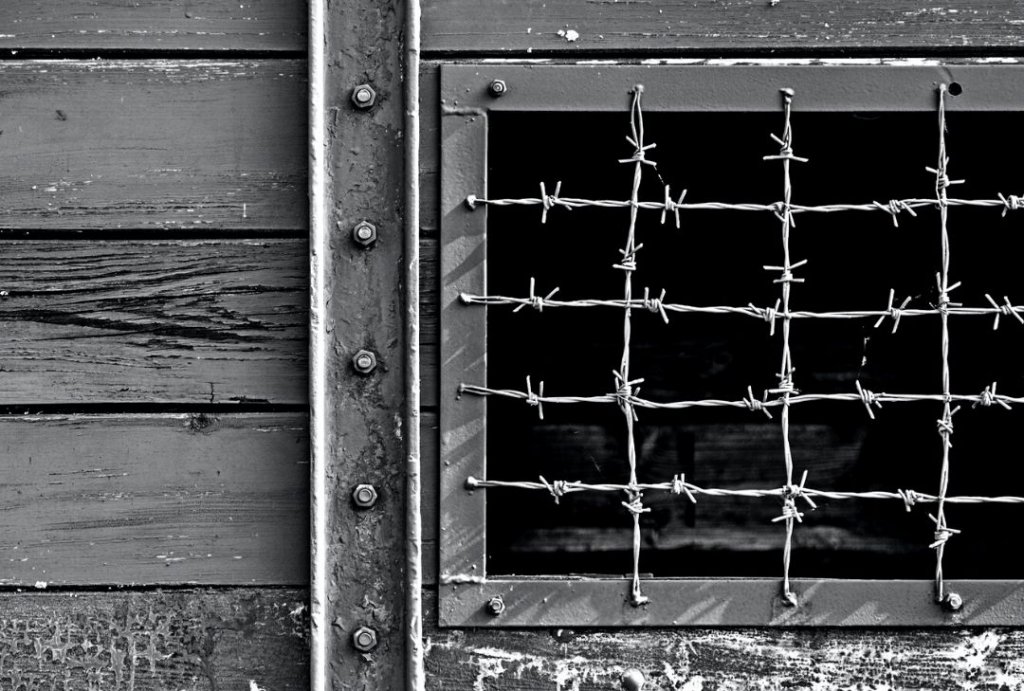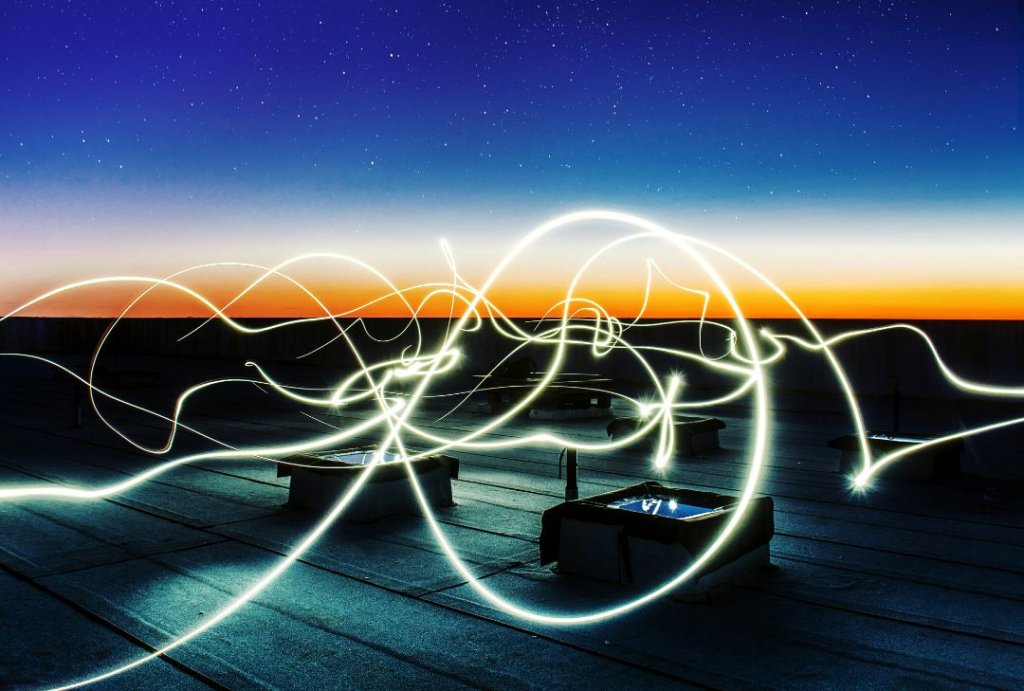 Panel 1.
Deliberative
versus representative democracy
How to reduce the gap between citizens and policy-makers and create a more united Europe?
Panel 2.
Lessons from
the past
How could the French-German history of reconciliation serve as a model to overcome conflicts and build unity?
Panel 3.
Energy
How to secure fair and sustainable access to energy in Europe at different levels?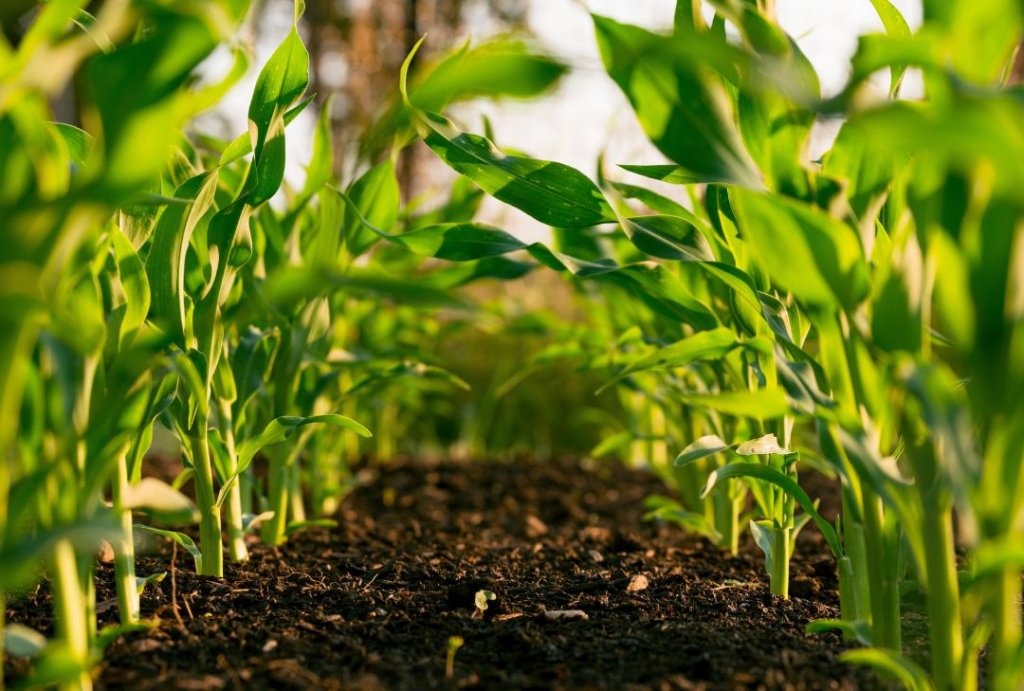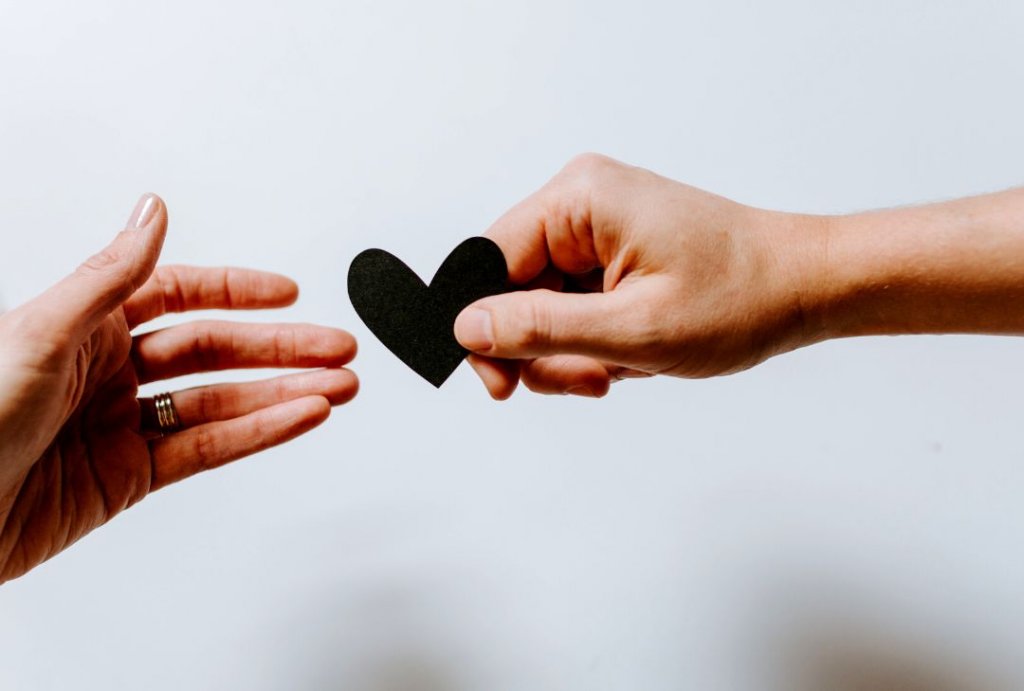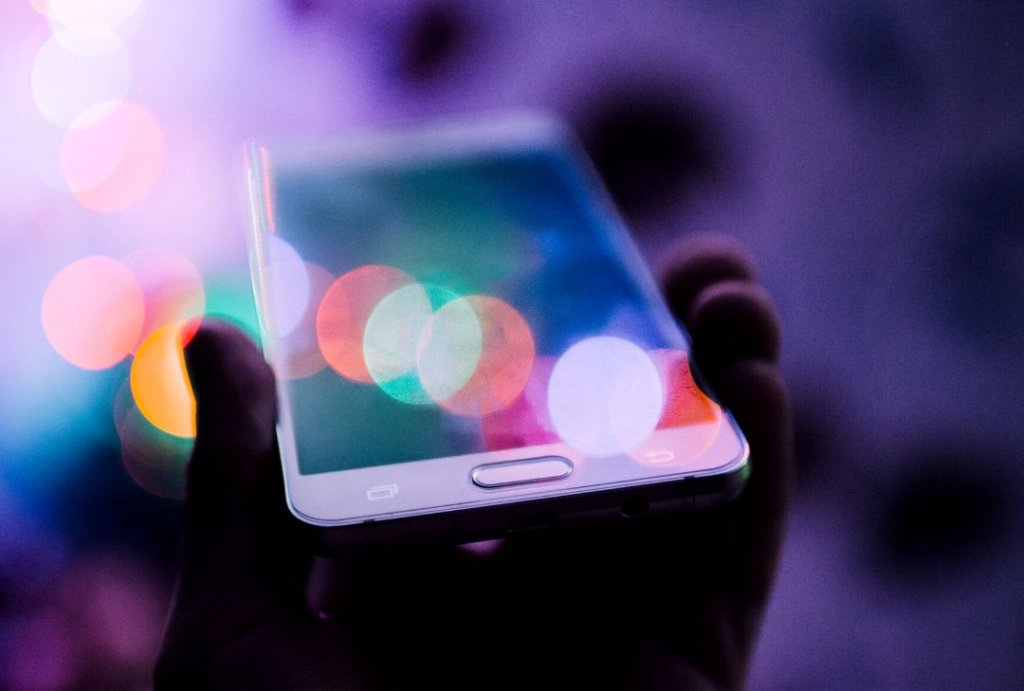 Panel 4. From farm to fork
How can local food distribution channels contribute to a fairer and more sustainable European food system?
Panel 5. Taking better care of each other
What should be the European approach to mental health?
Panel 6. Sustainable digital transition
How to ensure a fair and sustainable digital transition in a context of exploding demand and raw material scarcity?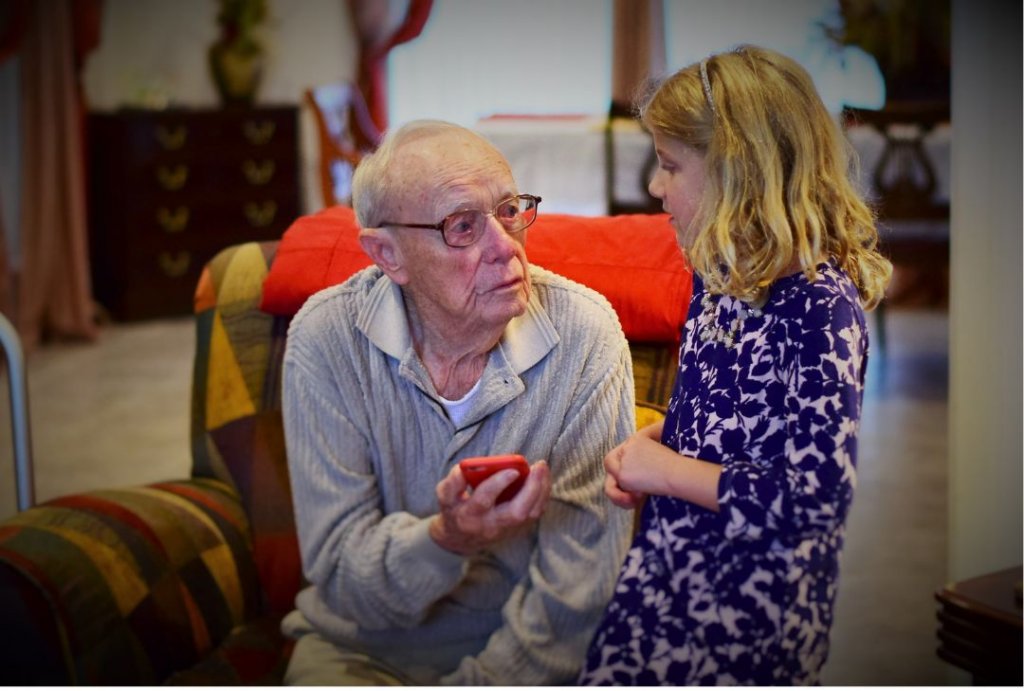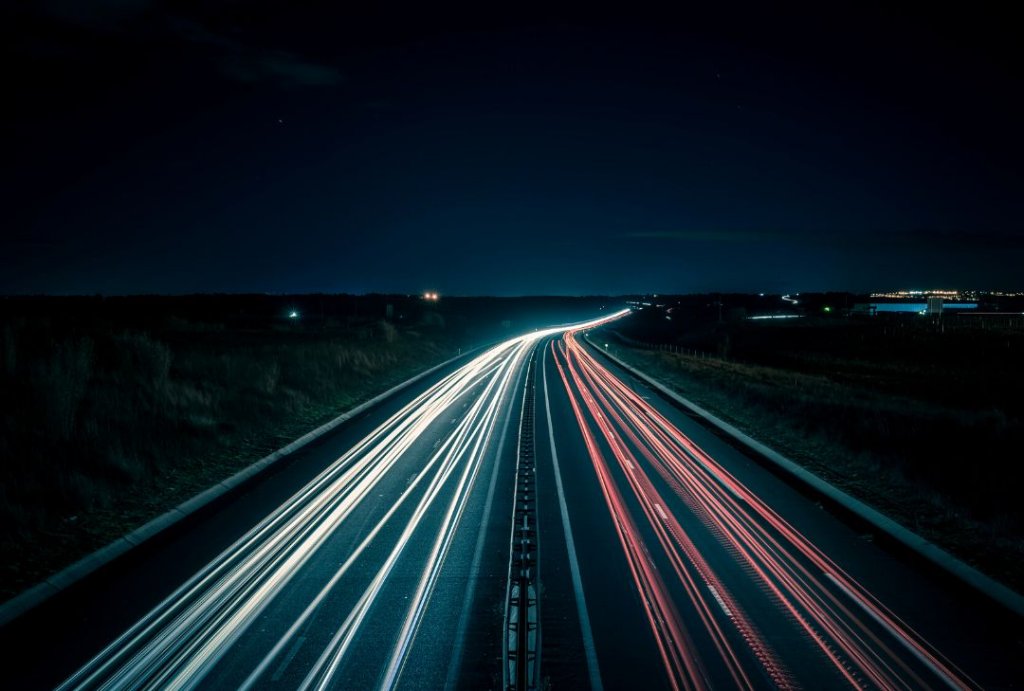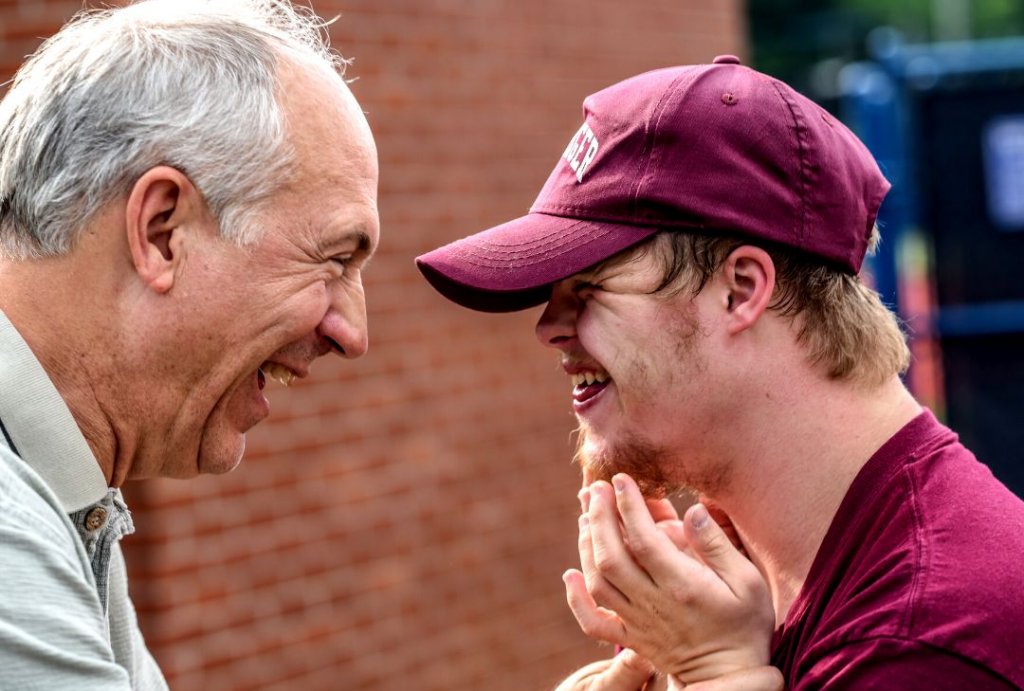 Panel 7. Security of citizens
Is the EU in a position to develop an efficient foreign policy and an autonomous defence policy that would ensure the security of its citizens?
Panel 8. Cities of the future
How could sustainable cities contribute in European autonomy and people welfare?
Panel 9. Excellence versus inclusion
How can European higher education institutions offer a more inclusive access to skills and knowledge?
Panel 10.
European Year
of Skills
What role can higher education institutions play in reducing the skills gap in Europe?