Smooth sailing for the participants of the second summer school for professional staff hosted by MCI
Twenty-nine professional staff hailing from all six current Ulysseus partner universities gathered in Innsbruck, Austria from 12 to 16 June 2023 in order to focus on Sailing Together As Ulysseus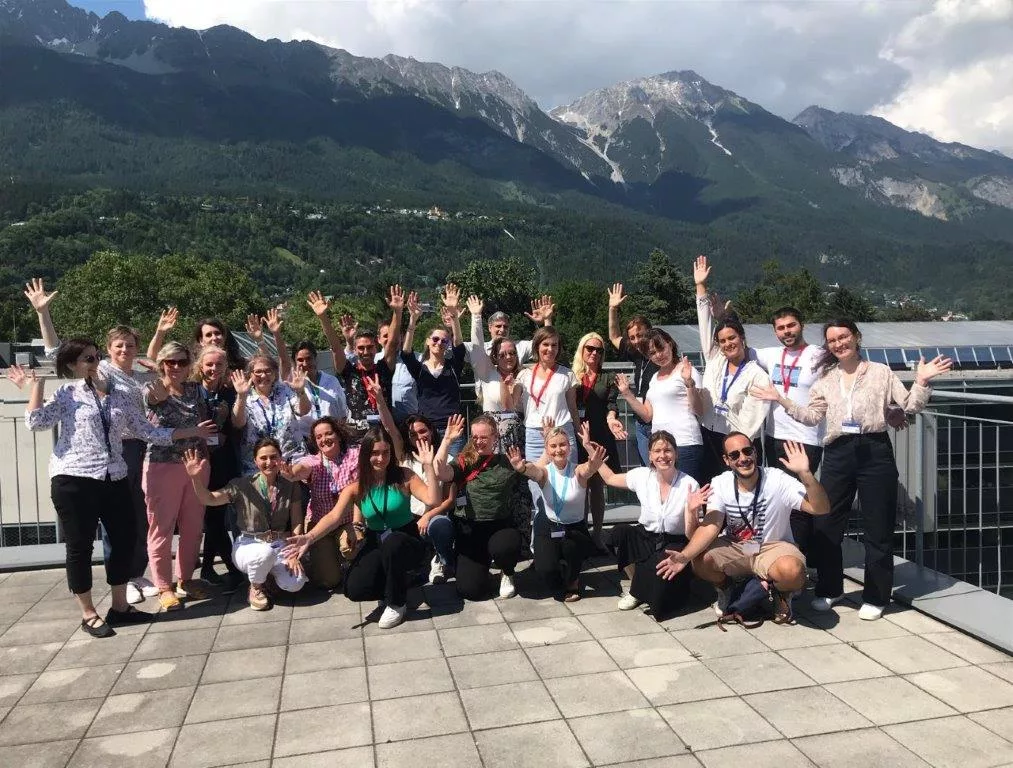 Organized as a so-called Blended Intensive Programme (BIP) under the Erasmus+ Programme, which combines a physical mobility (to Innsbruck) with a virtual element (a shared Moodle course), the event brought together university staff working on a myriad of subjects (student services, libraries, admissions and programme development). As a whole group, split up into sub-groups and on an individual level, participants worked hard on gaining a deeper understanding of the Ulysseus European University, its mission and goals as well as different aspects of interculturality and effective communication.
In order to get to know each other better and lay a strong foundation for the week ahead, the BIP's first day focused on learning about Ulysseus universities and the participants themselves. Hard facts and figures as well as university lore and fun anecdotes were presented to allow for a peek behind the scenes of each Ulysseus university. This day helped immensely in forming a tight crew for the upcoming journey.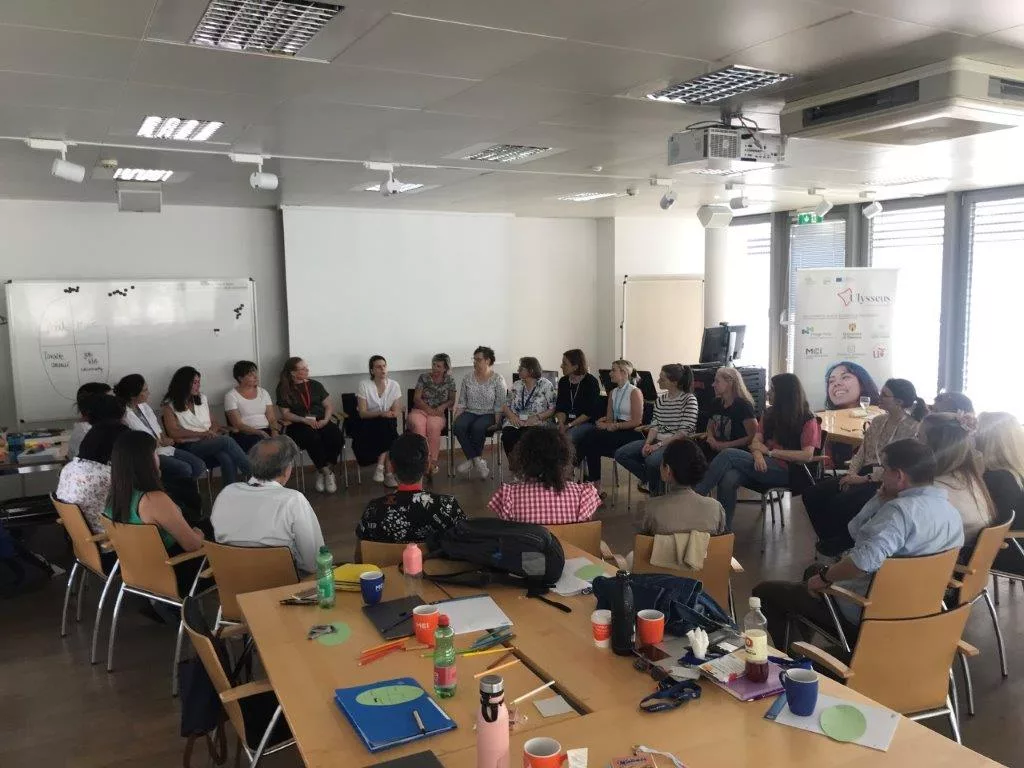 The second and third day immersed participants in the world of communication, interculturality and sustainability. Workshop-style sessions were combined with hands-on tasks and informational presentations by the organizers, MCI personnel as well as outside lectures to provide participants with a well-rounded view of these topics as well as food for thought on how to effectively incorporate them in their everyday work. The topic of Ulysseus featured prominently on the fourth day with the MCI Ulysseus Team offering a deep dive into the Alliance's general structures as well as MCI's specific roles in the three year voyage so far. Participants were particularly engaged in a session focusing on charting their own path within the Ulysseus Alliance and how to spread the word about its mission. The final day, Friday, allowed for final exchange opportunities with a language café and feedback sessions.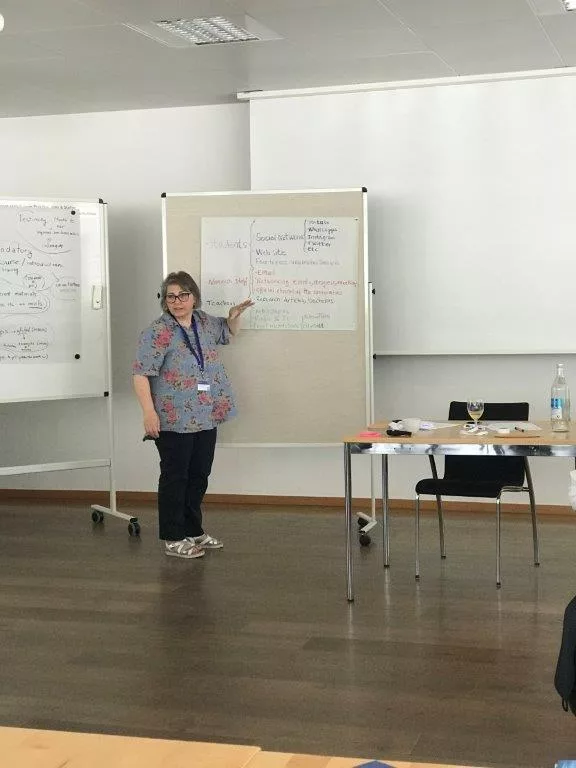 Beside the official BIP programme, the BIP organizers Cora Mantel and Lisa Neuner of MCI ensured a varied afterwork schedule for the many first-time visitors to the capital of the Alps, Innsbruck. A city tour showcased the historical highlights of the city, one evening was dedicated to experiencing traditional Tyrolean food, dances and songs, while a group hike high above Innsbruck allowed for different vistas for many.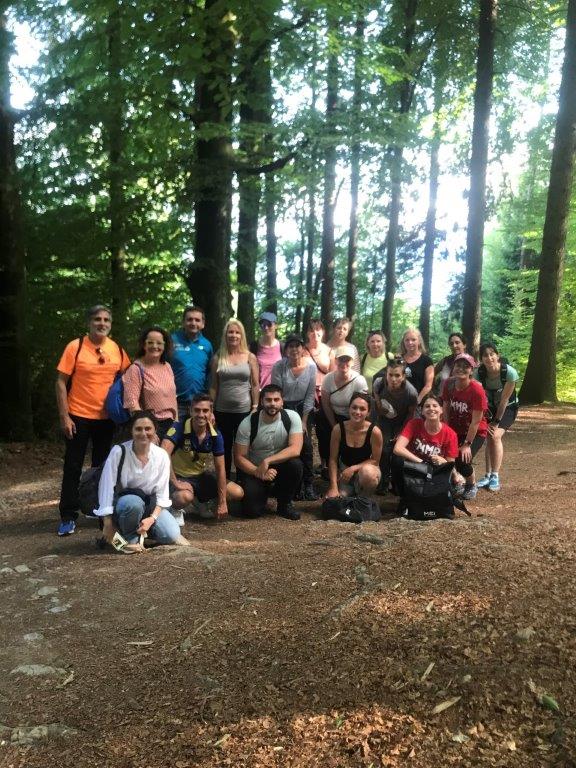 Overall, this BIP helped propel staff forward in their desire to get to know more about Ulysseus, its inner workings and individual ways of getting involved as professional staff. After five intense days spent together, a formidable crew was formed, ready to take on the adventures of the high sea of Ulysseus.