Nearly 40 students participated in the Ulysseus Entre Camp
For five days, students from Ulysseus partner universities enjoyed the opportunity to improve their entrepreneurship skills in the first Ulysseus Entre Camp celebrated in Helsinki. This event is the first academic training activity organised by Ulysseus.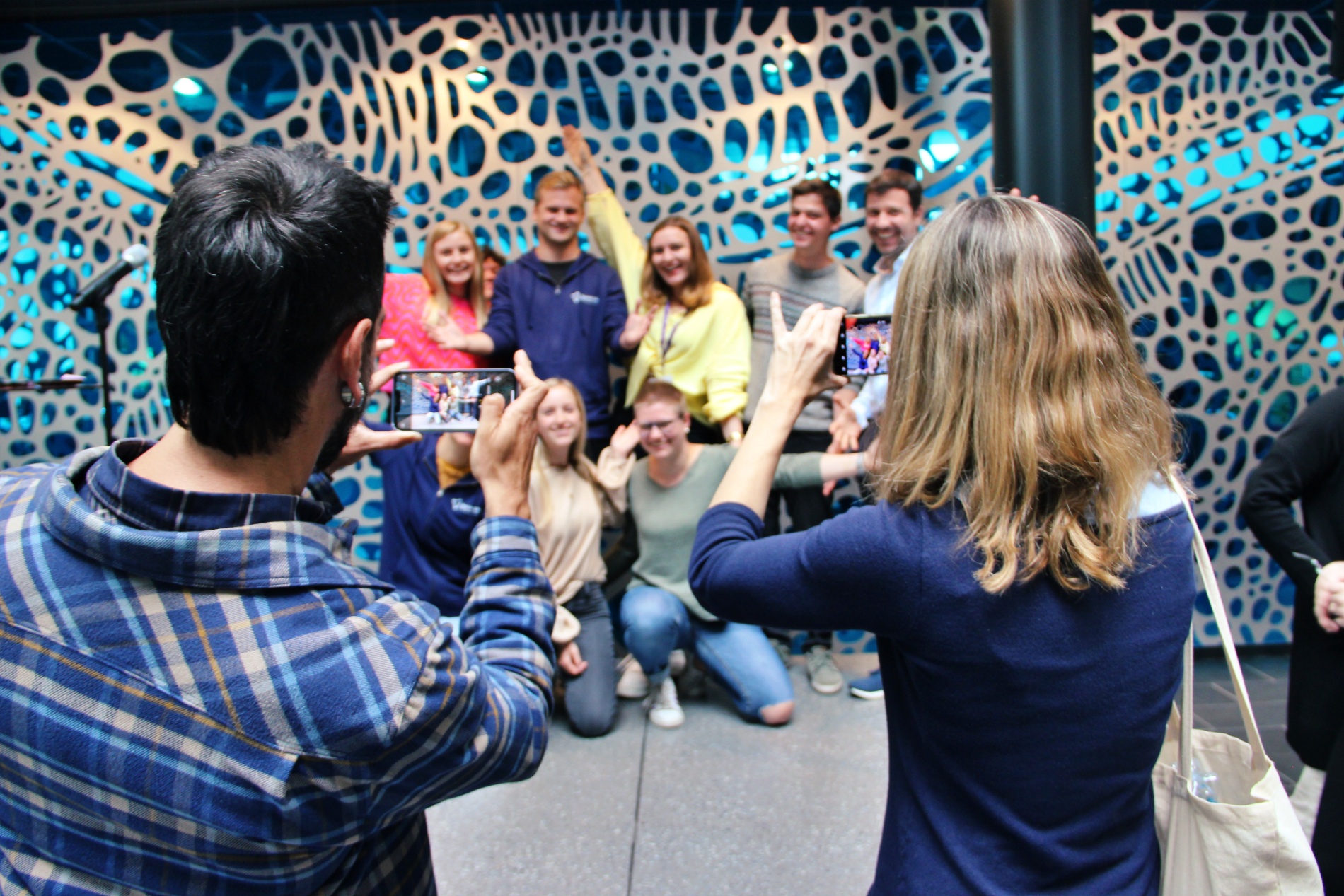 Ulysseus European University has materialized its commitment to provide students with an excellent academic offer by organising its first face-to-face training activity: the Ulysseus Entre Camp. For the first time since the start of Ulysseus, 40 students from the six partner universities (University of Seville, Spain; University of Genoa, Italy; University of Côte D'Azur, France; Technical University of Kosice, Slovakia; MCI | Management Center Innsbruck, Austria and Haaga-Helia University of Applied Sciences, Finland) gathered to participate in training course.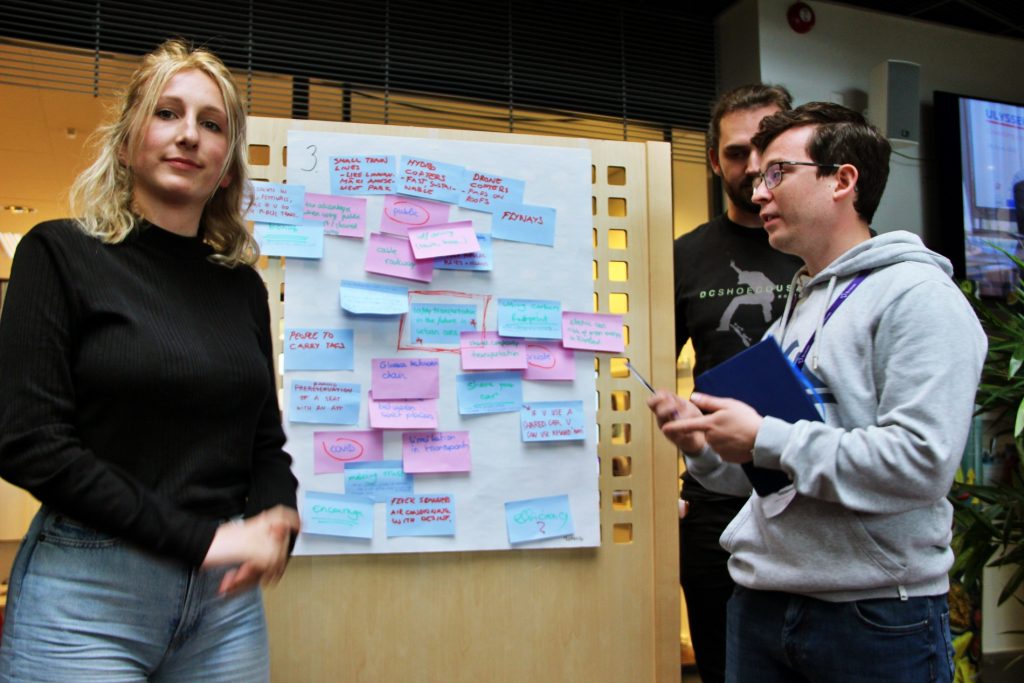 In line with Ulysseus values, this in-person training course will contribute to the development of regions and society. Also, it will help to reduce the competence gap, one of Ulysseus' key goals.
Entre Camp aims at improving the students' knowledge in the entrepreneurship field through very completed and diverse modules. After this training course, participants will be able to utilize Design Thinking process; develop and strengthen their entrepreneurial mindset; think critically, make decisions, create different solutions and discuss the practical value of those; communicate and develop ideas further through discussions; look at problems from various viewpoints when working in diverse teams and with companies and other stakeholders; and identify business opportunities and developing those into a set of sustainable solutions.
During these days, our associated partner, Helsinki-Uusima Region played a key role from the very beginning in the planning of this training activity and giving challenges to students.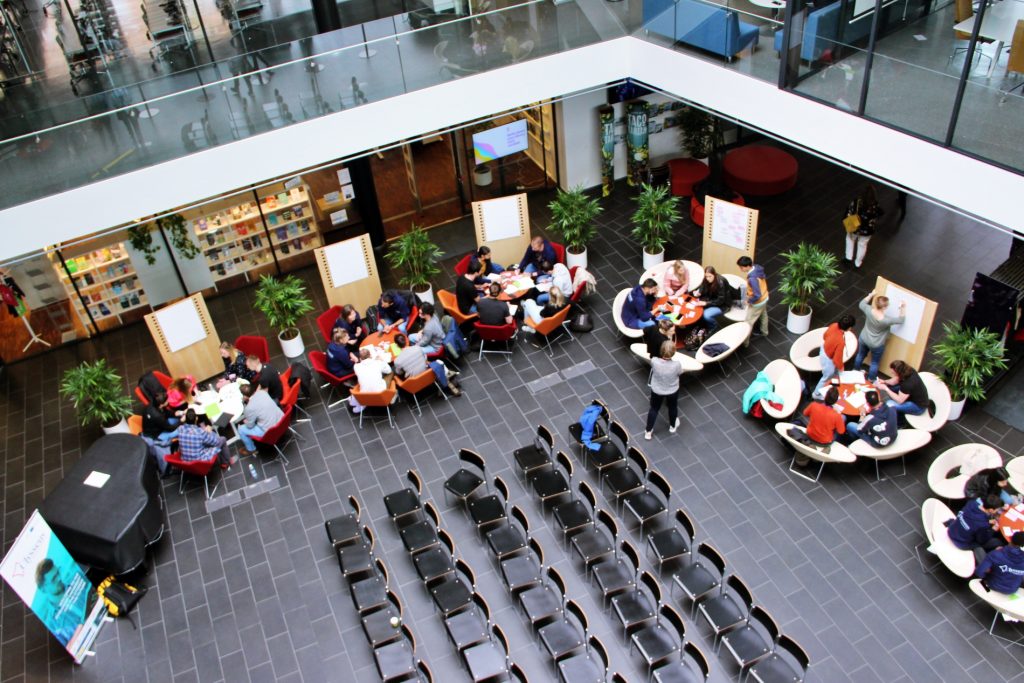 Ulysseus Summit
During the course of this academic training, , participants had the opportunity to meet the Ulysseus team which was simultaneously attending the Ulysseus Summit. This was a collaborative activity which allowed students to listen to ideas and proposals for overcoming the challenges of their training.
Challenge based learning methodology
Ulysseus Entre Camp applied a challenge based learning as well as the design thinking process and methods. The camp combined both virtual learning and physical mobility elements thus presenting a new form of The Erasmus+ programme's European mobility called Blended Intensive programmes (BIP).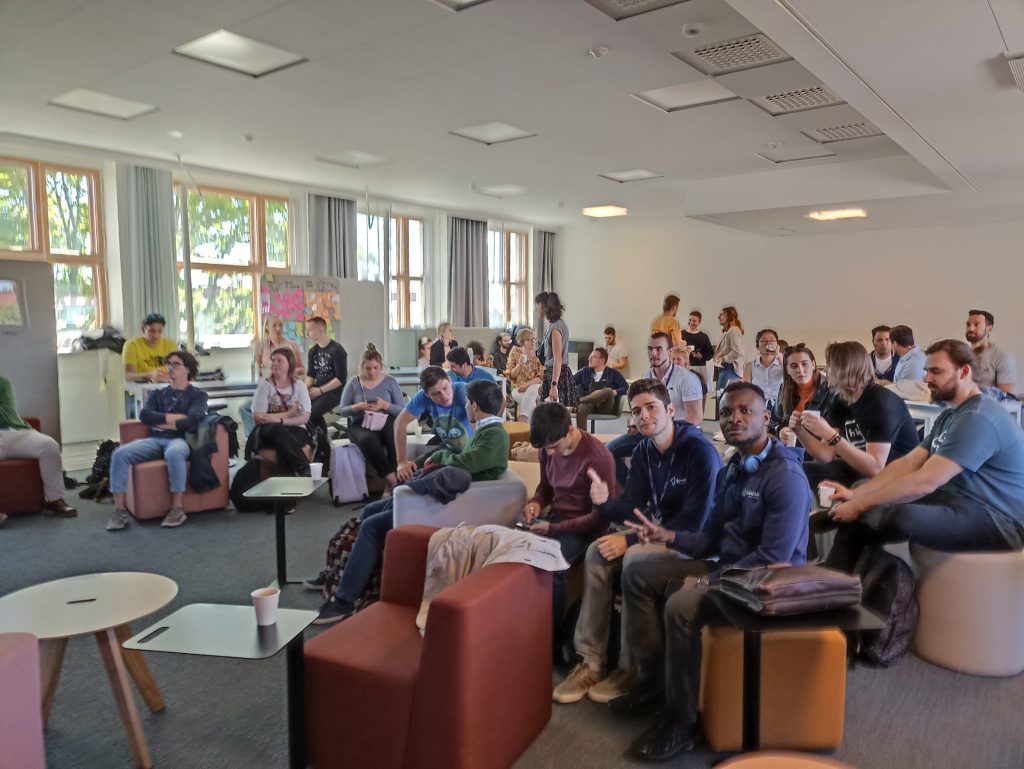 The sessions were structured in two ways to improve the learning techniques: work by teams, and talks ran by experts.
Methodology combined online and in-person training. The 40 students began at the end of April with an online kick-off meeting to prepared the activities for the Entre Camp dated 6th-10th June in Helsinki. Lastly, the first Entre Camp will conclude in July with a presentation of a portfolio that will summarise all activities done during these days.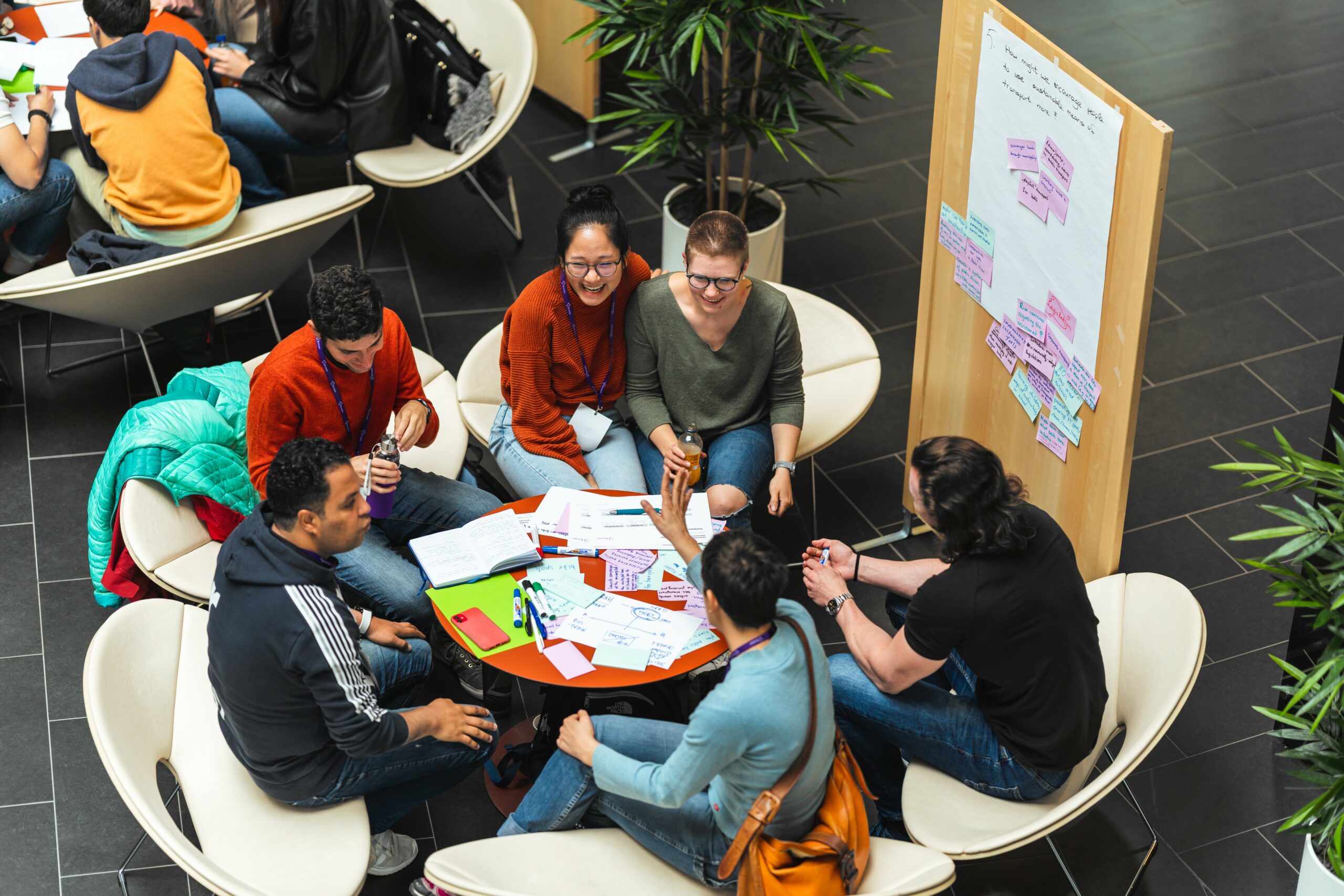 About Ulysseus
Ulysseus is one of the 41 European Universities selected by the European Commission to become the universities of the future. Led by the University of Seville together with five other universities in Europe (the University of Genoa, Italy; Université Côte d'Azur, France; the Technical University of Košice, Slovakia; MCI | The Entrepreneurial School®, Austria; and Haaga-Helia University of Applied Sciences, Finland), the project will allow students, researchers and graduates to move freely between universities, carry out internships in companies and start high-impact research projects.