Workshop: Developing Transferrable skills during the PhD is key to career success and employability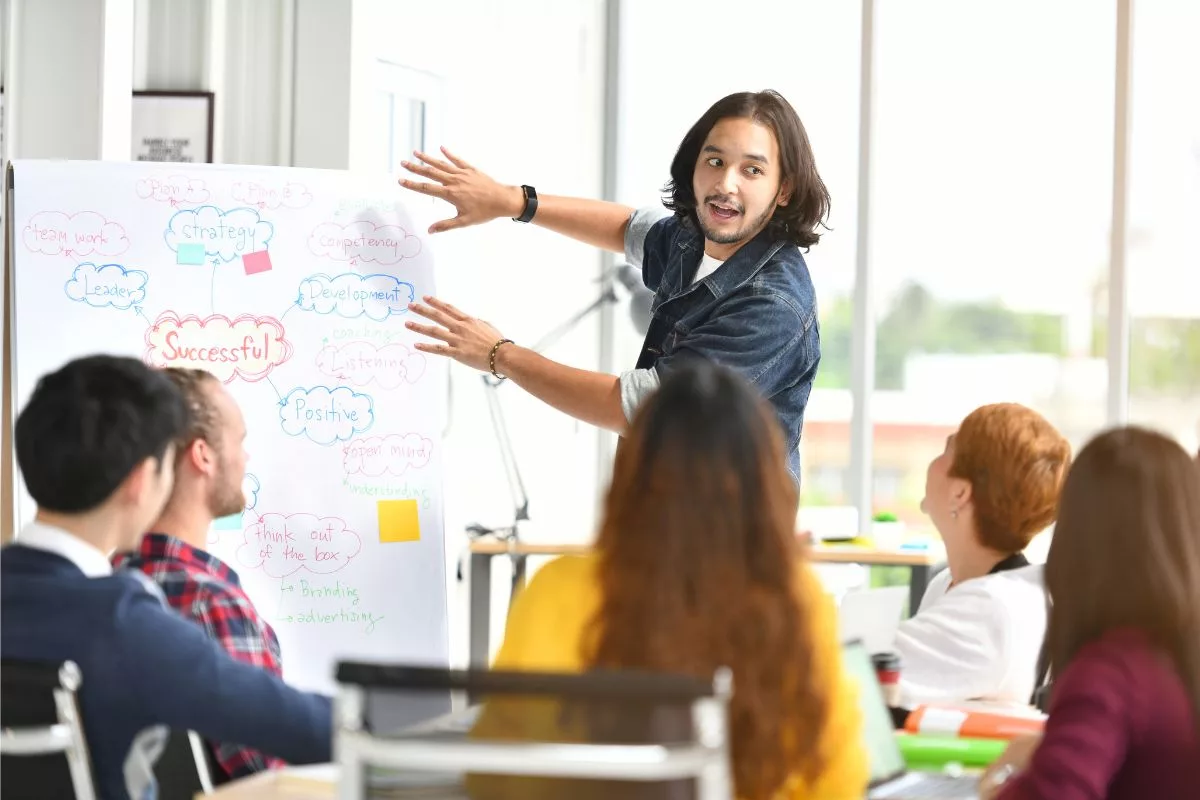 Would you like to learn the importance of developing transferrable skills, such as a global mindset, innovation, and proactivity to succeed in your career steps? If so, join this online workshop. This activity aims to provide an overview of the most valuable transferable skills for leading organizations and will provide attendees with tips, ideas, and tools to build a more international, innovative, and excellent profile.
This activity is part of the series of workshops which are taking place during the COMPASS Conference: Transferable Skills for Research & Innovation (4-5 October 2023) organized in by Haaga-Helia University of Applied Sciences in Helsinki.
Registration is required. Please note this is the only online workshop that will be available during this conference. The remaining workshops are only available for on site participants. The activity will take place in October 5 at 13.30-15.30 Finnish time (12.30-14.30 ECT).