COMPASS Research & Innovation Gender Agenda
The comparison of GEPs made by Ulysseus shows how Partners can work to optimise the alignment among proposals and GEPs, trying to emphasise the best practices and to bring support to the difficulties Partners may incur in implementing their GEPs. This can create a positive, reciprocal reinforcement speeding the process towards gender equality, respect of diversity and inclusion.​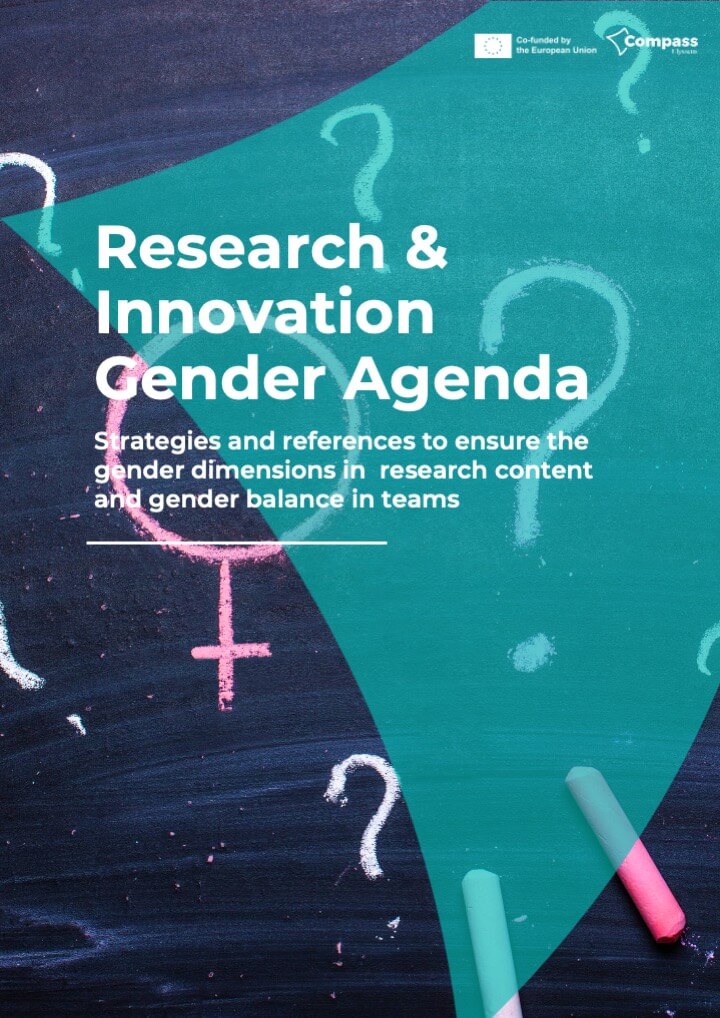 Higher education institutions established in a Member State or Associated Country must have a Gender Equality Plan (GEP) in place, fulfilling mandatory process-related requirements, to be eligible for funding from Horizon Europe.
All Ulysseus partners satisfy the Horizon Europe request, and in the following pages you may read some relevant aspects of each GEPs, for which the direct links to download the texts (in national languages and, where available, in English) are added.​
Five areas of interventions are mandatory for all GEPs, because the EU considers them essential factors for gender equality in R&I:
​Work-life balance and organisational culture
Gender balance in leadership and decision-making ​
Gender equality in recruitment and career progression ​
Integrating the gender dimension into research and teaching content.
Measures against gender-based violence, including sexual harassment..​
​
​