Ulysseus +2 Language Programme
A1 level online language courses have been created in English, French, German, Italian, Russian and Spanish. In the spirit of open education these courses have open access to everybody interested, and they are the first six online courses out of the 36 courses that will be created for Ulysseus University. Most of the A1 level courses are self-paced, which widens the students' possibilities to study regardless time and place.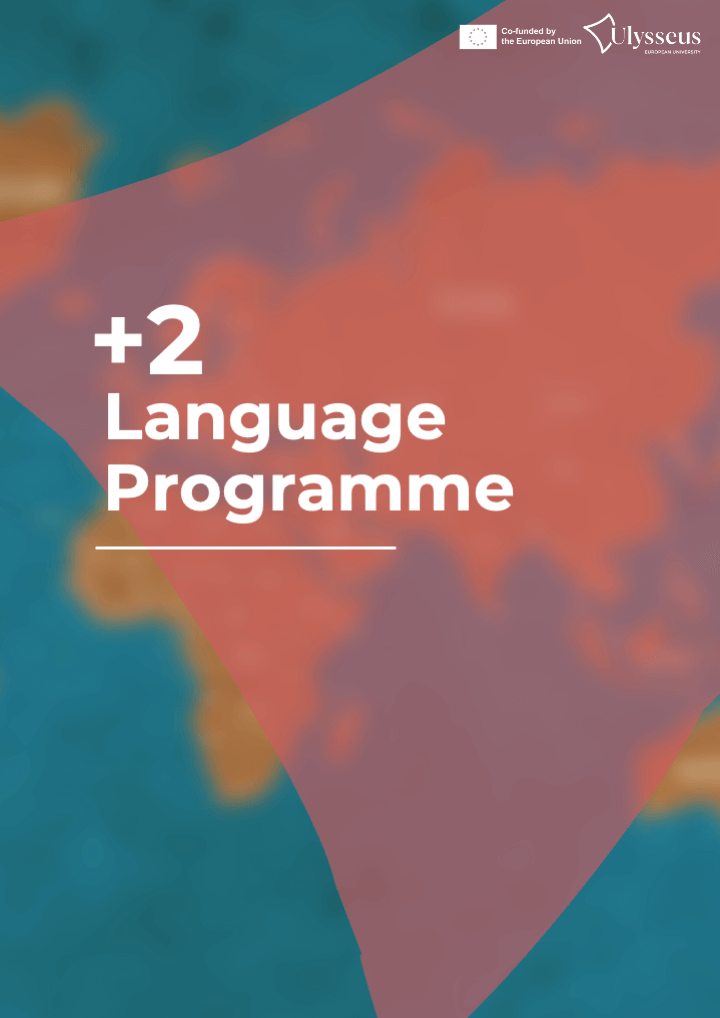 The aim of the +2 Language Programme is to prepare highly-skilled digital, multilingual, and entrepreneurial European citizens through a combination of innovative learning and teaching activities.​
This programme aims to provide the learners in the Ulysseus community and beyond a possibility to know two foreign languages in addition to one's mother tongue, which is aligned with the vision of the European Commission. Thus, linguistic and cultural diversity will be exploited to promote multilingualism, to enhance employability and mobility, to render other countries and their cultures accessible, and to strengthen intercultural understanding by bringing together people who are interested in learning languages.​​