Ulysseus Spring School in PDES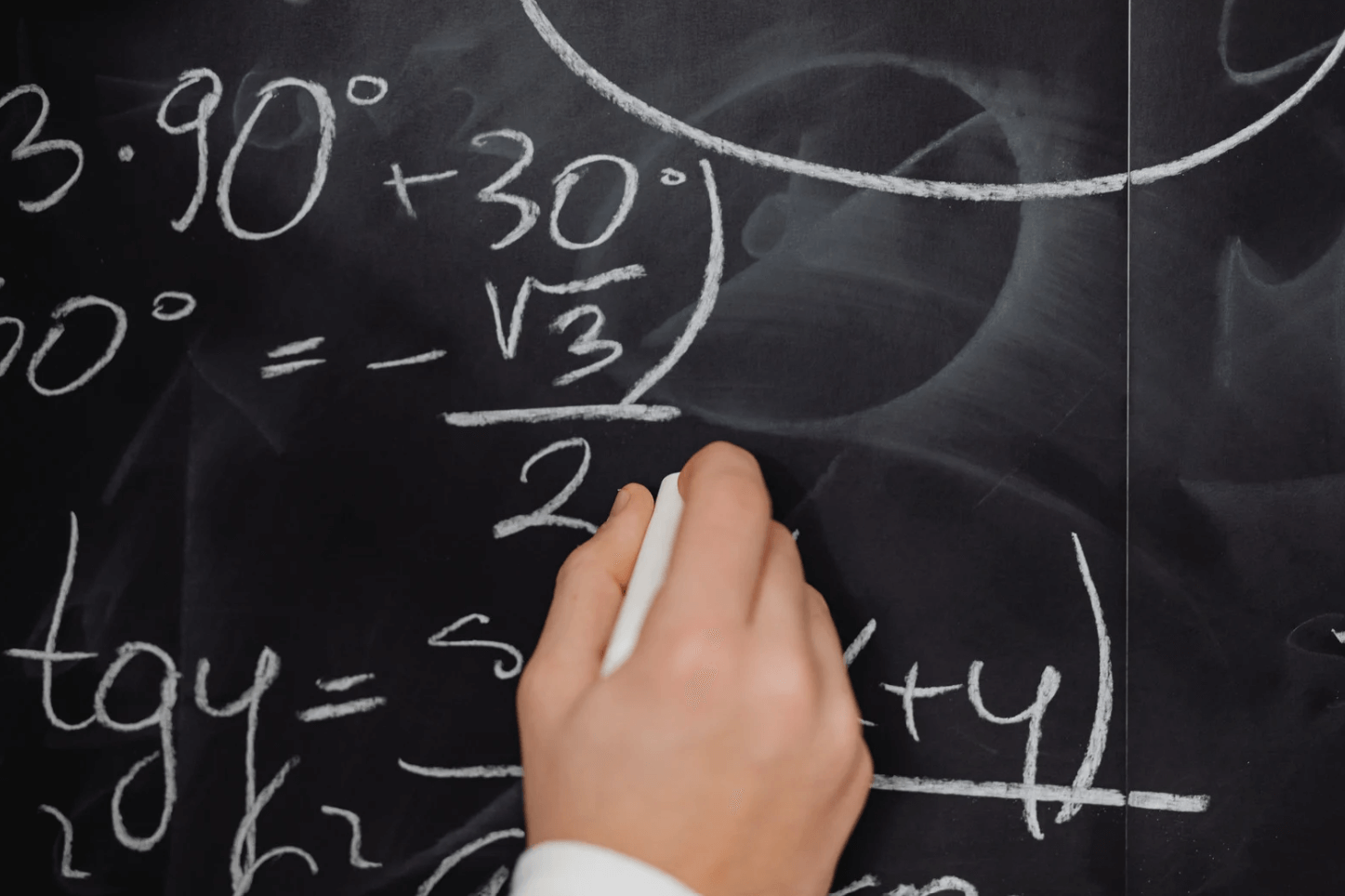 The Ulysseus Spring School in PDEs – USSPDE is a mathematical meeting, in the spirit of the Ulysseus consortium, aimed at bringing together researchers and students from some of the Ulysseus partners Universities. The main goal of the meeting is to share recent research by mathematicians from Ulysseus partners Universities, but especially from Université Côte d'Azur (LJAD) and the University of Seville (EDAN, IMUS), in a pleasant atmosphere which hopefully will help to the strengthening of cooperation ties between Ulysseus partners.
Registration is open until 6th of June.