D2S "Digital Soft Skills for the citizens of the future"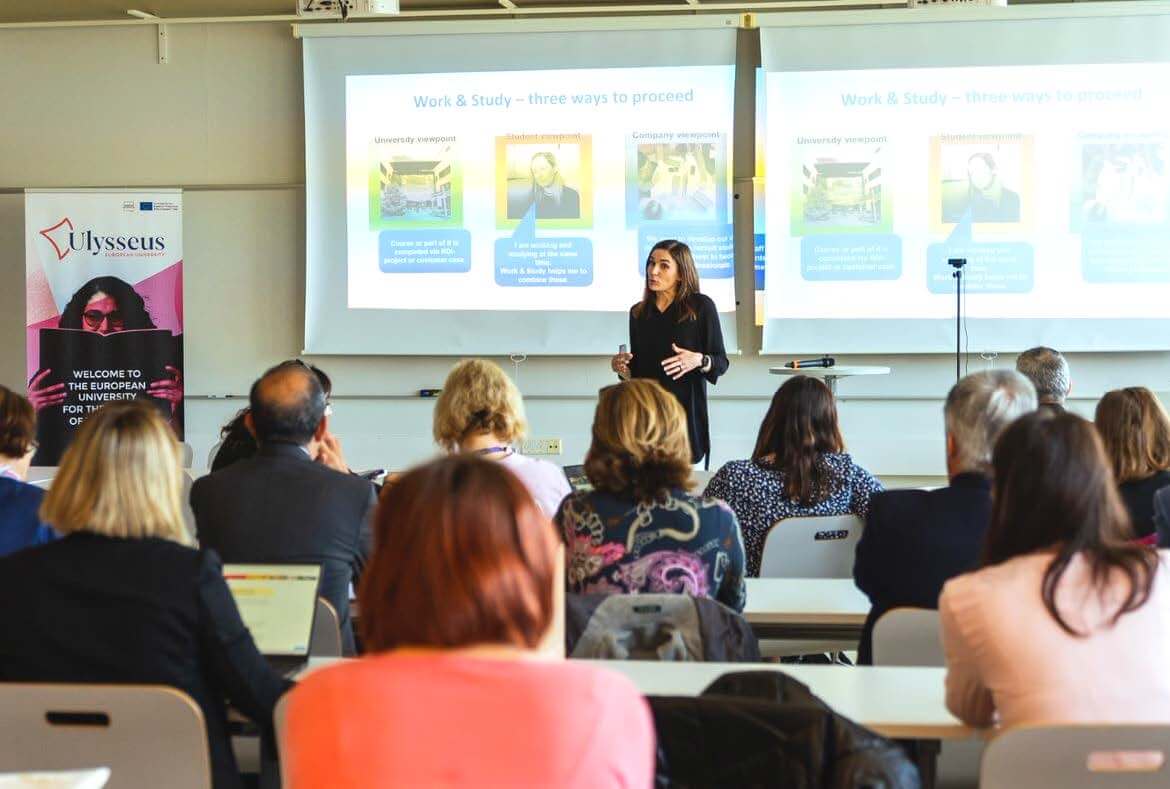 On February 14, 2023, we are hosting a multiplier event of the D2S project. It will take place at MCI | The Entrepreneurial School®, in Innsbruck (Austria).
Here, you will have the opportunity to get to know the D2S project outputs, including the D2S Framework, a series of MOOCs and freely accessible online courses, and associated guidelines on digital soft skills.
Get inspired by experts of digital education and take the opportunity to collaborate on current topics relating to digital competence in a variety of workshops.
Click here to register on this event.