Erasmus+ Cooperation Partnership in Higher Education
CURATE: Co-created student centered incubator programme
Curate "Co-created student centered incubator programme" project will bring together 5 partners of the Ulysseus European University Alliance, to co-create and co-design the Curate Incubator Curriculum and a step-by-step Incubator framework in close collaboration with the Ulysseus Innovation hub ecosystem.
CURATE will combine AI solutions related to the entrepreneurial process to develop an incubator programme that will provide migrant students with a challenge-based platform to better meet their learning styles and provide transferable forward-looking skills.
CURATE will actively engage those from the world of work to become key catalysts in the codesign of new learning and teaching practices with the aim of providing solutions to real world challenges presented by labour market actors.
OBJ 01
Increase the inclusion and involvement of students from a migrant background to provide access and opportunities to develop business cases and take an active role. 
SO

1: Pilot the C

urate

I

ncubator

P

rogramme

in close cooperation with the entrepreneurial sector and

provide

innovative learning practices to develop

migrant students' ideas and

provide

exposure to innovation and

entrepreneurship on an EU scale.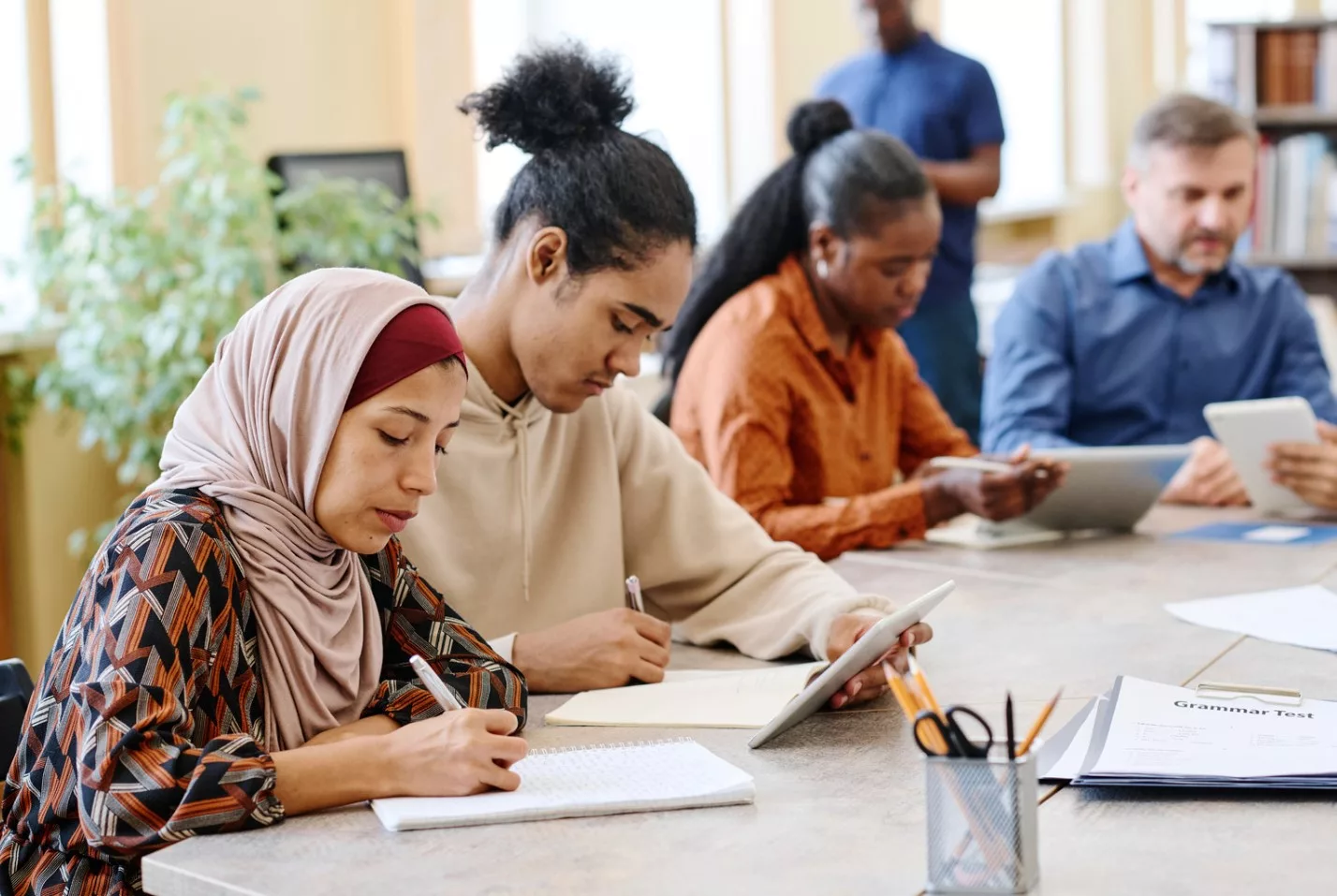 OBJ 2
Promote interdisciplinary and innovative co-created teaching practices.
SO 2: Codesign the CURATE Incubator Curriculum, CIC, based on the use of AI in entrepreneurship through the

involvement of 18 Ulysseus Associated partners.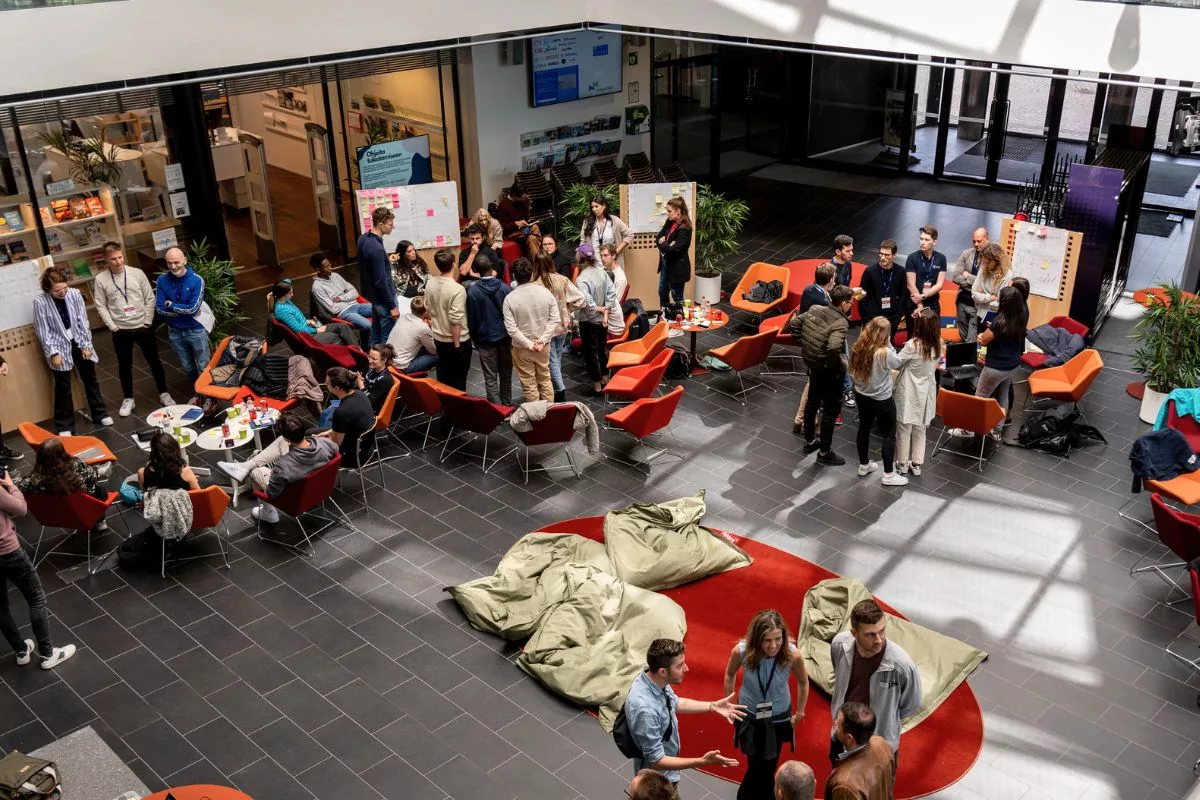 OBJ 3
Advance the cooperation between HEI and the WORLD OF WORK to foster innovative entrepreneurial mindsets of students in the EU.
SO

3: Codesign an Incubator framework

, CIF,

including challenge based "reverse pitching sessions", bootcamps,

16 week

CIC,

in close cooperation with the entrepreneurial sector and 18 A

ssociate Partners

.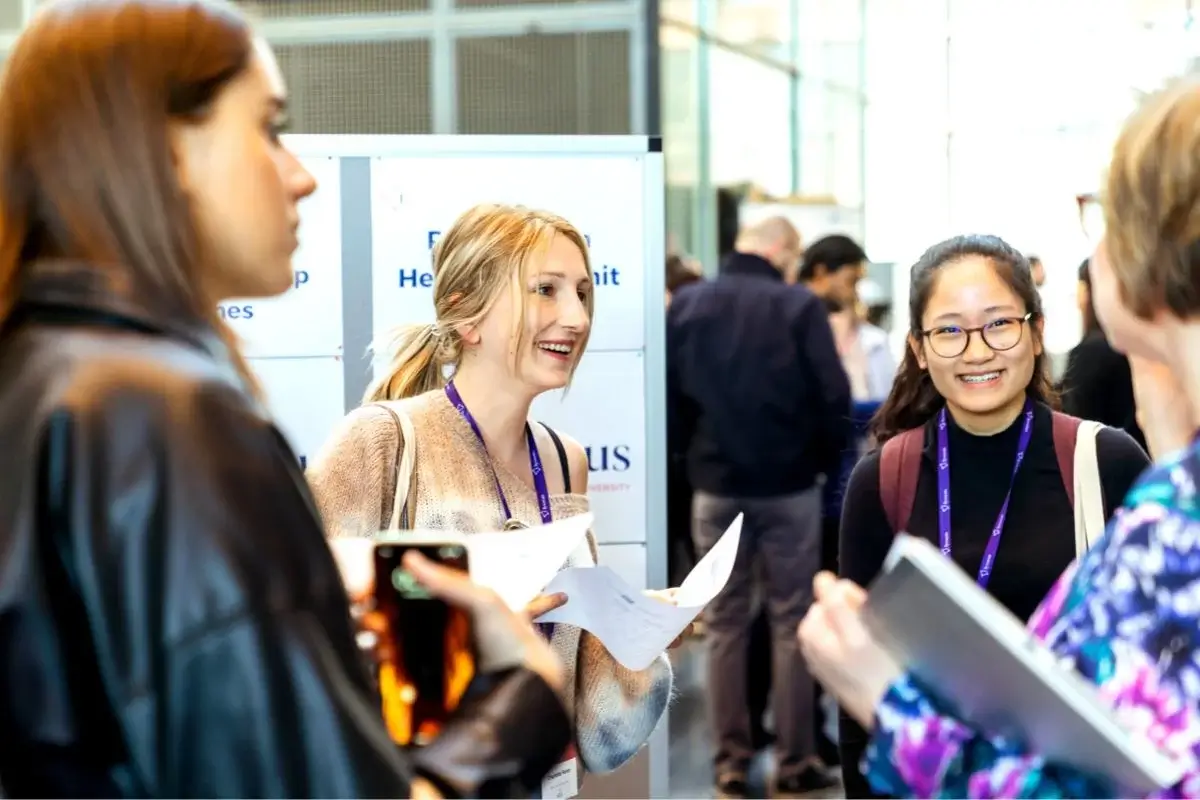 OBJ 1
75+ migrant students in pilot activities (est 15 per HEI) this is a base number.

10 Company (AP) challenges set through 2 reverse pitching sessions.
5-10 viable ideas are entered into the incubator. 

 
OBJ 2
CURATE Curate incubator curriculum (CIC) based on "AI and entrepreneurship" – 3 Modules, 5 ECTS
CURATE MOOC – hosted on Ulysseus European University MOOC platform.
1 Micro credential. 3ECTS
Online kickoff meeting of the FOREU2 aiming at a common understanding among the 24 Alliances of its modus operandi, including the setup of several ad-hoc thematic sub-groups relevant to the Knowledge Square in general and to the SwafS topic in particular.
OBJ 3
CURATE Incubator framework (CIF). A guide on how to

establish

an international intensive incubator programme through

blended participation, challenge-based approaches (reverse pitching) bootcamps and the active involvement of migrant

students.

 

 
CIP - Curate Incubator Programme
The CIF will be a "how to" guide when hosting an incubator with the CIC providing the innovative learning and teaching practices- together forming the CURATE Incubator Programme CIP. 
The project will advance the collaboration between Ulysseus partners and also increase cooperation between their start up ecosystems, using the innovation hubs as the core means to enable the activities of the project. The project will host a series of reverse pitching challenges, student incubator bootcamps as well as developing an online job and intern database.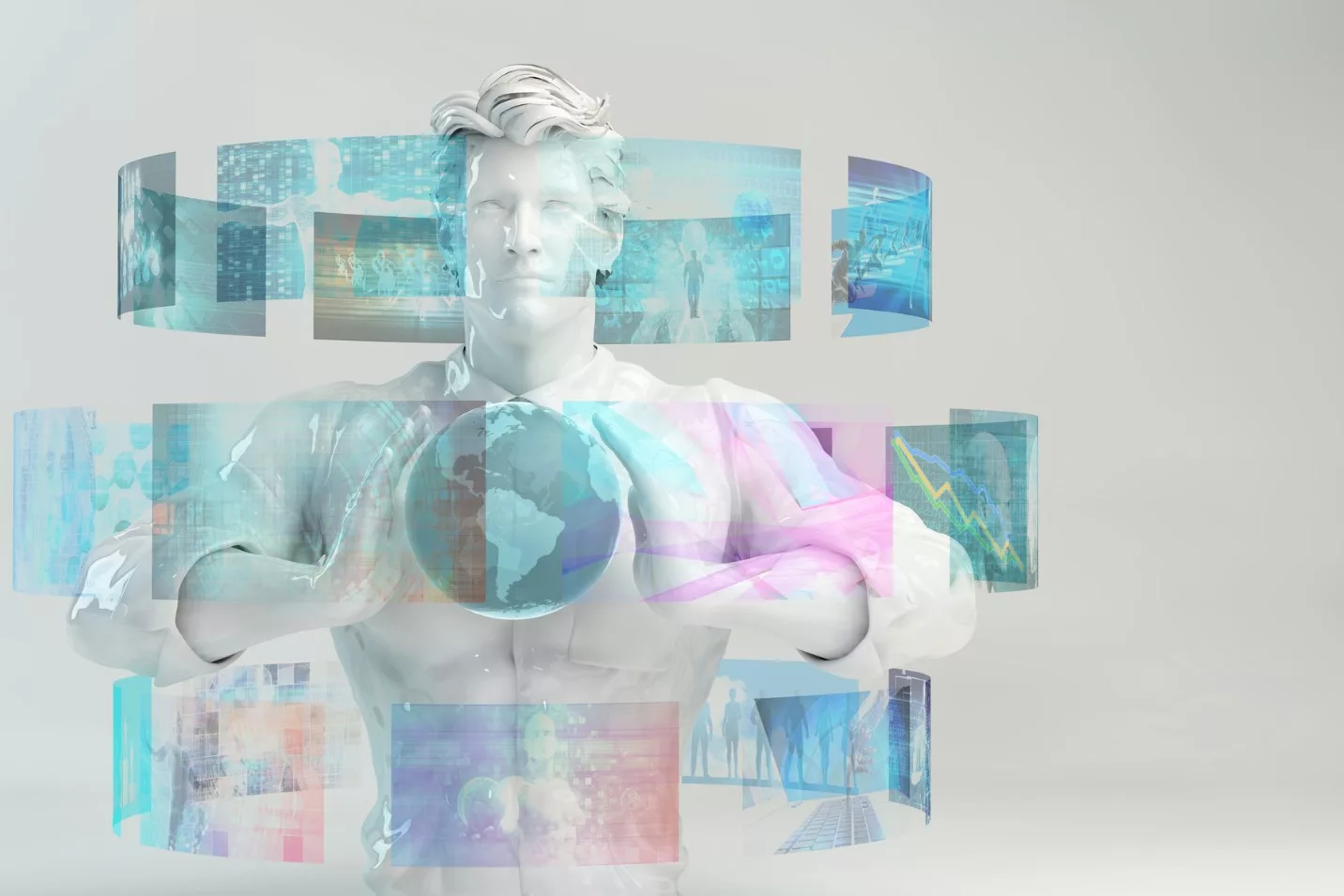 Funding

This project has received funding from the European Union's Horizon 2020 Research and Innovation programme under grant agreement No 101035809.
Duration of the project: 1.11.2023-30.4.2026