COMPASS Conference: Transferable Skills for Research & Innovation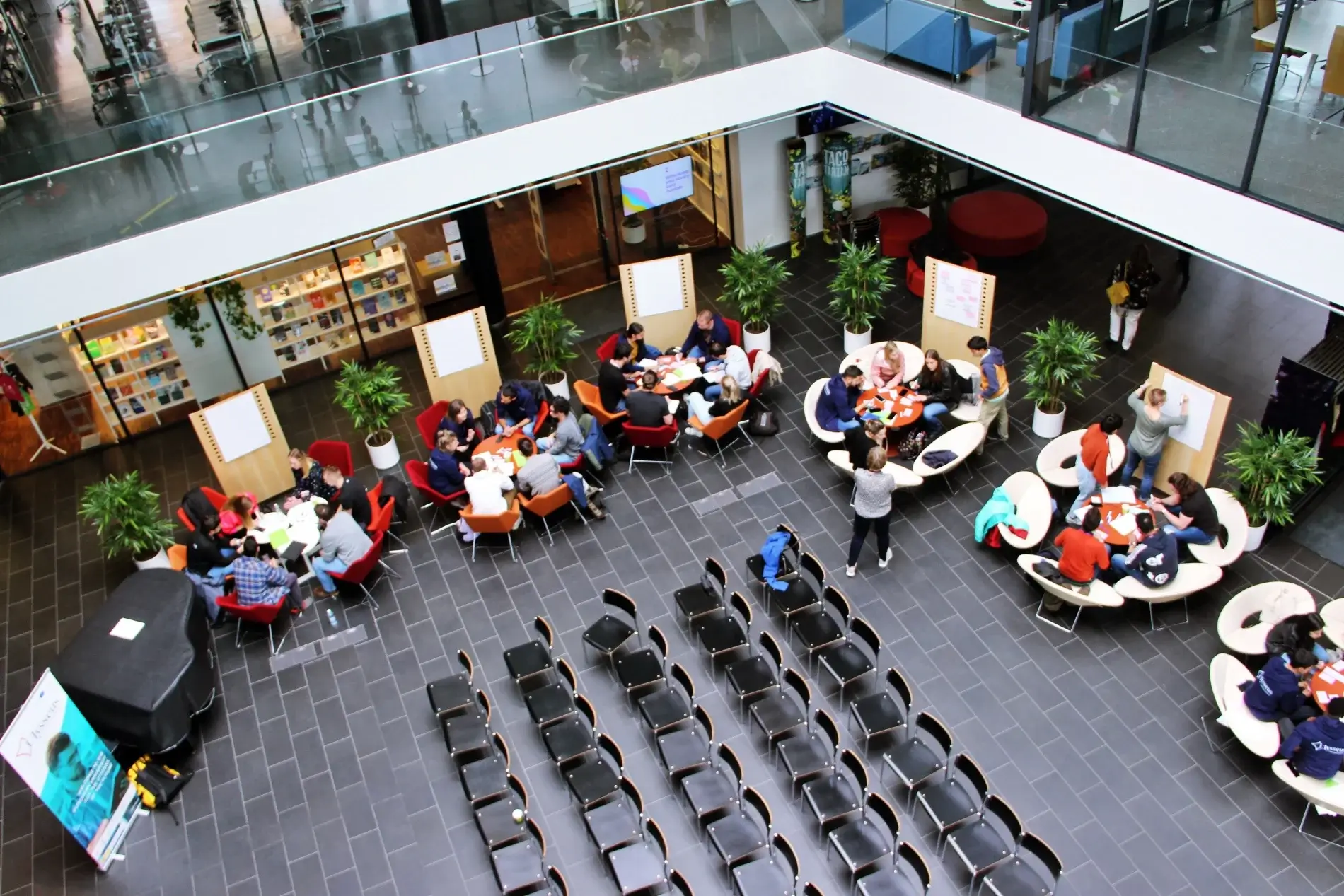 This conference is organised by Haaga-Helia University of Applied Sciences and will take place on October 4-5, 2023. This event offers participants an international forum to tackle the key research and innovation challenges that are currently faced in the EU, and which are addressed by the Ulysseus Innovation Hubs. The conference will facilitate the cooperation of researchers and peers from all Ulysseus partner universities and beyond. 
On the first day of the event participants will have the chance to present their work-in-progress projects or completed research papers, either in person or online. The scope of the research work is not restricted, and includes conceptual, empirical, and position papers.
The second day of the conference is dedicated to enhancing researchers' transferable and complementary skills through engaging workshops, informative panels, and thought-provoking roundtable discussions. These sessions aim to equip participants with valuable tools, methodologies, and insights that extend beyond their specific research topics.