Digitalization Transformation for Industry
Efficient application of the digital transformation through the implementation of advanced and emerging technologies and approaches in industry.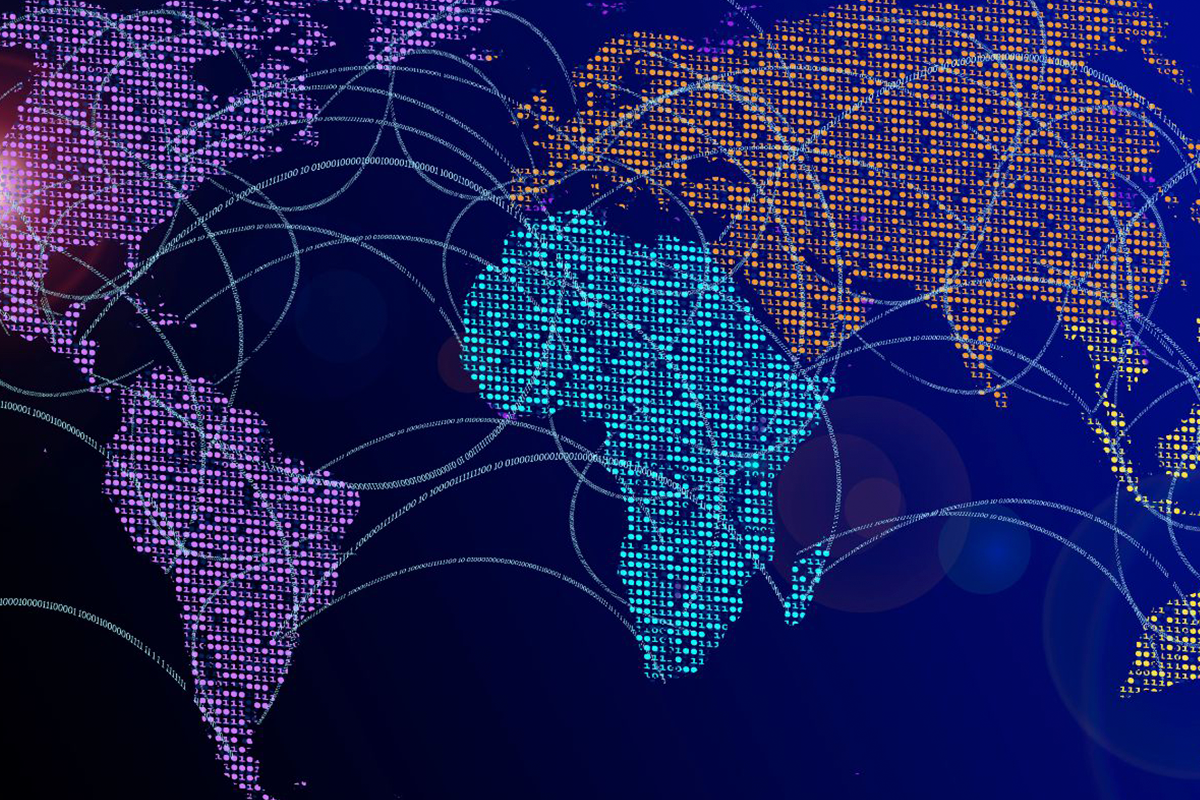 About this hub
Based at the Technical University of Košice (Slovakia).
It focuses on the continuous improvement and open innovation of industrial production and relevant public services through digitalization.
It contributes to sectors such as manufacturing, creative industry, health, among others.
Scope
The Innovation Hub on Digital Transformation of Industry is an integral part of the University Science Park TECHNICOM at TUKE and thanks to park's background and organisational position it is fully integrated with the university R&D,innovation and technology transfer ecosystem. The hub acts as an interface between internal university potential (university researchers, R&D laboratories, centres of excellence, competence centres and digital innovation hubs), regional innovation and research ecosystem (regional authorities, stakeholders, other universities and clusters in the region, industry partners) and the Ulysseus campus.
The IH participates in activities of the Startup TUKE and Incubator TUKE, which are ones of the most successful entrepreneurship acceleration and start-up initiatives in Slovakia. Furthermore, the IH, as a part of USP TECHNICOM ecosystems, plays an important role in the development of the regional European Digital Innovation Hub CASSOVIUM. The thematic scope of the IH is aligned with the current regional research and innovation priorities and initiatives while at the same time closely interconnected with the European challenges in the field of digital transformation.
Description
Digital transformation is one of the European Union top priorities to achieve European sustainable and green growth while still being competitive to other world regions. The IH supports the digital transformation through implementation of advanced and emerging technologies and approaches in the various industry segments (including e.g. manufacturing, creative industry, health etc.).
Through its activities, the IH aims to tackle the advanced and emerging technologies, like: advanced materials and manufacturing, electronics, aerospace, internet of things, artificial intelligence and machine learning, robotics, big data and data analytics, simulation and modelling, biomedical engineering, virtual and augmented reality, digital supply chain, digital twins, sustainable green energy, clean technologies, cyber-physical systems.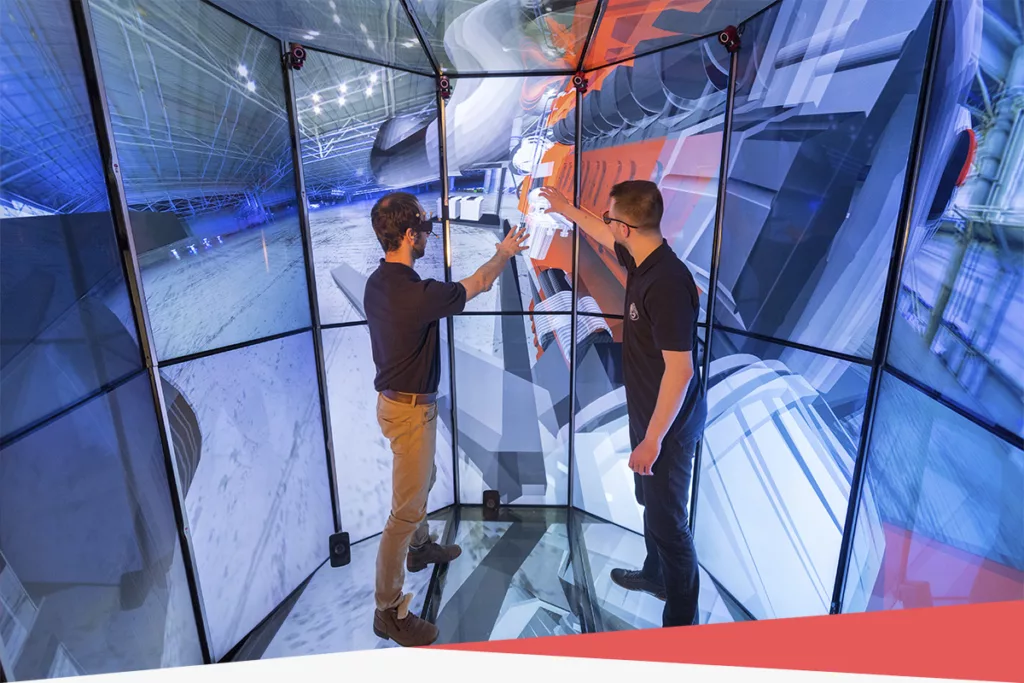 The TUKE background in the digital transformation can be presented through the following experiences:
Digital Innovation Hubs (DIHs) at TUKE: DIH TECHNICOM and DIH Robotics developed in TUKE in 2020 with Horizon 2020 funds are fully operational (see JRC Catalogue) and are aligned with the strategy of the digital transformation of industry.
European Digital Innovation Hub CASSOVIUM is a member of the EDIH network in Europe. It was created in 2022 as consortium of 2 universities and IT cluster (Ulysseus associate partner), with TUKE as a consortium coordinator. EDIHs are one-stop shops for support of companies and public sector in respond to digital challenges and become more competitive and efficient.
EDIHs combine the benefits of a regional presence with the opportunities available to a pan European network. This regional presence leaves them well-placed to provide the services local companies need, through the local language and innovation ecosystem.
University Science Park TECHNICOM is an ecosystem for technology transfer and innovation at TUKE (entrepreneurship acceleration initiatives), established in 2017.
European Enterprise Network (EEN) is supporting European network for helping local SMEs to grow, internationalise and enter new markets. TUKE is a regional node of the network. More information:
Recent activities