Join the third edition of the European Student Assembly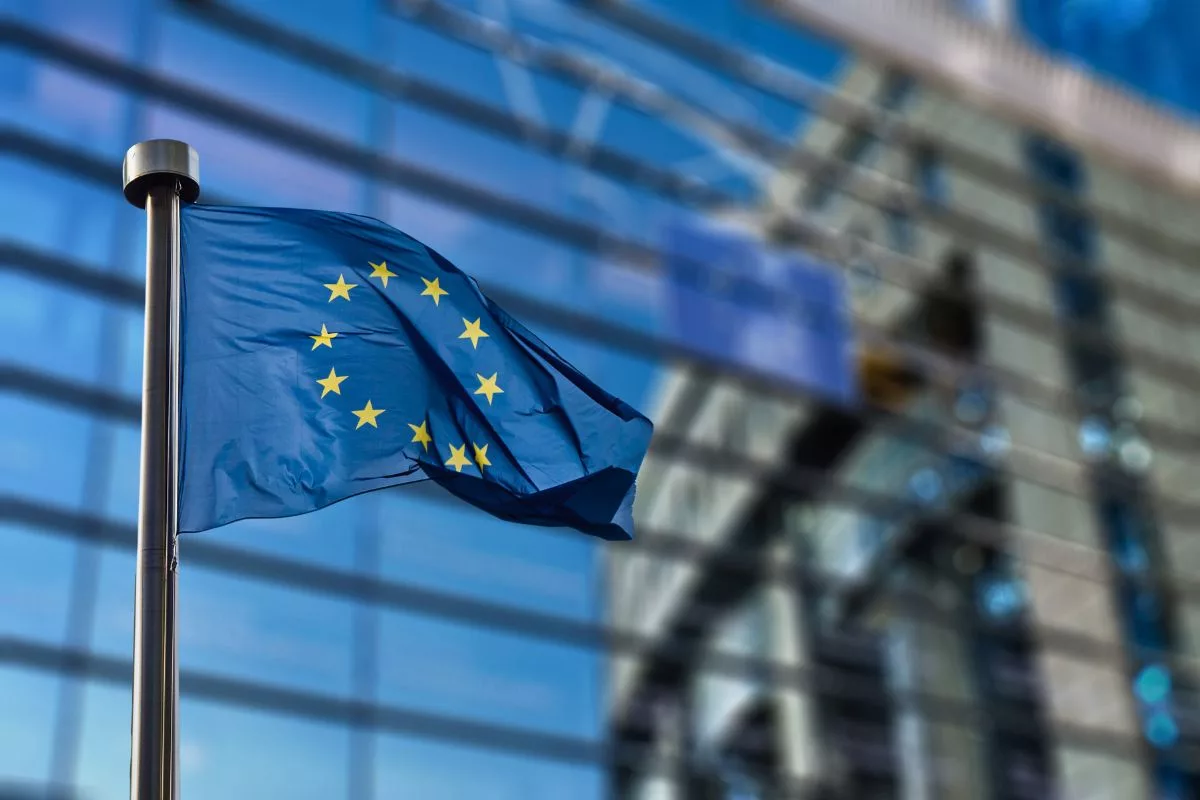 The European Student Assembly will be held from 10-12 April 2024 at the European Parliament in Strasbourg and will gather more than 230 students from the 50 European University alliances.
If you would like to participate in the #ESA24 the application process is already open until 5 November 2023, 23:59 (UTC+1). Also, there is an online informative session on 11 October 2023 (6:30 pm UTC+1).
Hurry up and don't miss the chance to voice your opinion on European matters!