M4C
Welcome to Match4Cooperation!
In the scope of Ulysseus European University, we have delivered a unique social network that allows the Ulysseus research community to exchange on their work and collaborate on European Union calls and other public or private opportunities.
Our aim is to connect all Ulysseus academics, raise an equal level of awareness about EU research calls for projects and to promote research mobility within Ulysseus.
Users can access Match4Cooperation through the web application available for Android and iPhone or through the web version.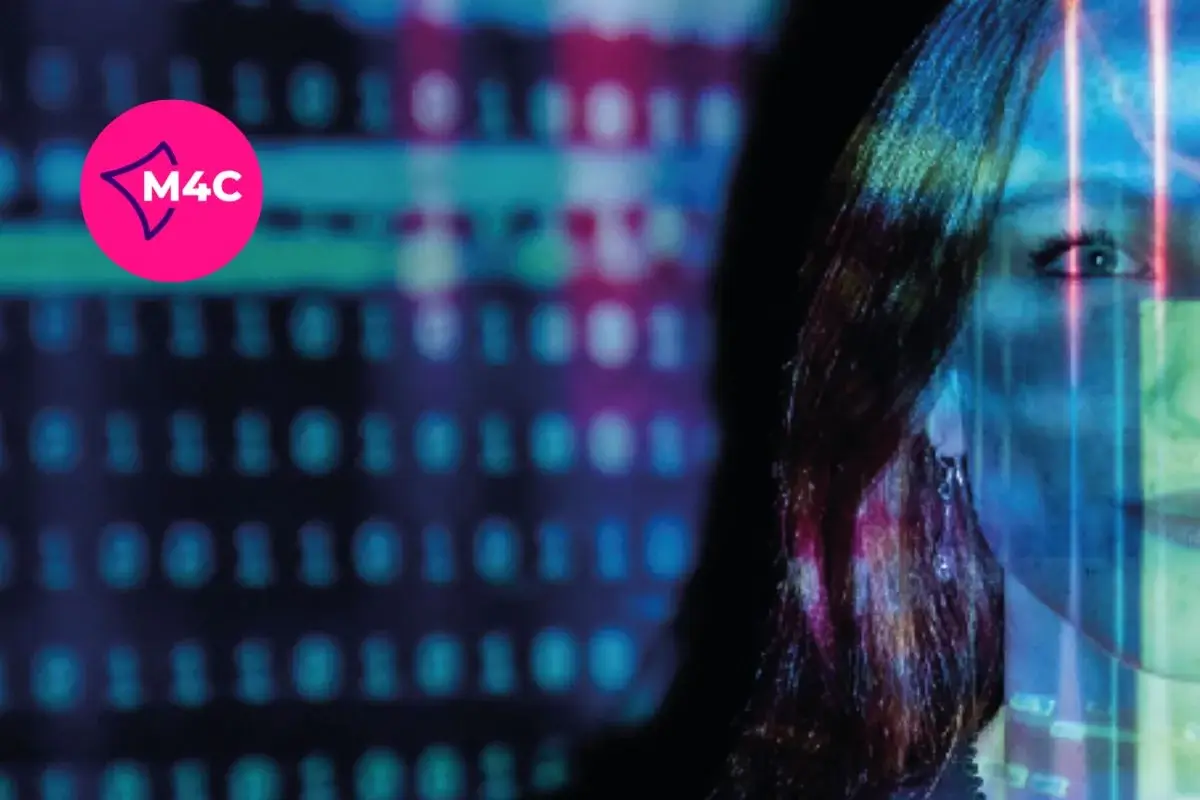 How to access Match4Cooperation
Step 1
Find Match4Cooperation
Download the application in the following stores:
OR
Visit the Match4Cooperation website
Step 2
Register
If you are member of the Ulysseus Alliance you can login into the social network using your own university login, click on «ULYSSEUS MEMBER LOGIN»
If you're not a member of a Ulysseus institution, you need an invitation to access the site. Reach out to one of our members to provide you with an invitation, you'll then use email & password and click on «GUEST LOGIN»
Step 3
Connect with peers
Explore the research network, find and invite researchers and staff from Ulysseus by clicking on the top left search icon
Go to the «Public feed» tab and discover who is already active and follow them to have their content in «My Feed» tab.
Step 4
Find projects
@projects is a specific group on M4C has been created. Here, all open projects are visible. Just search «projects» from the search screen and you'll be able to follow it
Every Monday @projects will post the current list of projects in which they are looking for partners in the alliance. Therefore, you can browse and see if anything is interesting. If so, reply to the message to get involved.
If you are looking for partners for your project, you can simply tag @projects into your message! It could not be simpler!
Open Science Competition in Match4Cooperation! - Closed
Ulysseus organized an Open Science Competition which ended on July. We will send two young researchers to a conference of their choosing! Find the full Terms and Conditions below.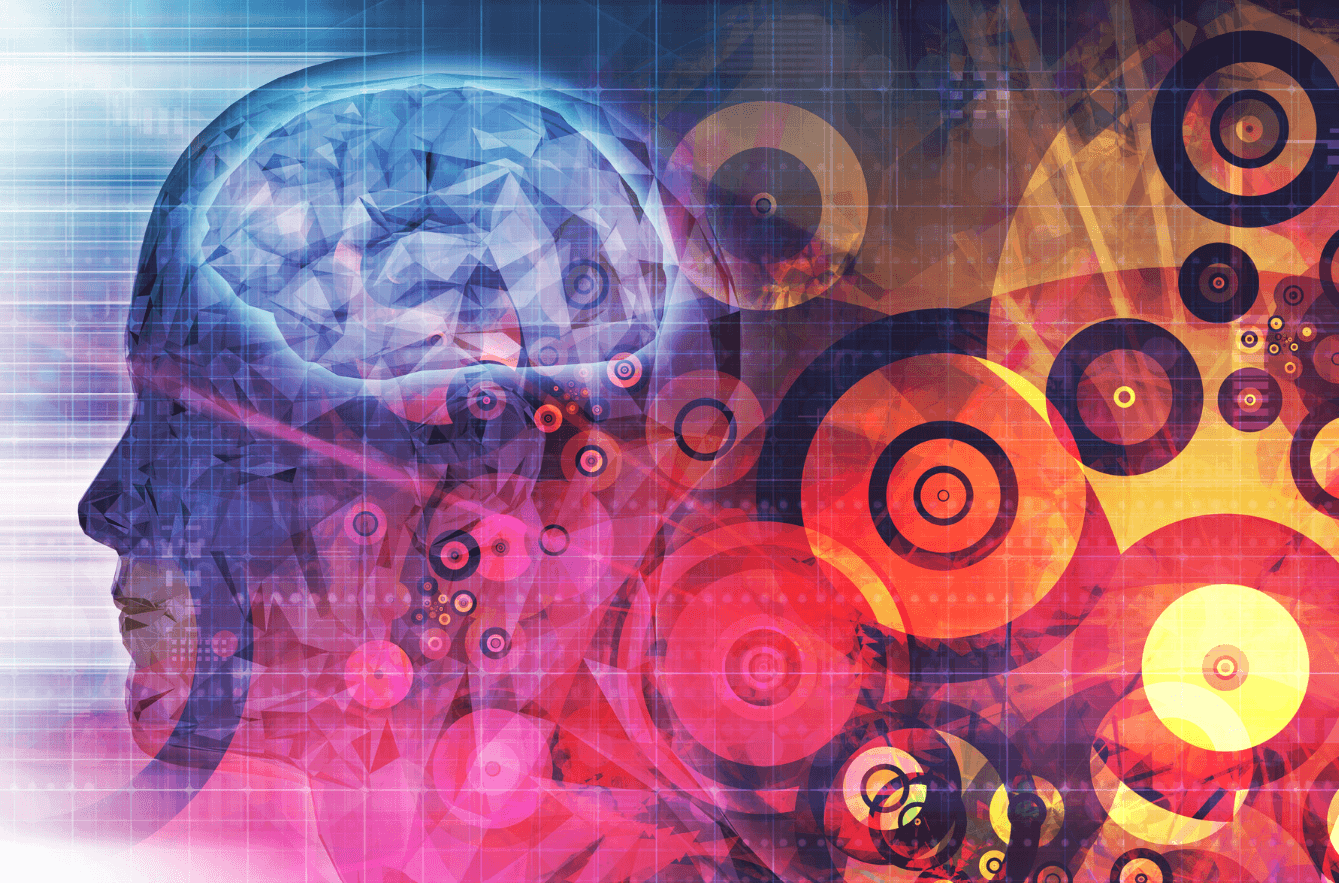 Full terms and conditions
You must be currently enrolled as a student in an higher education institution or have received your PhD within the last 5 years at the time of participation to this competition.
You must link to an open access peer-reviewed article published within the last 3 years where you are first author or last author OR an article submitted to the Ulysseus Open Science repository. The prize is non-transferable, and can only be claimed and used by the person who entered the competition.
The competition closed on July 2023.
Two winners were selected at the end of July:
Winner 1 was determined based on how many times their post gets re-tooted.
Winner 2 was the person whose peer-reviewed article was published in the highest Impact Factor Journal (IF taken at the time of the competition close).
Winners were announced on M4C on August.
Winners can claim funds* to cover their following expenses:
Travel expenses: up to 1000€
Accommodation expenses: up to 150€/night
Registration Fees for the chosen conference: up to 1000€
These funds will be made available from September 2023 until December 2023.

Conditions for claiming the available funds:
The winners must have been accepted to present their research work (posters or oral presentation) at the conference of their choosing.
Winners will be required to submit a copy of the conference acceptance notification they received.
Please note that the available funds DO NOT COVER the following:
Insurances for travels (cancellation, medical or otherwise)
food & drink
activities (e.g., city tours, sightseeing, excursions, or any leisure activities proposed in the framework of the conference)
airport transfers/shuttles and taxis.
The winner must use Ulysseus branding on their presentation
The winner agrees to share a photo of themselves at the event for our social media
The winner will need to present a Certificate of attendance to the competition organisers
*The funds will not directly be paid out the winners. UCA will book and pay directly for the travel, accommodation and fees expenses.