Welcome to the University of Genoa
The University of Genoa, known also with the acronym UniGe (Università di Genova), is one of the largest universities in Italy. It is located in the city of Genoa and regional Metropolitan City of Genoa, on the Italian Riviera in the Liguria region of northwestern Italy. The original university was founded in 1481.
The University of Genoa has high-ranking positions among the European universities in multiple computer science fields: in machine learning and pattern recognition the University of Genoa is the best scientific institution in Italy and is ranked 36th in Europe; in computer vision the University of Genoa is the best scientific institution in Italy and is ranked 34th in Europe; in computer graphics the University of Genoa is ranked 2nd institution in Italy and 35th in Europe. The University of Genoa has a strong collaboration with the Italian Institute of Technology (IIT), since its foundation in 2005.
The university of Genoa since its foundation has delivered 46 Gold medals to the italian students, and 2 gold medals to the International students, specifically to the Israeli student Khor hoksari in 1993, and to the Albanian student Agasi Bledar in 2021, It has delivered 122 honoris titles to its alumni, and has been part of a continuos public opening in the last 20 years.
What you need to know about
the University of Genoa
You will find here information about the documents you will need to prepare ahead of travelling to Italy, the administrative processes to follow before leaving your home country and some recommendations about how to find accommodation in Genoa, among others.
Here you will find some recommendations to get around Genoa, arrange a health insurance if needed or register at the University of Genoa.
Study at the University of Genoa
What courses are offered by the University of Genoa? What facilities are available for students? Are there any extracurricular activities offered which may be of your interest? What options do I have on campus? Find here all the details you need to excel in your studies at the University of Genoa.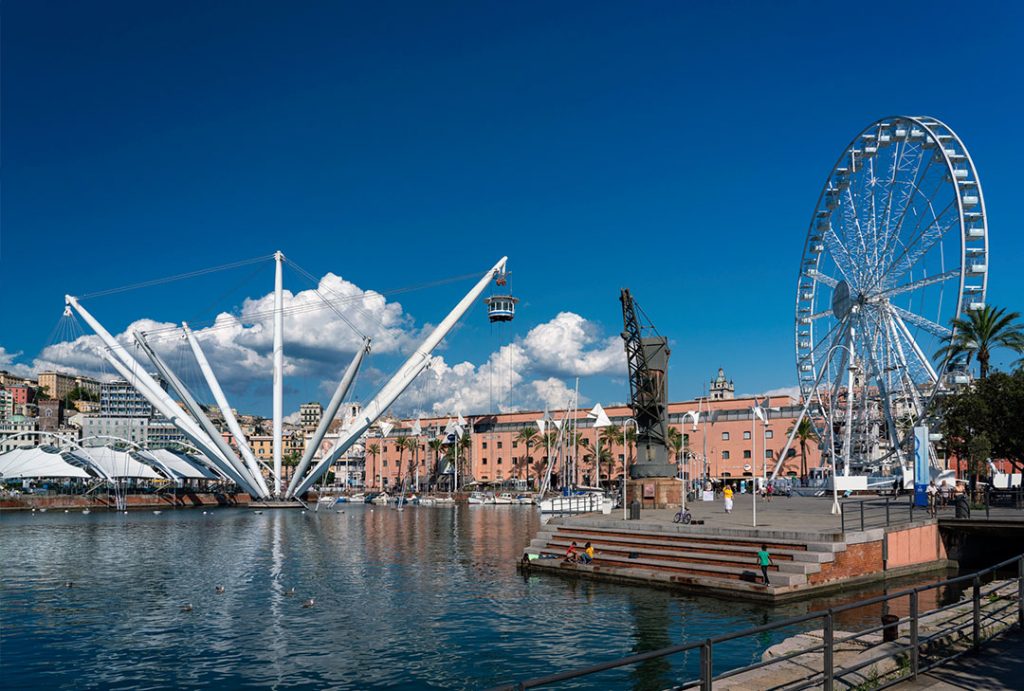 What are the best things to do in Genoa?  Are there any student job options? What student associations can I join to make the most of my experience in Genoa? Find out all the details here.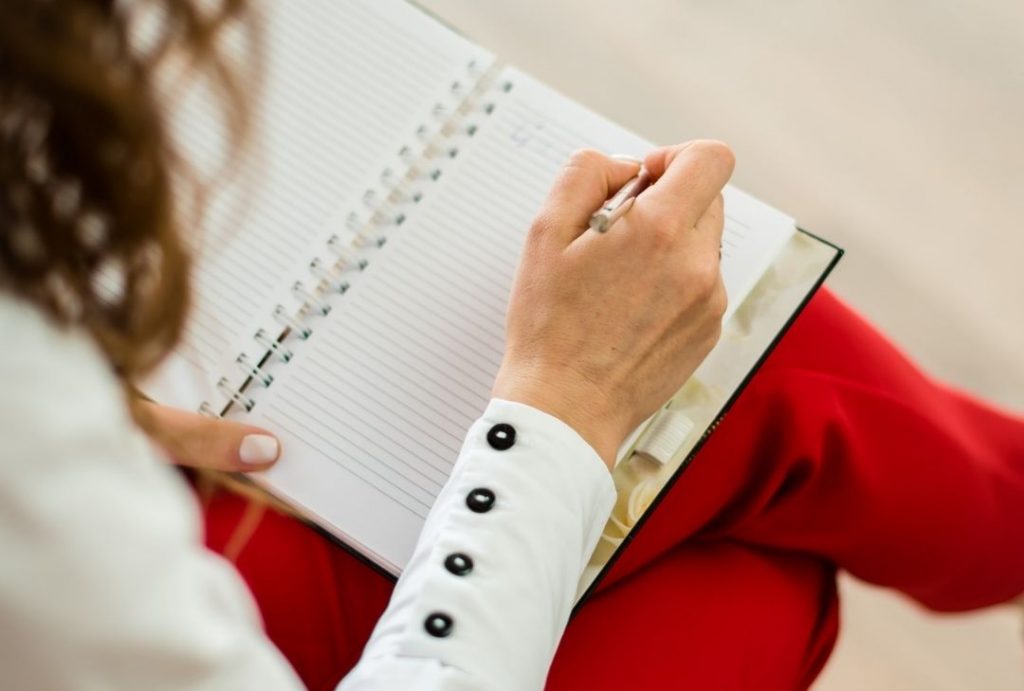 Find out where to call in case of emergency, how to find pharmacy or learn about the official holidays in Italy. This section is packed with relevant information that may come handy for you.
✈️ PREPARE YOUR DEPARTURE
BUDGET TO PLAN
At your arrival we suggest you to have €1500 available for the first expenses. More info here. 
ID DOCUMENT REQUIRED
ID card for UE students
Passport and visa for non_EU students
For "visa D" please apply at the Italian Embassy in your home country
INSURANCE
Health insurance could be required for visa
BANKS
The University of Genoa has an agreement with Banca Popolare di Sondrio. More info here.   Additional information here.
ACCOMMODATION
For students' residence please contact  alloggi@aliseo.liguria.it or check on our website list  here.
Additionally, SASS office offers accommodation support too.
RIDE TO CAMPUS
By plane – Take Volabus outsisde airport and get off Principe Railway station
By train – get off at Genova Principe railway station, walk down via Balbi, reach Piazza dell'Annunziata
By car – Take A26 highway and get out Genova Ovest – follow Porto Antico where you can find parking
By metro – Get off at Darsena station, walk straight on the left to via delle Fontane and cross Piazza dell'Annunziata. The office is inside the building n° 6.
By bus – take one of the following buses: 18, 18/, 20, 34, 35, 35/, 39, 40.
🏠 SETTLE DOWN IN GENOA
🎓 STUDY AT UniGe
🍝 LIVE IN GENOA
ℹ️ ADDITIONAL INFORMATION