Welcome to Université Côte d'Azur
Université Côte d'Azur offers the perfect exploration ground for those who dare to create. It combines a wealth of skills, spirit of innovation, diversity of the courses on offer, strong student support, professional immersion, among others.  
It has more than 300 courses on offer, 21 faculties, 14 campuses and over 33 000 students, 20% of them are international students.
Labeled «Initiative d'excellence», Université Côte d'Azur is one of France's top 10 research-intensive universities.
The campuses are located across the French Riviera. Nice, Cannes, Menton, Sophia Antipolis are all sites that promote an intense, welcoming and fulfilling living environment.
University courses can be completed in 2 (DUT), 3 (Bachelors), 5 (Masters) or 8 (PhD) years in the following fields:
Biology, Health, Sport
Law, Politics, Economics and Management
Education, Teaching, Training,
Arts, Humanities, Languages and Communication
Human and Social Sciences
Sciences, Engineering, Technology, Environment
Université Côte d'Azur strives to develop disciplinary excellence while encouraging a multidisciplinary approach.
The student is at the heart of innovative educational dynamics. All teaching is carried out by teacher-researchers, accompanied by laboratories and supported by key companies in the area.
What you need to know about Université Côte d'Azur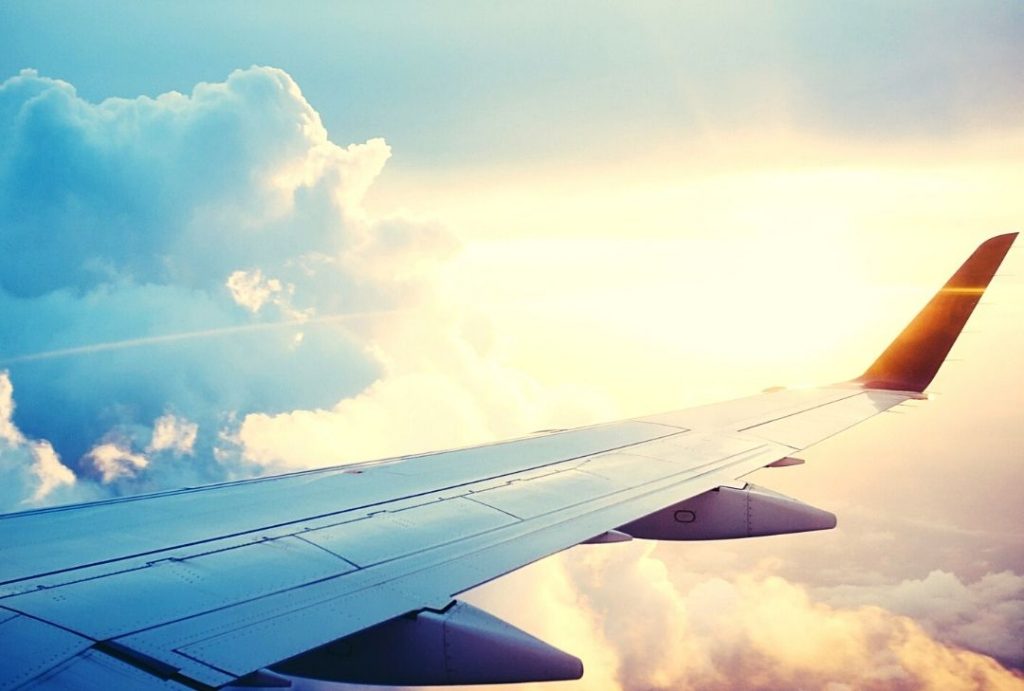 You will find here information about the documents you will need to prepare ahead of travelling to France, the administrative processes to follow before leaving your home country and some recommendations about how to find accommodation in Nice, among others.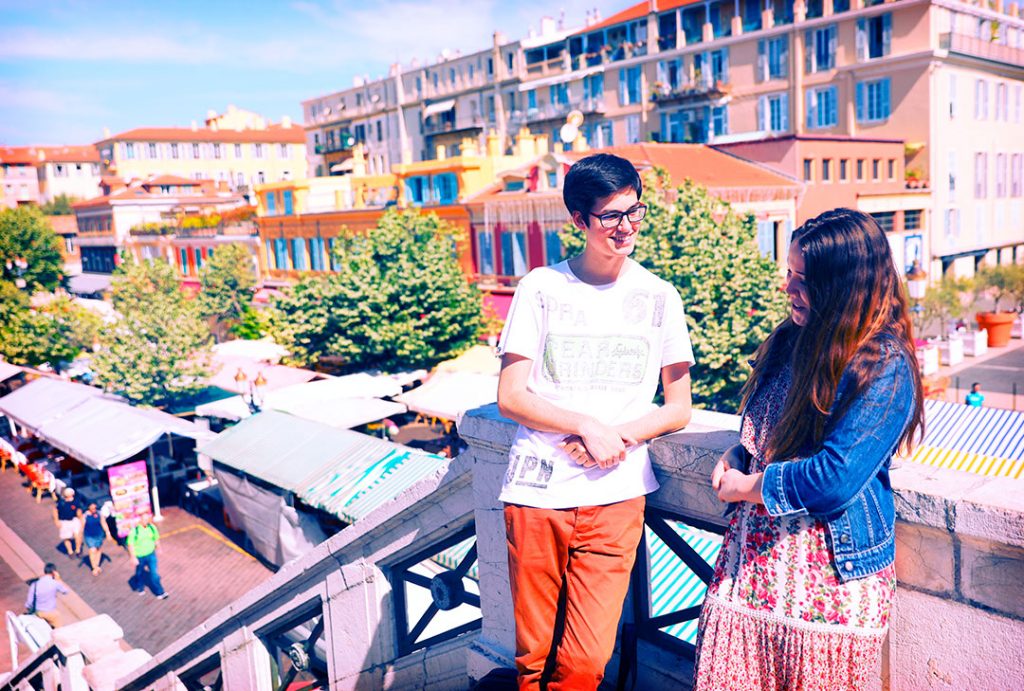 Here you will find some recommendations to get around Nice, arrange a health insurance if needed or register at the Université Côte d'Azur.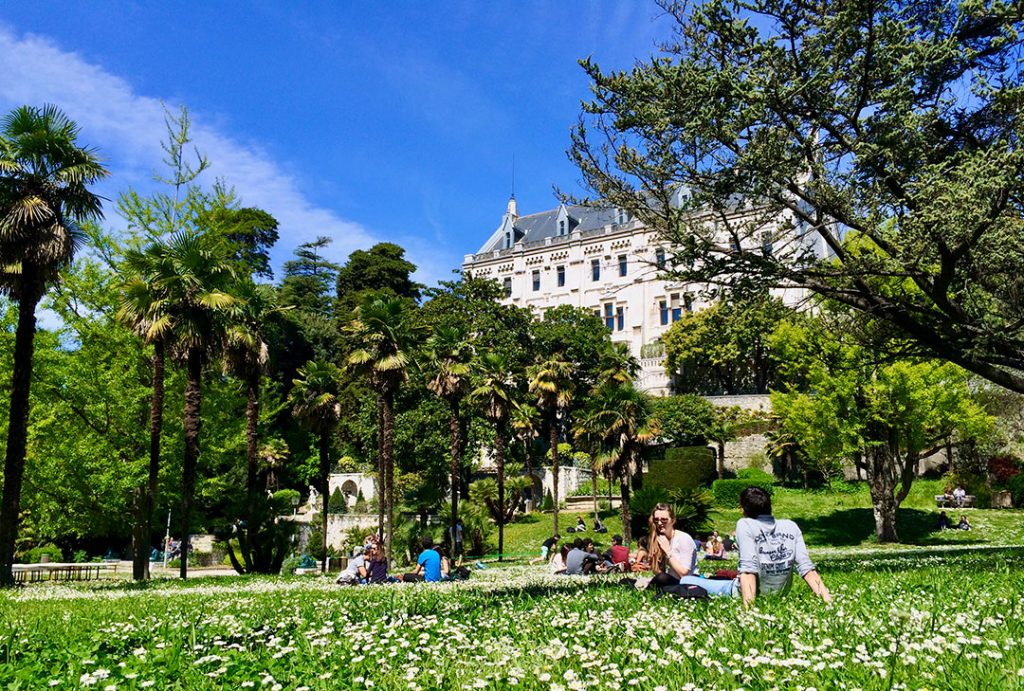 Study at Université Côte d'Azur
What courses are offered by the University Côte d'Azur? What facilities are available for students? Are there any extracurricular activities offered which may be of your interest? What options do I have on campus? Find here all the details you need to excel in your studies at the Université Côte d'Azur.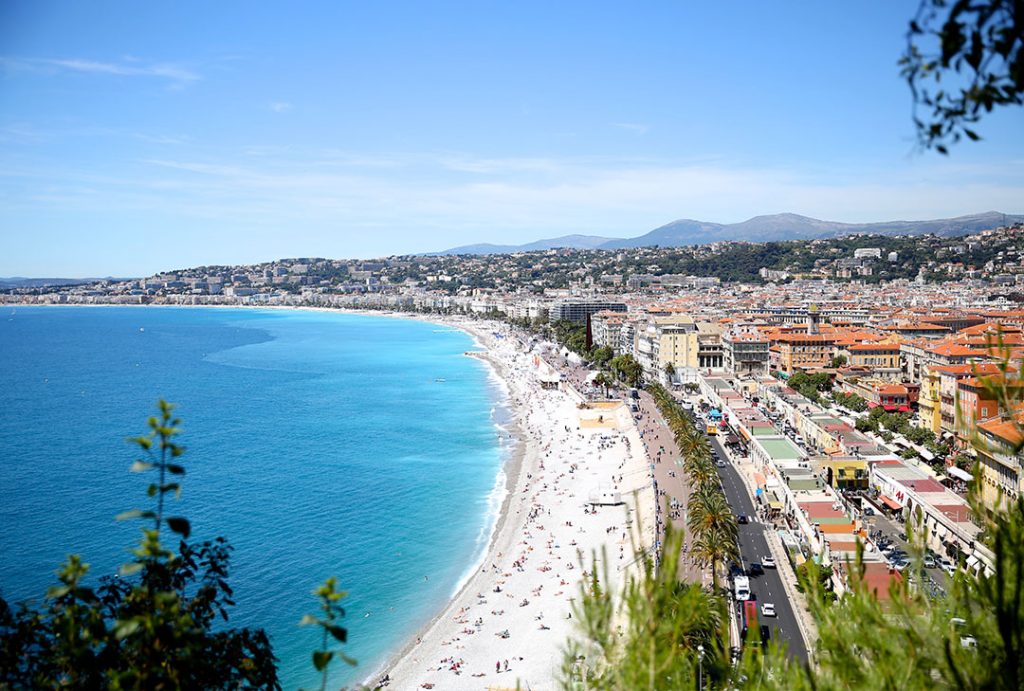 What are the best things to do in Nice? Are there any student job options? What student associations can I join to make the most of my experience in Nice? Find out all the details here.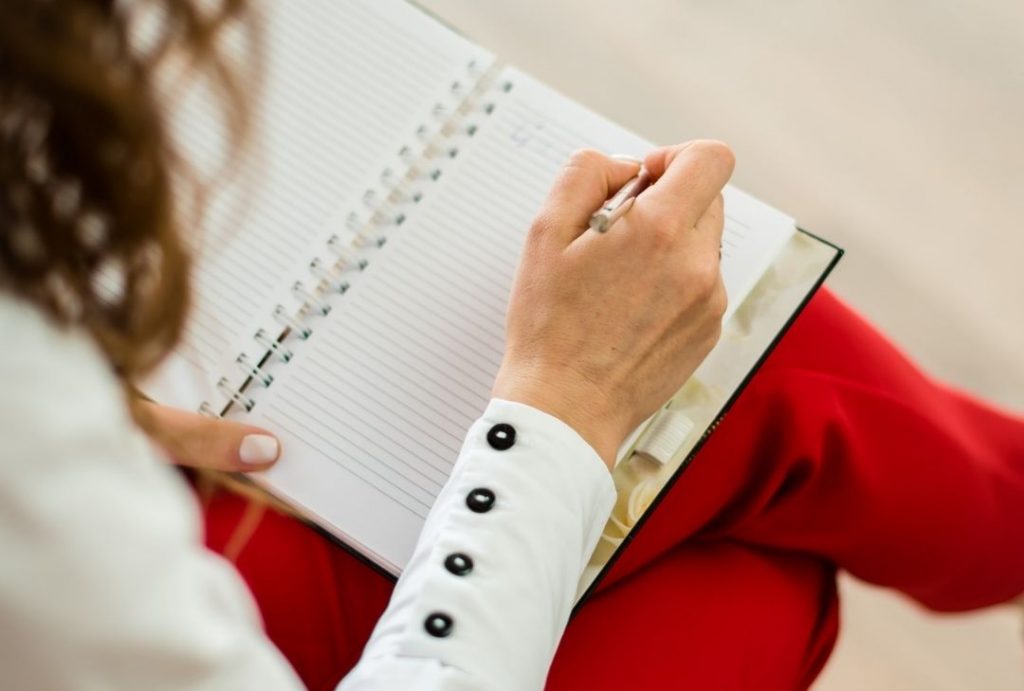 Find out where to call in case of emergency, how to find pharmacy or learn about the official holidays in France. This section is packed with relevant information that may come handy for you.
✈️ PREPARE YOUR DEPARTURE
BUDGET TO PLAN
Before coming to Nice, you should plan an approximate monthly budget of at least €800. For additional income, it is possible to find a student job. Please visit this website for more information ahead of visiting University Côte d'Azur. 
ID DOCUMENT REQUIRED
Before leaving their home country, any foreign national wishing to study in France must obtain a long stay "Student" visa. You must apply to the French consular services in your country of residence. Nationals of the European Union, Andorra, Monaco, the Vatican, Switzerland, San Marino and Liechtenstein are exempt from the long-stay visa.
All the documents required for an application (birth certificate, academic documents) which are written in a foreign language, must be translated into French by a sworn translator approved by the French consular services in your home country. Your passport must be valid for the duration of your study period in France. More details here. 
LONG STAY VISA
For students VLS-TS
Allows the holder to stay in France for a period between 4 months and 1 year in order to pursue higher education.
Gives the right to travel freely in all the countries of the Schengen area, to work (see the next chapter), to benefit from VISALE (free student rental deposit) and to receive housing benefit from the CAF.
If you wish to stay in France to continue your studies when your VLS-TS visa is about to expire, you can request its renewal by sending an application to the prefecture: you need to apply for a multi-year residence permit. You must apply three months before your VLS-TS visa expires. Please note you must validate your visa within 3 months of arriving in France. 
Talent – researcher passport
Allows you to follow a PhD, conduct research or teach in France at university level under a hosting agreement (not necessary for Europeans and Algerians).
For interns
Allows the holder to stay in France for longer than 3 months as an intern. Your internship must be part of your professional training and must take place in a company or a public hospital. When your VLS-TS expires, you can get a temporary residence permit (marked "intern") if your internship is extended or renewed. You must apply for this at least two months before your VLS-TS expires and the Prefect will have to validate an amendment to your initial internship agreement. If you receive no response from the Prefect within 15 days, you can consider your application successful.
Please note: You will need to validate this visa with the French Office for Immigration and Integration (OFII) upon arrival.
INSURANCE
It is strongly recommended to take out health, travel and repatriation insurance before departure.
Mandatory insurance: multi-risk home insurance (for rental contracts), civil liability (for academic registration and internships).
Some banks offer these services when you take out a bank card with them.
Once in France, after registering at the University, you will have access to the French Social Security. 
BANKS
For day-to-day transactions (receiving a grant or salary, monthly bills, various payments) it is highly advisable to have a French bank account. Online banks can be an alternative to traditional banks.
You will need the following documents to open a bank account:
proof of identity;
proof of address;
proof of academic registration.
ACCOMMODATION
There are several housing options on the French Riviera: university rooms, student residences, shared apartments, etc..
You can check the following sources regarding accommodation
Studapart  The Studapart platform created by UCA offers student accommodation throughout the year
Lokaviz is a national website for private rental accommodation
VISALE, the free rental deposit for students
RIDE TO CAMPUS
Arriving by Plane
From Nice Côte d'Azur airport, the city's tramways provide access to several areas of the city. Tickets can be purchased at the ticket machines at each station.
Prices are 1,50€ for a single trip and 10€: 10 trip ticket
Reaching Sophia Antipolis
The Sophia Antipolis technology park can be reached with the 230A and 230B buses from Nice ('Templiers' stop for the SophiaTech campus). It is also possible to get there by bus from Antibes, Cannes and Grasse. Sophia Antipolis is the largest technology park in Europe
Reaching Menton Campus
The Menton campuses are accessible by train from the Nice Ville train station (Tram stop "Gare Thiers"), or by bus (n°110 from the airport, and n°100 from downtown Nice).
Reaching The St Raphaël campus
The St Raphaël campus of is also accessible by train from the Nice Ville train station (Tram stop "Gare Thiers"), or by bus "Zou83", from the airport.
🏠 SETTLE DOWN IN NICE
🎓 STUDY AT UCA
🌊 LIVE IN NICE
ℹ️ ADDITIONAL INFORMATION