For the Ulysseus alliance, it is our common vision to become a best-practices model and an attractive European University. We strive to enhance seamless and climate-responsible mobility through intensive cooperation between all consortium members. As a student, academic or non-academic staff, you do not only have the opportunity to engage with the expertise of one or two universities, but of six institutions.
As courses will be updated on a regular basis, make sure to regularly check our website. Stay tuned and hoist your sails!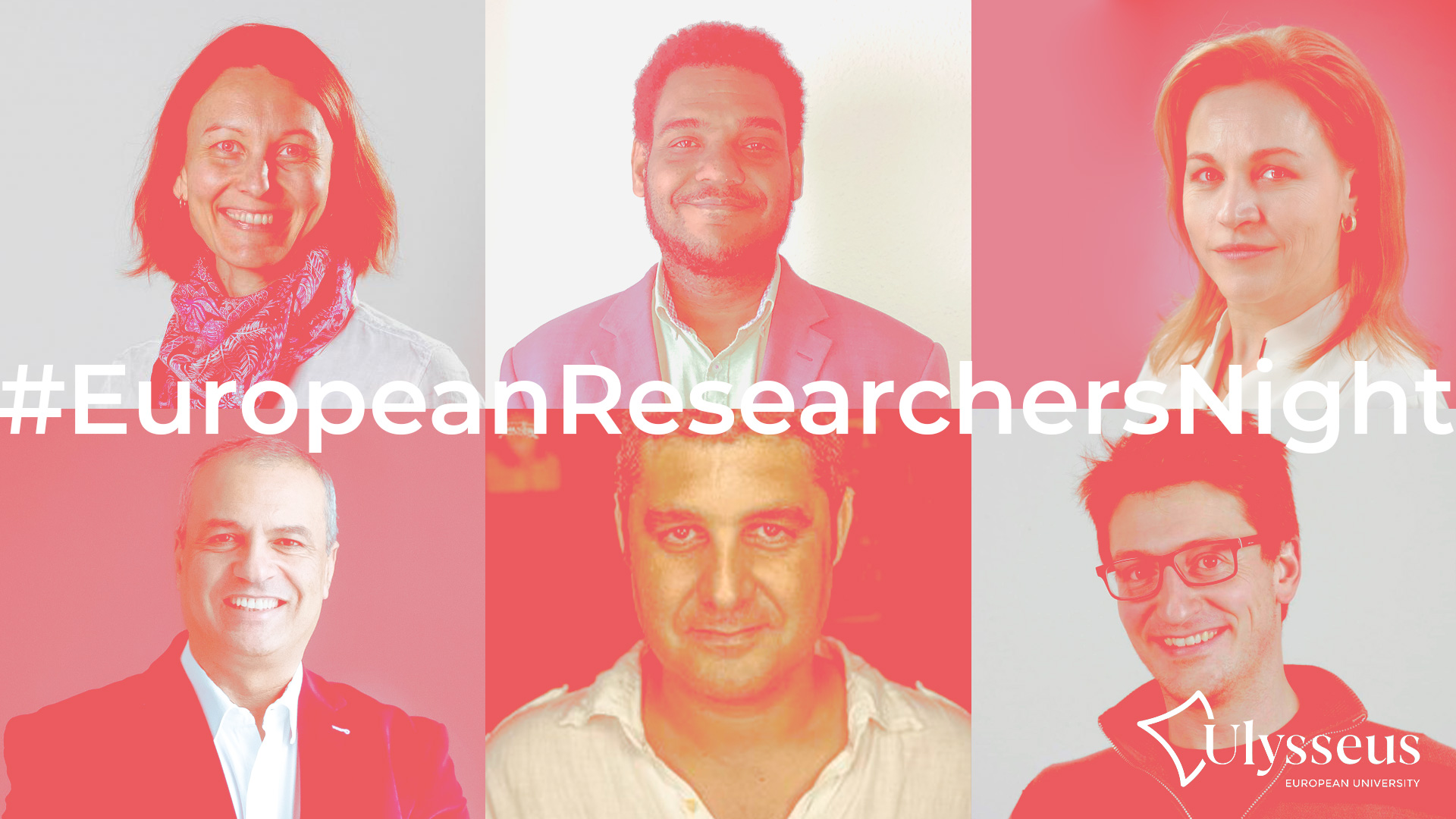 Circular economy, climate change, green transition, renewable energy and waste management will be some of the topics under discussion, closely related to the European Green Deal.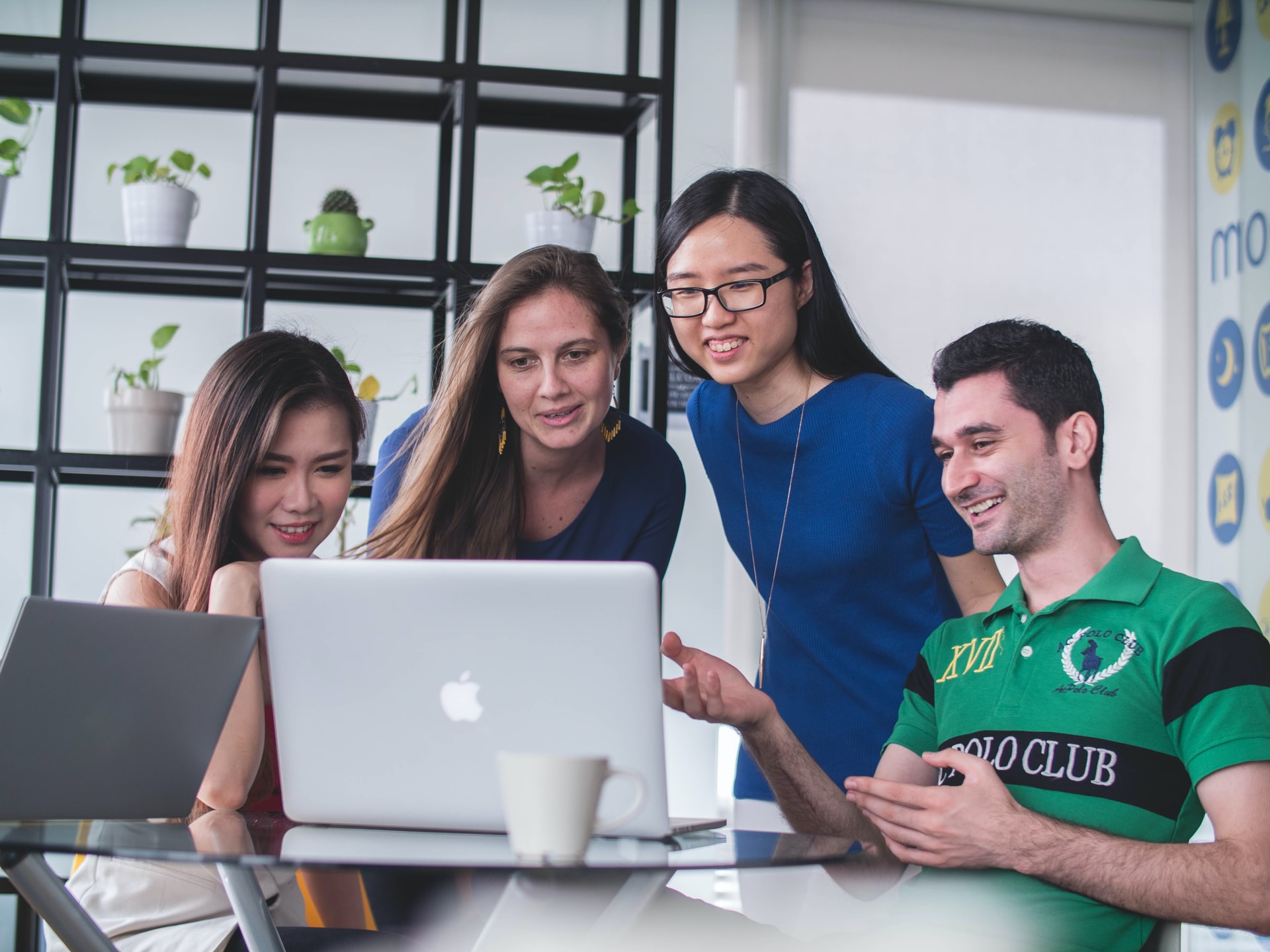 Students have the opportunity to achieve ECTS (European Credit Transfer System) credits for single or multiple academic courses on various levels within the Ulysseus universities. Feel free to browse the course catalogue below. Academic Recognition to be defined by each Home Institution.