Setting Sails in Ulysseus
The alliance holds its first summer school for professional staff of Ulysseus partner universities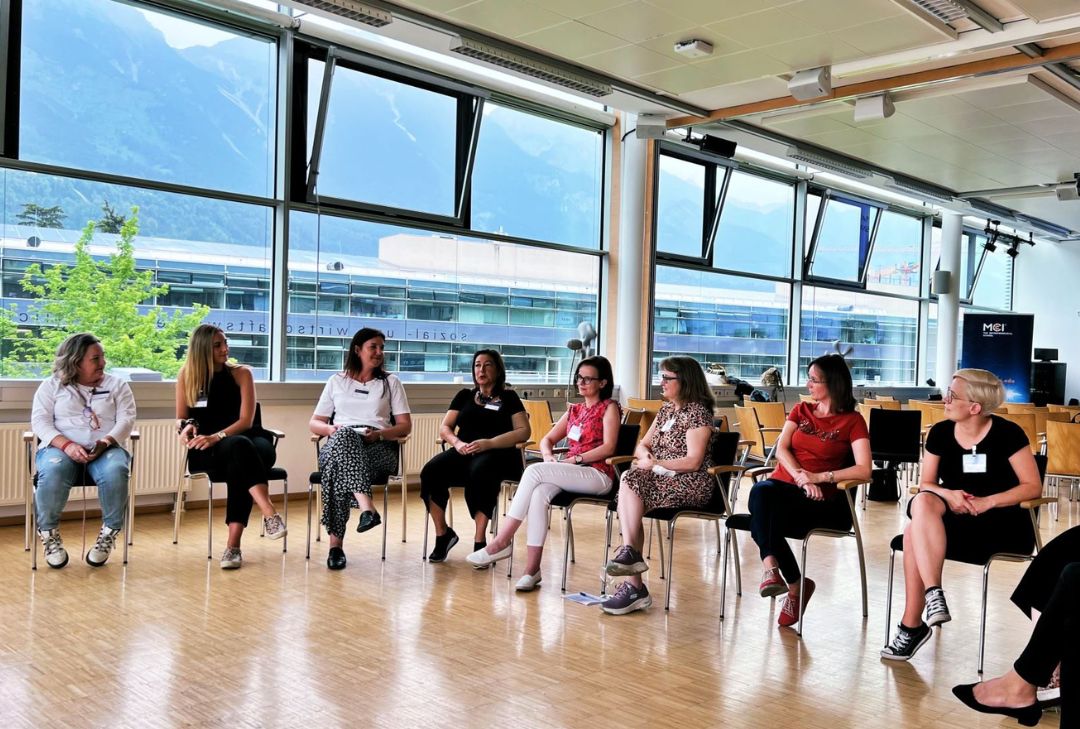 From 4th to 8th July, Ulysseus held the first Summer School for Professional Staff at MCI | The Entrepreneurial School, in Innsbruck (Austria).
Professional staff from various departments of Ulysseus partner universities came together to explore what it means to become a European university for the citizens of the future. The group was integrated by colleagues coming from Ulysseus' Student Centers, International Relations, Marketing & Communication, Staff Training and Libraries.
The first and second day were dedicated to "Getting to know Ulysseus". At this occasion, Ulysseus General Manager, Melania Rivers Rodriguez, gave participants a general insight into how our alliance was created, what sets it apart from other alliances and how the alliance is structured. In addition, colleagues had the chance to get to know the digital and dissemination strategy – presented by the Dissemination Unit – and participants shared their vision for Ulysseus, especially in relation to their field of work.
On the third day, one of Ulysseus' great strengths was on the agenda: interculturalism. This workshop allowed participants to learn about different cultural diversities that co-exist within the alliance and these may be used as a strength while working together. A special highlight of this workshop was the international composition of the group where participants supplied different examples from all Ulysseus countries making the session even more vivid. This workshop finished with a perfect end: a joint hike with dinner in a traditional Alm nearby. Mindfulness was the focus of the next morning with a yoga session on the rooftop terrace with a beautiful view to the Nordkette.
Towards the end of the week, participants discussed different subjects and challenges within the alliance and –as experts in the fields of work– they contributed with their ideas and views on future activities. There is something essential within the evolution of Ulysseus and it is the fact that we are co-creating this journey together.
Last, but not least, the best learning of the week was that "Ulysseus is a diverse Alliance that we shape and create together, it is not just a project", as one of the participants concluded. And, the reality is that there is no better way to summarise it. This Summer School was the first of many that will be held for professionals of Ulysseus' partner universities. More opportunities – online and in person – will be available for Ulysseus staff.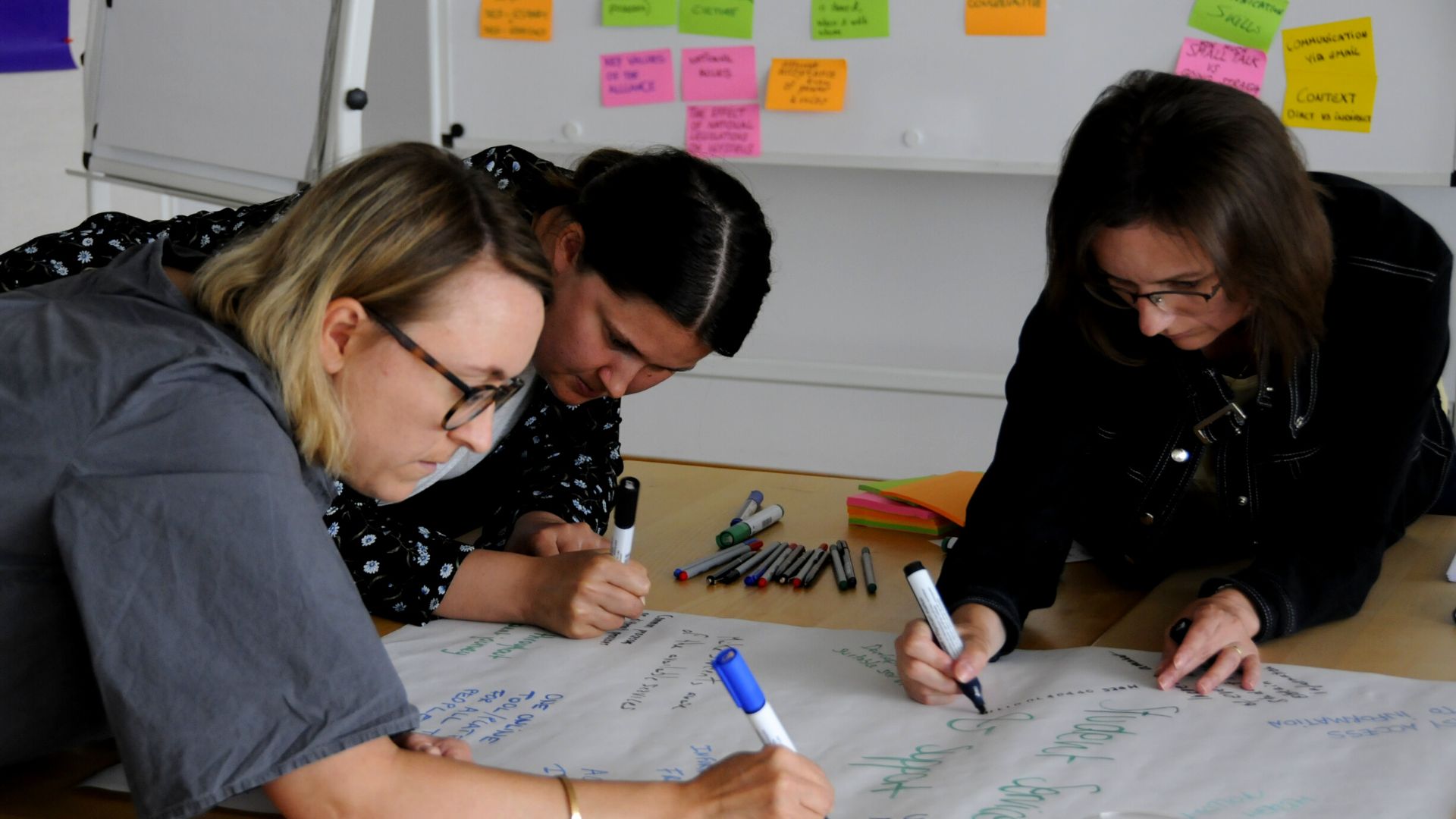 About Ulysseus
Ulysseus is one of the 41 European Universities selected by the European Commission to become the universities of the future. Led by the University of Seville together with five other universities in Europe (the University of Genoa, Italy; Université Côte d'Azur, France; the Technical University of Košice, Slovakia; MCI | The Entrepreneurial School®, Austria; and Haaga-Helia University of Applied Sciences, Finland), the project will allow students, researchers and graduates to move freely between universities, carry out internships in companies and start high-impact research projects.