Energy, Transport, Mobility & Smart Cities
Efficient and smart energy, transport and mobility to build the cities of the future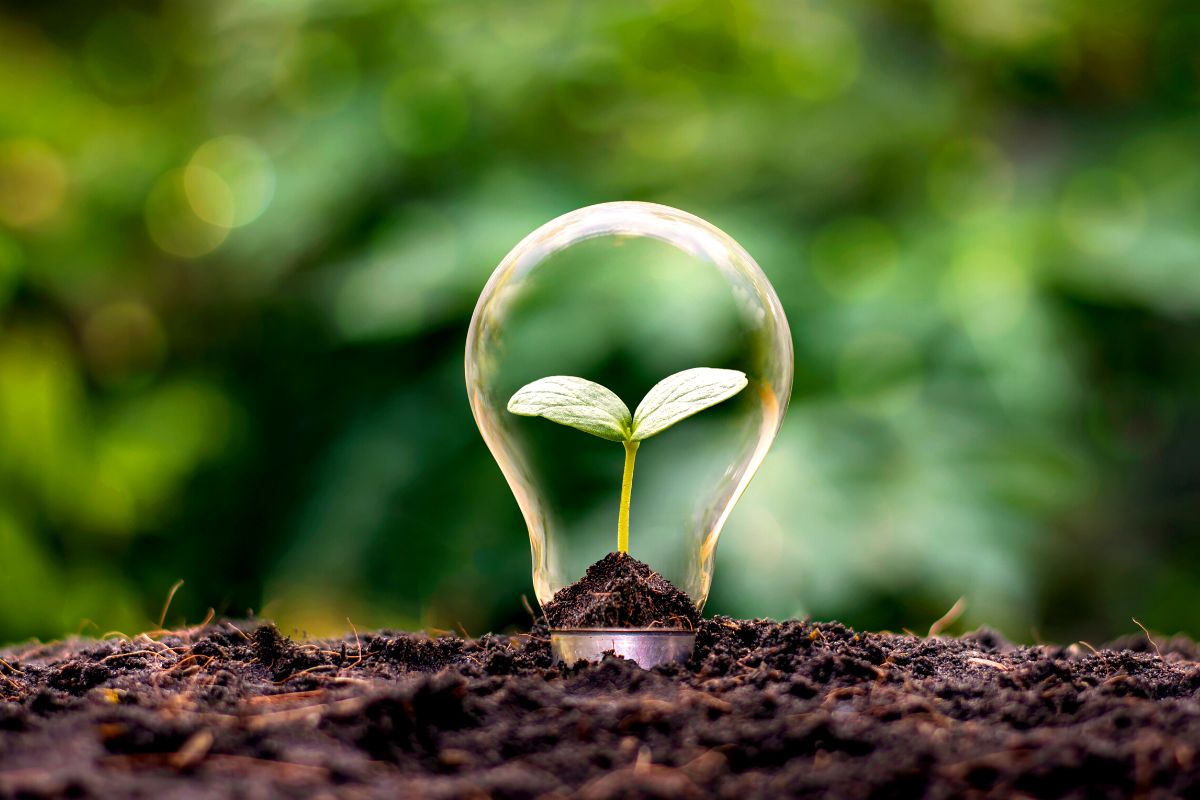 About this hub
Based at the University of Seville (Spain)
Seville coordinates the European Committee of the Regions' Green Deal Working Group, to ensure the voice of cities and regions is at the heart of the EU's path towards climate-neutrality
It promotes education, research and innovation on efficient and smart energy production and storage, transport, and mobility to build the cities of the future
Works towards achieving sustainable generation and use of energy to develop a balanced urban model
Description
One of the greatest challenges of the 21st century lies in the sustainable generation and use of energy to develop a balanced urban model, which is also a strategic objective for our six cities.
From February 2020, the Major of Seville chairs the Commission for the Environment, Climate change and Energy (ENVE) of the European Committee of the Regions. From this position, Seville coordinates the European Committee of the Regions' Green Deal Working Group, to ensure the voice of cities and regions is at the heart of the EU's path towards climate-neutrality. This is a unique opportunity for Ulysseus to critical contribute to European environmental challenges.
Using its complementarity capacities and the associated partners' proficiency in this area, Ulysseus educates, trains, creates, and transfers transdisciplinary new knowledge in Energy, Engineering, Computer, Electrical, Electronic, Building and Civil and Aeronautic Engineering, Materials Science, Architecture, Physics, Chemistry, Mathematics, Biology and Economics.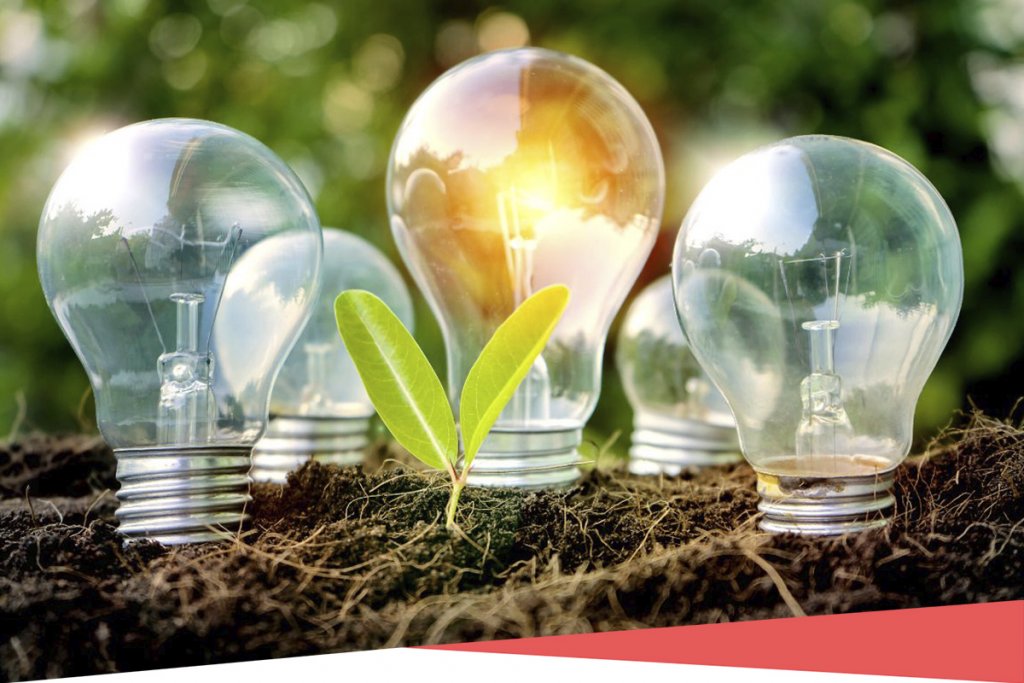 Key research areas
Energy systems:
Energy systems control. Thermal Engines and Machinery
Power Engineering. Electrical Engineering
Energy conversion and efficiency
Renewable energy
Energy distribution
Aeronautics and maritime Engineering
Energy for society:
Energy economics, sustainability, and global use of resources management
Energy Policies
Air and maritime transport management
Smart cities:
Smart Grids
Intelligent low CO2 production systems in energy and transport
Digitalization and smart cities
Global Energy and carbon footprint prospective
Energy and transport modelling
Mobility and urban planning
Materials in Energy:
Catalysts, materials for extreme environments, aeronautics, trains
Energy Storage
Recent activities