Tourism, Arts & Heritage
Heritage, Arts and Tourism in a changing world: caring and sharing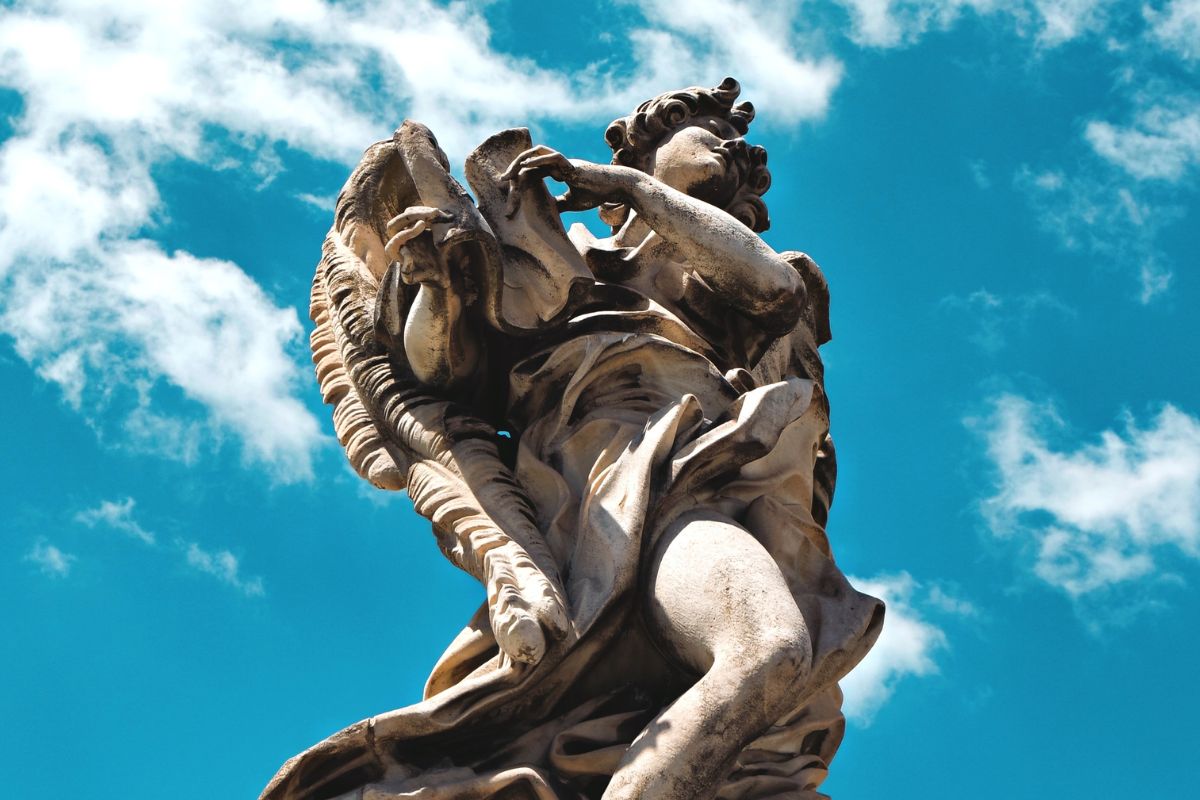 About this hub
Based at University of Genoa (Italy)
It gives new insights and applications relevant to a sustainable tourism management and policy
It creates role models landscape, fostering continuous mutual learning, networking, and exchanging knowledge and practices
Description
Ulysseus is developing an innovative and technological landscape and heritage and arts mapping, giving new insights and applications relevant to a sustainable tourism management and policy, and creating role models landscape, fostering continuous mutual learning, networking, and exchanging knowledge and practices through a detailed transfer and mentoring programme involving relevant local stakeholders across the Ulysseus country partners.
Using its complementarity capacities and the associated partners' proficiency in this area, it will educate, train, create and transfer transdisciplinary new knowledge in the following areas:
Cultural Geography; Antiquities; Anthropology, Literary studies; Art History; History; Pedagogy; Law: Economics and Statistics; Political and Social Science; Chemistry; Earth Science; Biology; Agricultural and Veterinary Sciences; Civil engineering and Architecture; Information Engineering.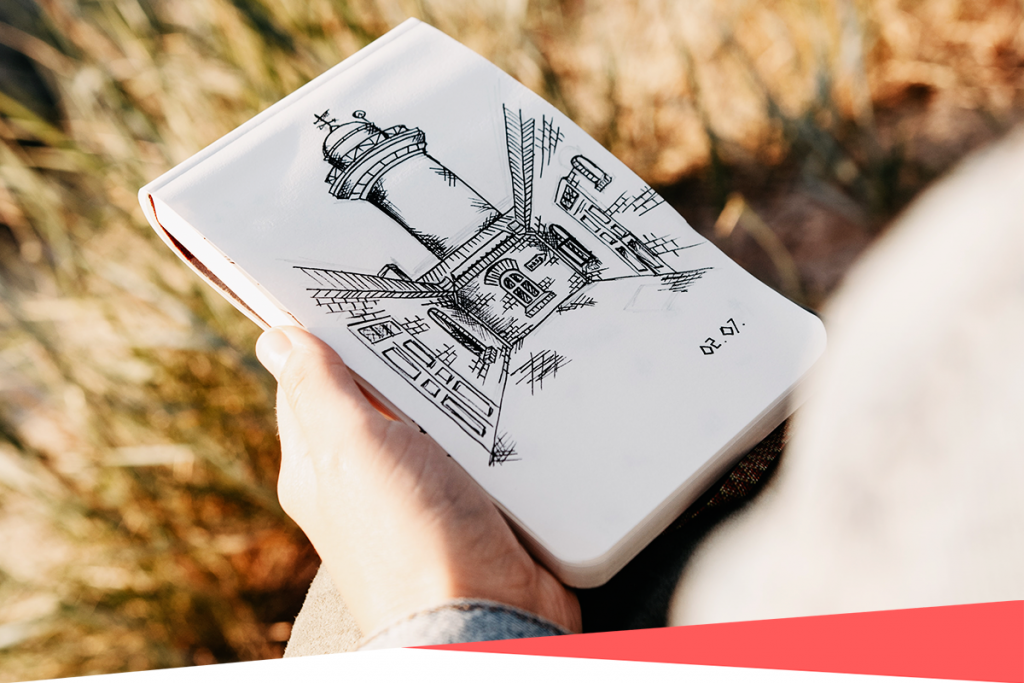 Activities hosted by this hub
21 February 2023 | How to transfer interdisciplinary competences in heritage studies. Register here!
12-15 December 2022 | BIP: Entrepreneurship and Innovative Business Models for the Cultural and Creative Industry
18 January 2022 | Introducing new solutions for boosting accessibility and inclusiveness in cultural heritage webinar