Network Analysis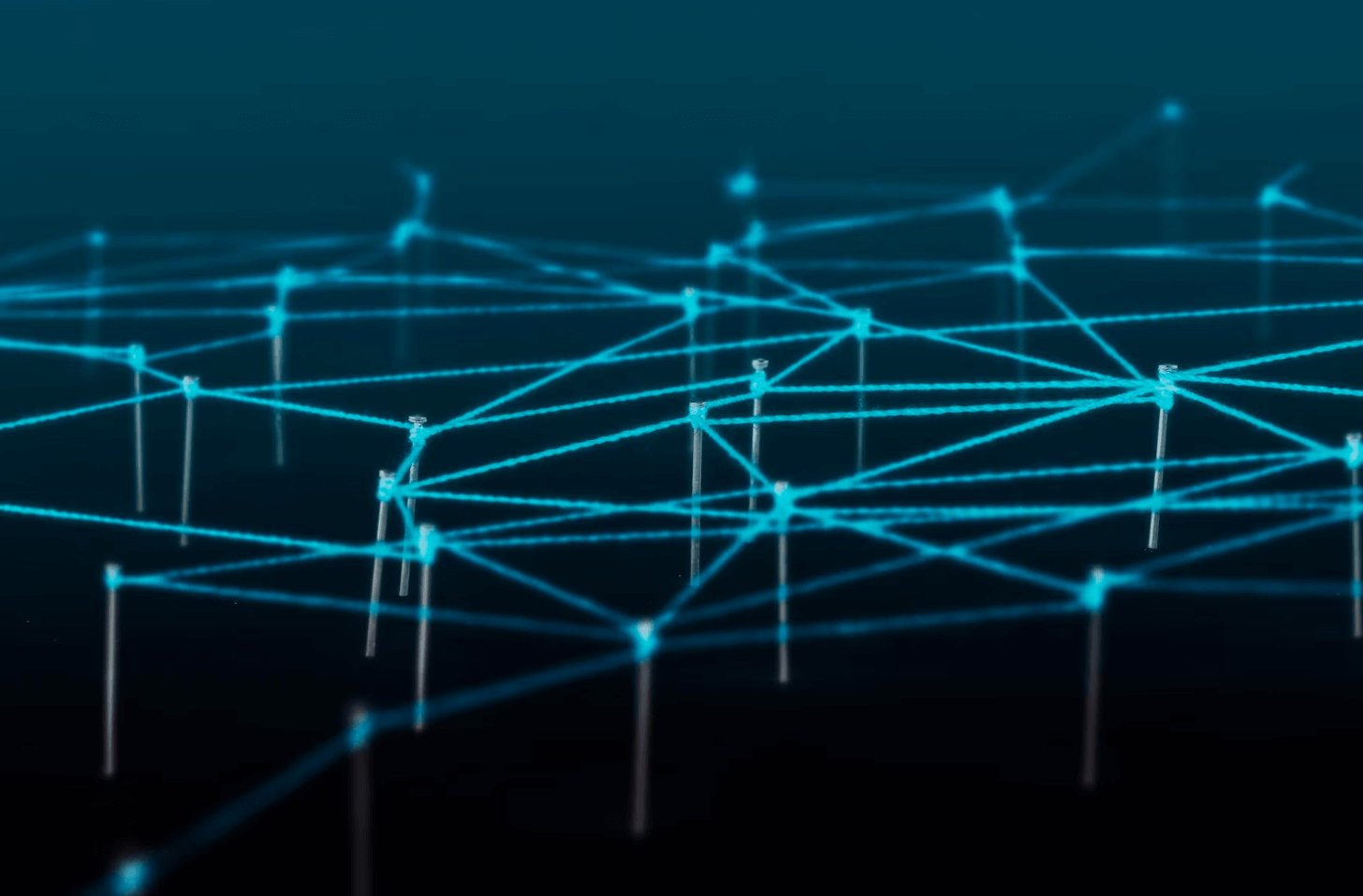 Learning outcomes
At the end of this course, you will be able to
Identify the major actors in a network and the main links
Describe the structure of a complex networked system
Compute indicators of the positions of individuals in the network
Compute and interpret indicators of network topology
Integrate these statistics into an economic or econometric analysis
Course content
Introduction to network analysis.
Networks allow us to represent a complex system with multiple interrelated agents.
This course will allow you to analyze the structure of a network, to characterize the individual positions of members, and the nature of the links through the presentation of some key indicators. Applications to economic networks (banking, production, business, etc.) will be discussed, as well as the inclusion of these indicators in the framework of an economic/econometric analysis.
The Ulysseus Academic Offer allows interested students to get to know other Ulysseus partner universities. They can participate in one or more academic courses or jointly-organized courses each semester. Please note that students will only be able to register for courses offered by universities other than their own. This is to ensure that inter-university contacts are established and intercultural experiences can take place.