Microeconomics applied to social sciences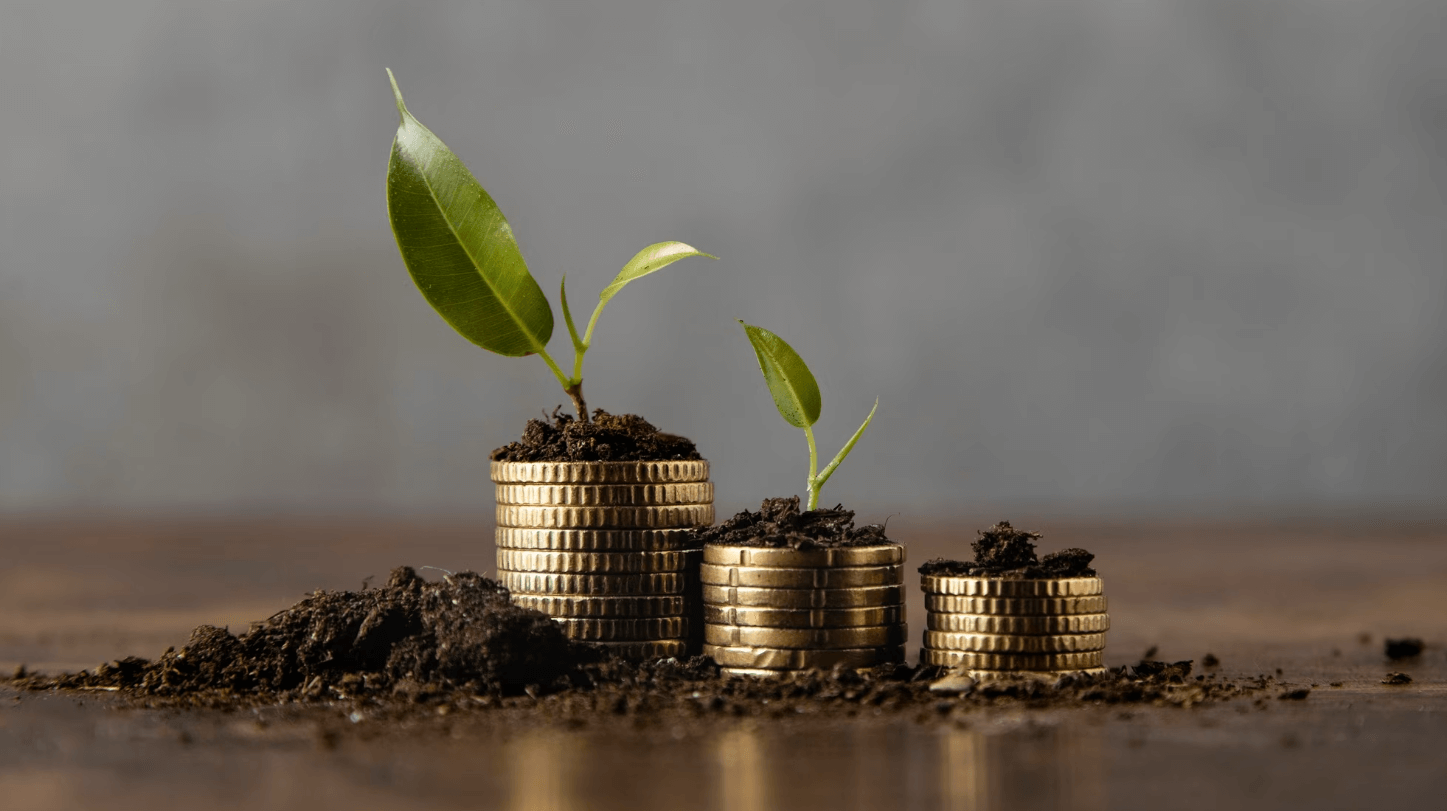 Learning outcomes
At the end of this course, you will be able to:
Understand the basics of the experimental approach in social sciences (laboratory and field experiments)
Analyze the microeconomic foundations of the topics covered in the course
Read and interpret the main results of an econometric table
Course content
This course aims at analyzing contemporary economic and social debates using microeconomic analysis (theoretical models and some econometric notions). The topics covered in the course are: (i) the link between minimum wage and employment, (ii) working time reduction policies, (iii) the modalities of social benefit payments, (iv) the possibility of implementing a universal income.
The Ulysseus Academic Offer allows interested students to get to know other Ulysseus partner universities. They can participate in one or more academic courses or jointly-organized courses each semester. Please note that students will only be able to register for courses offered by universities other than their own. This is to ensure that inter-university contacts are established and intercultural experiences can take place.