International Trade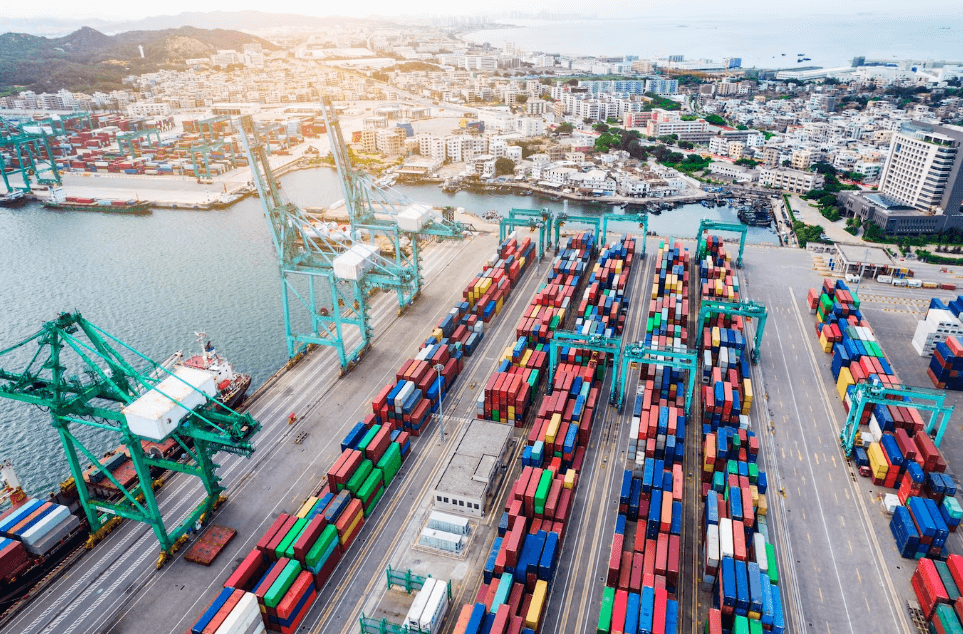 Learning outcomes
By the end of this course, I should be able to…
Explain how evolved international trade since the industrial revolution up until the 2020s
Differentiate several types of trade, and associate their rationale with the appropriate theoretical model and main authors
Explain how multinationals reshaped world trade, and know the current issues in international trade
Course content
This course details the main trade theories that have been developed since the 19th century, and reviews the main changes in international trade and globalization that called for a continuous renewal of these explanations for international trade.
This course is taught in English, so are the TDs. Due to the small effective, we opt for a continuous assessment.
The Ulysseus Academic Offer allows interested students to get to know other Ulysseus partner universities. They can participate in one or more academic courses or jointly-organized courses each semester. Please note that students will only be able to register for courses offered by universities other than their own. This is to ensure that inter-university contacts are established and intercultural experiences can take place.